Peaks and Pints Chocolate Beer Valentine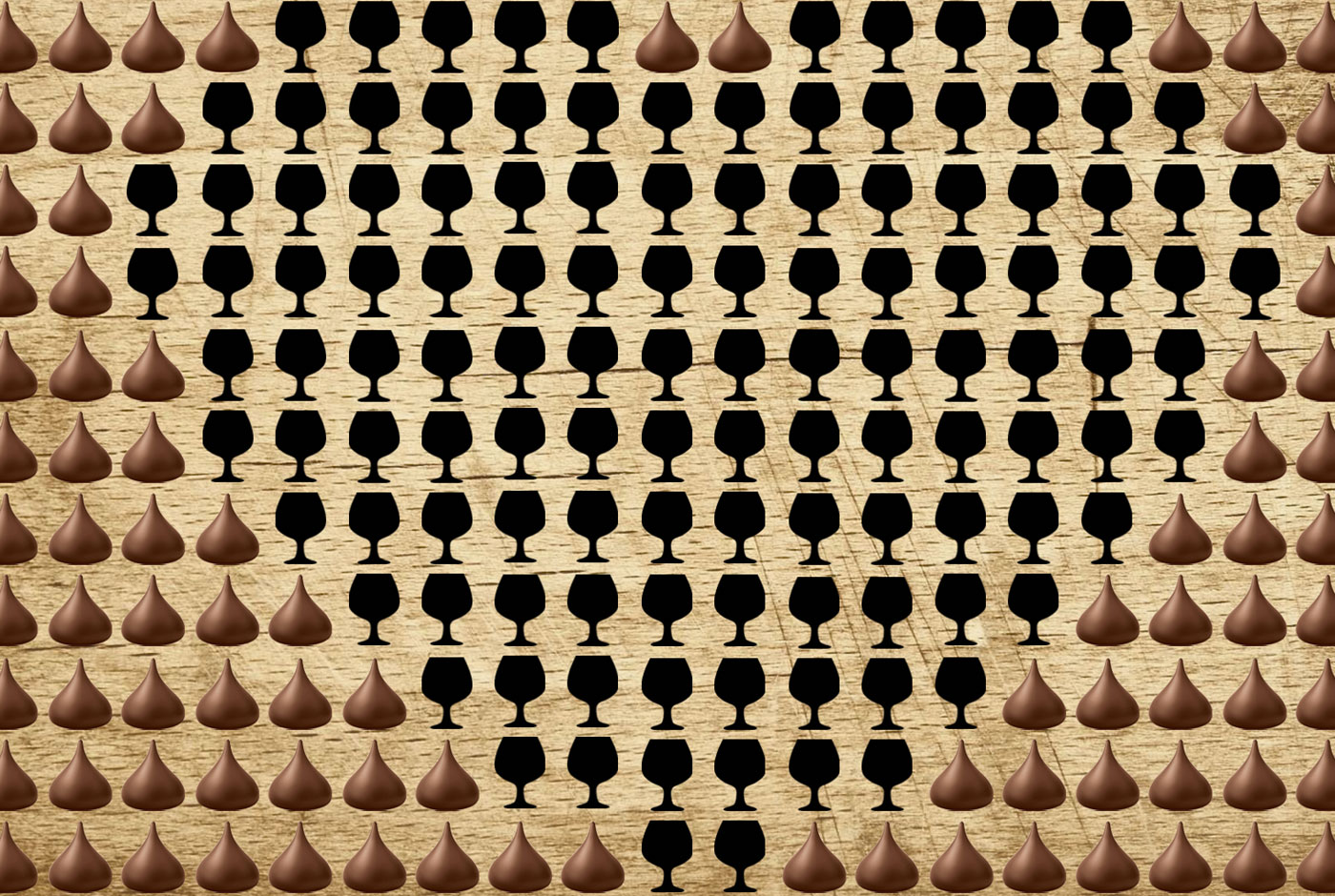 Peaks and Pints Chocolate Beer Valentine
For beer snobs, their love of beer comes in a close second only to their true loves. But there is nothing that says, "I love you" more on Valentine's Day than offering them a snifter or two of chocolate beer.
Brewers make chocolate beers in a variety of ways, whether adding chocolate to the brewing process or using chocolate malts. The style usually comes in the form of a browns, porters and stouts. The flavor of chocolate in these styles is rich and tasty and the smell is aromatic. When chocolate beer hits your lips, it's like an alcoholic chocolate explosion.
Peaks and Pints will tap several chocolate goodies Thursday, Feb. 14, including Perennial Abraxas, Rogue Double Chocolate Stout, Boulevard Chocolate Ale, 10 Barrel German Chocolate Cake, Avery Raspberry Truffale, Fort George From Russia With Love and others.
This is chocolate's Super Bowl folks, and you should plan a stop at Peaks and Pints for no other reason than chocolate's a natural aphrodisiac. Cheers!
PEAKS AND PINT CHOCOLATE BEER VALENTINE, 11 a.m. to 11 p.m., Peaks and Pints, 38916 N. 26th St., Basecamp Proctor, Tacoma, no cover
Related Events