Peaks and Pints Pop-Up Beer Matinee: Stone Brewing
February 7, 2019 @ 3:00 pm

-

6:00 pm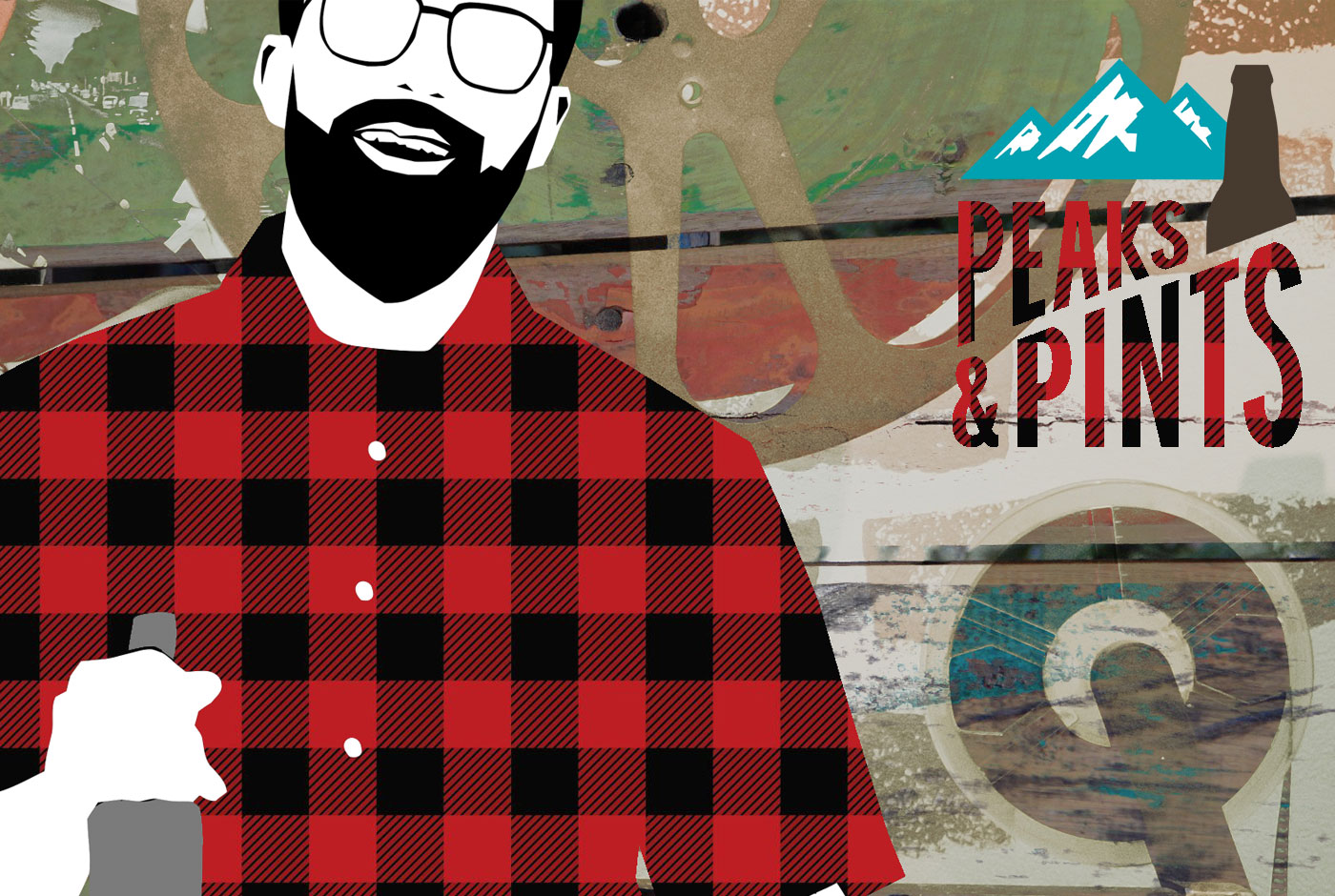 Peaks and Pints Pop-Up Beer Matinee: Stone Brewing
Peaks and Pints presents an afternoon of beer cocktails and silent films with Stone Brewing from 3-6 p.m. Thursday, Feb. 7 in the former Paramount Theater, which is now known as Peaks and Pints bottle shop, taproom and restaurant in Tacoma's Proctor District.
When the three longtime Tacomans walked into the shell that would become their Peaks and Pints, the giant cavernous building looked as if the Paramount Theater sat empty all these years. Robert McKinnell opened the Paramount in 1923 with a stage against a brick wall in the back, and ornate, sea foam green walls that curved into the ceiling — the canvas we saw as we planned our remodel, before the city instructed steel retrofitting encased in plaster. The Peaks and Pints plan was always a mountain lodge theme, but exposed beams and a brick was would have been cool. The Paramount's original facade of white pressed brick trimmed with brown remains today.
As you sip concoctions mixed with Stone Brewing's Grapefruit IPA and Xocoveza Imperial Milk Stout, or so imply enjoy the brewery's new Tropic of Thunder India Pale Lager, think back what went down in the old Paramount Theatre in the Roaring Twenties in Tacoma's Proctor District. Certainly the bronze statue of Proctor's Allen C. Mason must have donned a feather boa.
PEAKS AND PINTS POP-UP BEER MATINEE: STONE BREWING, 3-6 p.m. Thursday, Feb. 7, Peaks and Pints, 3816 N. 26th St., Basecamp Proctor, Tacoma, no cover