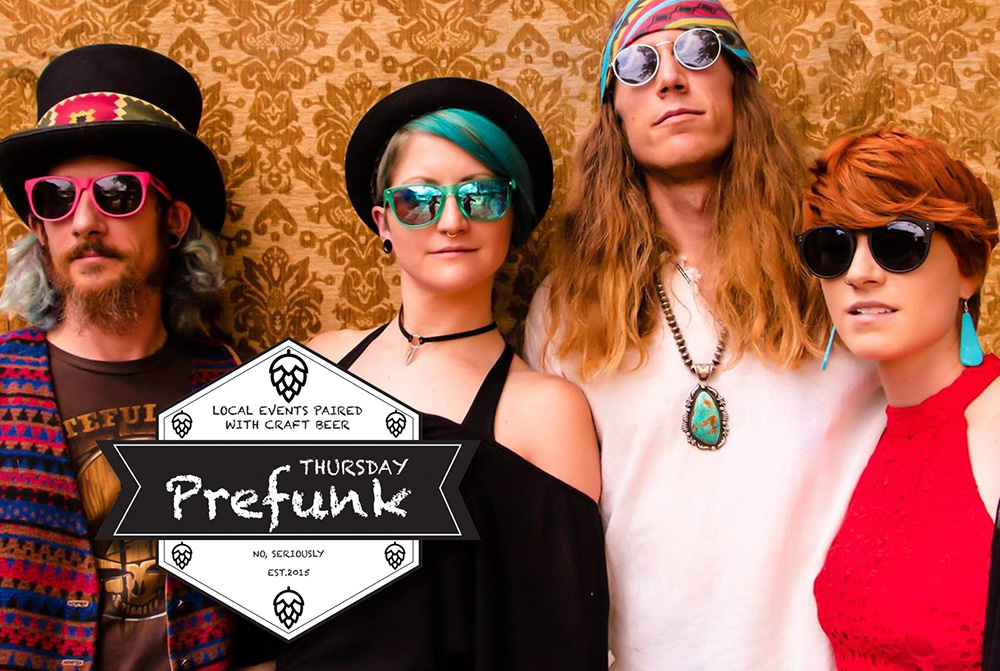 TACOMA PREFUNK THURSDAY, FEB. 15 2018: 2 Towns Ciderhouse and Gleewood
PREFUNK: Peaks and Pints welcomes 2 Towns Ciderhouse to our Proctor District lodge tapping the Corvallis, Oregon cidery's new Pacific Pineapple full of intensely ripe, real golden pineapple character. 2 Towns works directly with a supplier in Costa Rica striving for the tastiest pineapple for a cider that isn't sugary sweet, then fresh-pressing it with Northwest apples. In addition to the pineapple cider expect other 2 Towns delight pouring from our Western Red Cedar tap log.
7 P.M. MIN JIN LEE: Min Jin Lee, author of the New York Times Bestseller Pachinko, will be discussing her novel and signing books at King's Books. Recently released in paperback, Pachinko was King's Books bookseller Kenny Coble's favorite book of 2017. In the gorgeous, page-turning saga, four generations of a poor Korean immigrant family fight to control their destiny in 20th-century Japan, exiled from a home they never knew.
8 P.M. GLEEWOOD: From New Mexico comes musky Americana act Gleewood steeped in a vintage vibe but poured over an icy fresh dose of the 21st century. The quartet headlines The Valley tonight with its blues, folk and rock with lyrics that lend a story to folk and roots music enthusiasts with an energy that swells into energetic guitar solos from the heart of the psychedelic 60s. Augustus and Kristen Marlo open.
---