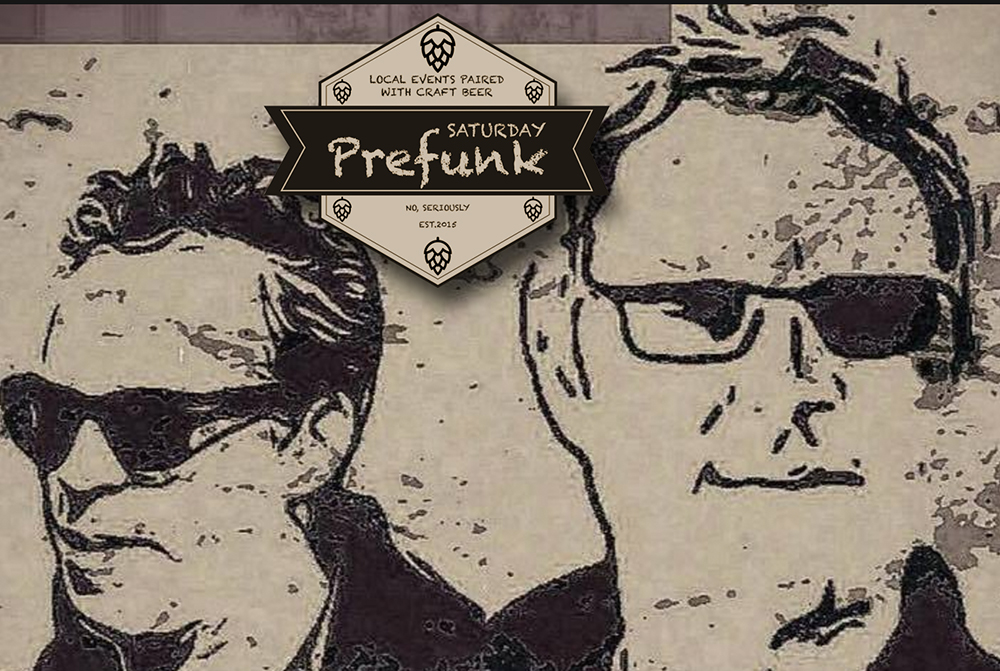 TACOMA PREFUNK: SATURDAY, JUNE 2 2018: Epic Big Bad Baptista and Oleg Noleg
PREFUNK: Epic Brewing thrilled imperial stout fans when it created variations on their Big Bad Baptist, an imperial stout made with coffee beans and cacao nibs, including Big Bad Baptista with vanilla, cinnamon, Mexican coffee roasted by Blue Copper and Solstice Chocolate cacao nibs. It's luxurious to say the least, with a pleasant warming sensation generated by the cinnamon and alcohol. Peaks and Pints tapped Big Bad Baptista this morning. Enjoying the interplay of chocolate, malt, oak, and spice is the perfect way to spend a Saturday.
11 A.M. WAFFLES BREAKFAST STOUT RELEASE PARTY: When Peaks and Pints opened Nov. 1, 2016 in Tacoma's Proctor District, waffles were almost on the menu, if co-owner Ron Swarner had his way. It didn't happen. Happily, waffles are a thing in the Proctor District – thanks to the recent opening of the Waffle Stop. This morning, the house of waffles introduces its Waffles Breakfast Stout, an imperial stout brewed with Waffle Stop's Pearl Sugar Waffles, Valhalla Coffee's Viking Blend and real maple syrup at Narrows Brewing Company. Served in cans at Waffle Stop all day; meet Matt the brewer 11 a.m. to 2 p.m.
9 P.M. OLEG NOLEG: OK, yes, full disclosure, Peaks and Pints has known Joe Rosati and Ben Fuller for 39 years, or so it seems. We met Rosati in the early 2000's when he owned The Shoboat club in Ruston. Rosati is a badass bartender at our little bottle shop lodge in the Proctor District. Fuller entered our lives as lead singer of China Davis around the same time, or so it seems. Anyway, the duo started a band, Oleg Noleg. Think Lou Reed with real instruments and electronics for atmosphere and effect. Rumor has it Kevin Pfefferle from the Stoned Evergreen Travelers will join them on guitar. It will, no doubt, be awesome. Fuller's China Davis and Bitter Ex Lovers open the show at The Valley tonight.
---