Morning Foam: Dogfish Fruit-Full Fort, top 50 breweries, CatVideoFest
GOOD MORNING, SOUTH SOUND!
Wednesday, March 13, 2019 — William H. Macy turns 69 today!]
Peaks and Pints Weather Guy has the trail conditions for Poo Poo Point today.
Today's Morning Foam was compiled while watching a Kelly Clarkson fan freak out. …
PEAKS AND PINTS DRAFT HIGHLIGHTS
FRUIT-FULL FORT, Dogfish Head: This is an aggressive attempt to punch up the fruit flavor in the brewery's standard Fort — itself a Belgian style strong ale featuring raspberries. Additions of blackberry, elderberry and boysenberry (along with the original raspberry) pair with a hefty Munich malt bill to provide an interesting variant of the rare Fort release. 18.0%
BOOMING ROLLERS, Modern Times: To Peaks and Pints, Booming Rollers was named after those big, slow building, yet totally cruiseable waves that are perfect for longboarding. Only in this case, those easygoing sets are chest-high waves of Citra, since that's exactly how Booming Rollers IPA goes down. It was a mellow longboard ride that kept giving juicy bottom turns and tasty edge cuts, until we reached the shore. 6.8%
CRAFT CHOICE CLICKABLES
The Brewers Association released its annual rankings of the top U.S. beer companies based on projected 2018 sales volume. Seattle's Georgetown Brewing moved up nine notches to be ranked the 412st largest craft brewery in the country, according to statistics published in the May/June issue of the BA's New Brewer magazine.
Count Deschutes Brewery among the list of beer companies experimenting with no- and low-alcohol offerings. The Bend, Oregon-headquartered craft brewery — the 10th largest U.S. craft brewery, according to the Brewers Association — has begun testing prototypes of two non-alcoholic beers.
The strain of brewers' yeast used to make beer, Saccharomyces cerevisiae, derives from versions used over thousands of years to make grape-wine in Europe and rice-wine in Asia, a new genetic analysis shows.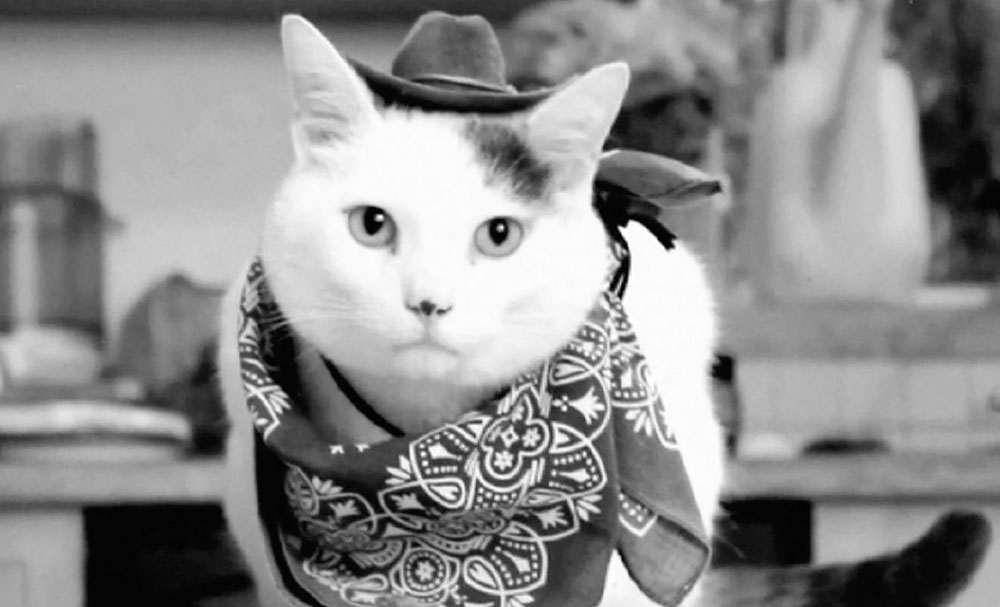 TODAY'S LOCAL STEW
CATVIDEOFEST, The Grand Cinema: It can be quite challenging to keep pace with the global production of cat videos. Luckily the annual CatVideoFest collects the most important submissions of the year, so you can be at the vanguard of the genre. 7 p.m., $5.50-$8, 606 S. Fawcett, Tacoma
B SHARP JAZZ JAM, El Tufo: The Tacoma wine bar has become an oasis for jazz-heads of all stripes. 7-9 p.m., no cover, 6730 St. Helens Ave., Tacoma
KLONDIKE KATE: The Plaid Pig: Started in 2009 by Kate Roxwell, Klondike Kate is an artistic, melodic punk band from Tacoma. On and off stage, this high-energy female band pushes gender and artistic stereotypes, creating a mix of hardcore, melodic, and old-school punk rock. With Cape Nowhere, and Ned and the Dirt. 9 p.m., 5214 S. Tacoma Way, Tacoma
---