Revision Night at Peaks and Pints Tacoma
September 11, 2019 @ 6:00 pm

-

9:00 pm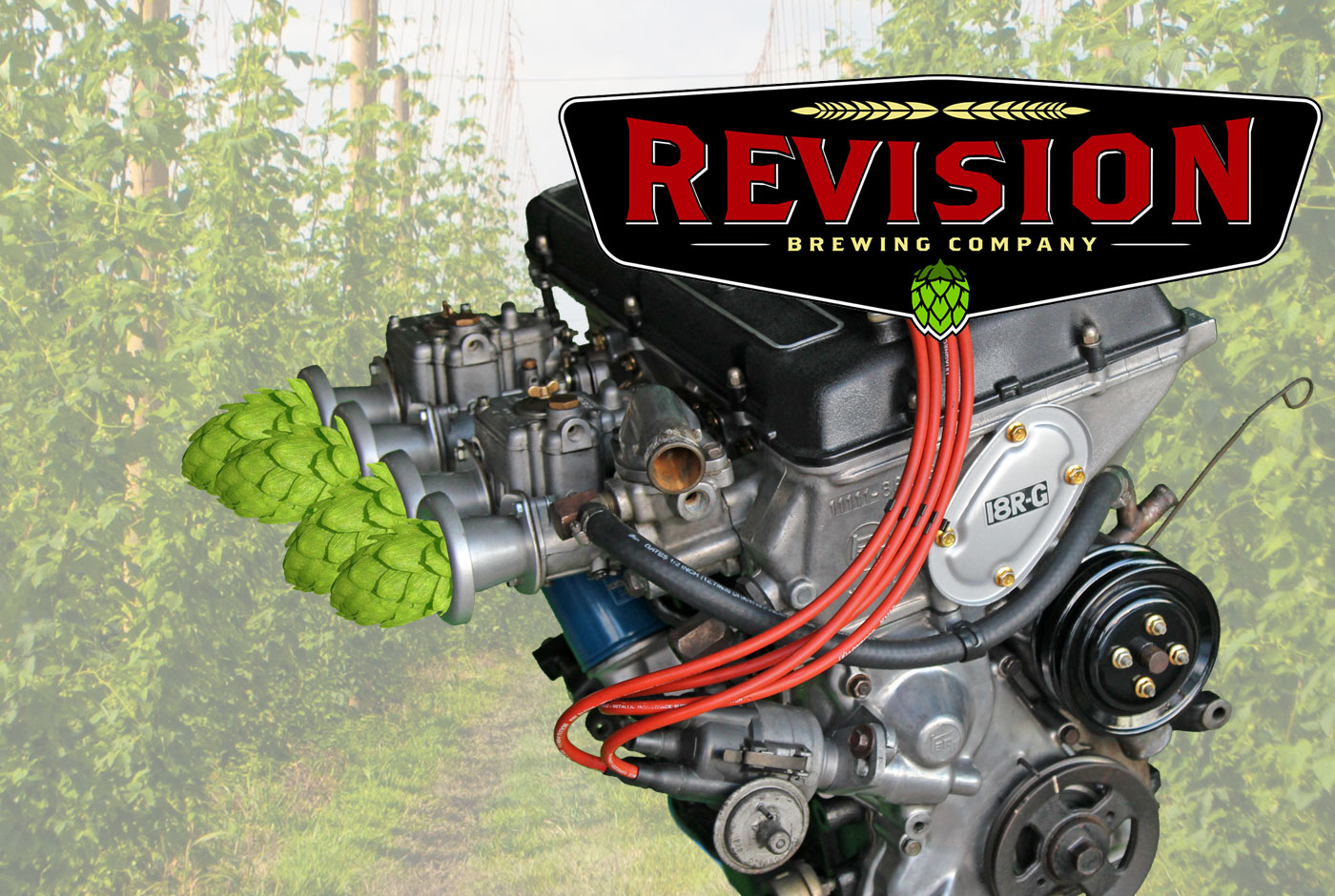 Revision Night at Peaks and Pints Tacoma
Join Peaks and Pints Wednesday, Sept. 11, as we host the hop attack of Revision Brewing. On this night, we will host brewery founder Jeremy warren, while pouring many of his craft beers, including Beer Bong For M'Lady IIPA, Skunkwerks and Separation Imperial Milk Stout.
Jeremy Warren is widely admired for his mastery of hops, especially with his signature beer style, India pale ale. In 2012, his Knee Deep Brewing Co. exploded onto the scene when the brewery's Hoptologist won the prestigious Bistro Double IPA competition in Hayward, California, besting the legendary Pliny the Elder, among others. In 2015, Warren left everyone knee deep in tears when he departed the brewery. In March 2017, he and his head brewer, Jeb Taylor, opened Revision Brewing Company in Sparks, Nevada. He began pounding taste buds with his lupulin-laden creations once again.
There is no admission fee for this event. All Revision beers will be priced individually by the glass, although a flight will be available. You'll probably cry with happiness.
REVISION NIGHT AT PEAKS AND PINTS TACOMA, 6 p.m. Wednesday, Sept. 11, 3816 N. 26th St., Basecamp Proctor, Tacoma, no cover