Dankenstein: A Hoppy Halloween in Tacoma
October 31, 2017 @ 6:00 pm

-

9:00 pm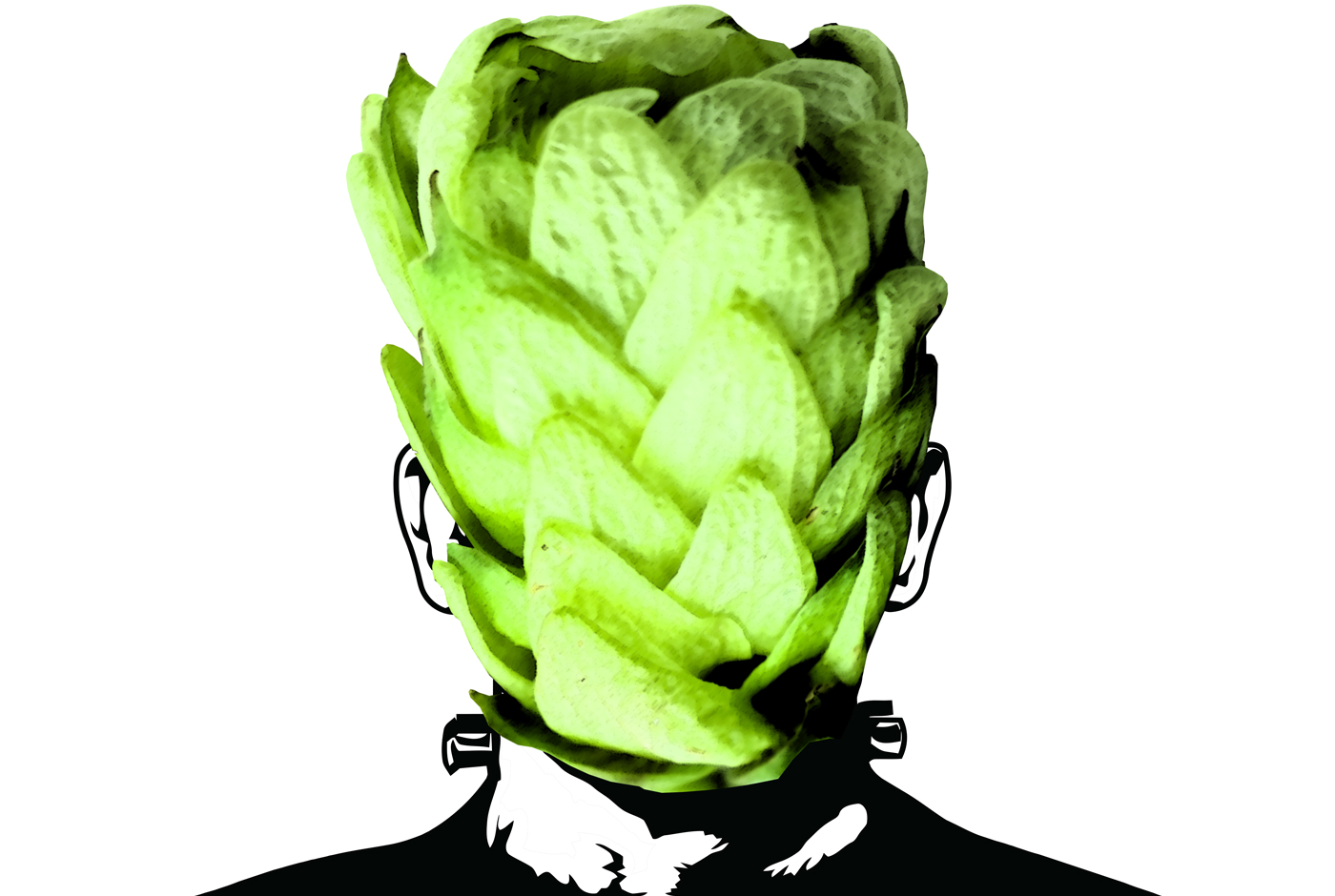 With help from Green Flash Brewing Co. and its sister brewery, Alpine Beer Co., Dr. Hoppy Dankenstein has isolated himself from his family, friends and colleagues. Unknown to them, what Dr. Dankenstein intends to host with Green Flash and Alpine is a night of the stickiest of the icky, the dankest of the dank, the bombest of the bomb-diggity. Dankenstein scoured the two southern California brewery's cold storage for the most face-meltingly awesome hoppy beers, with the goal of showcasing eight of them at Peaks and Pints Halloween night.
Upon learning Dankenstein's plans, his friends, family and colleagues believe that he's treading in dangerous territory in creating what they believe is a hoppy monster of a night, not only because of the nature of the project itself, but because of one of the beers, Green Flash's 2017 Treasure Chest, is "abnormal" in that it isn't dank but rather brewed with passionfruit to benefit the Prevent Cancer Foundation.
Dankenstein's father, Brett Dankenstein, a sour of a man, tries to intervene, but the younger Dankenstein ignores his dad, and the hoppy monster of a night will indeed go on, beginning at 6 p.m.
How the story will play out Halloween night is anyone's guess. Certainly, it will be a tasty night of delicious of Alpine and Green Flash craft beers and a beneficial affair for cancer prevention.
To read the entire saga, and unearth the eight craft beers, click here.
DANKENSTEIN: A HOPPY HALLOWEEN THRILLER, 6 p.m., Tuesday, Oct. 31, Peaks and Pints, 3816 N. 26th St., Basecamp Proctor, Tacoma, no cover
Related Events