Tacoma Strong: Monday, April 13 2020
2 Beers, 5 Love Locals, and 3 Things To Do
It's Monday, which means PEAKS & PINTS IS CLOSED TODAY ONLY FOR REST AND FAMILY TIME. Peaks and Pints will re-open Tuesday, April 14 from 11 a.m., to 8 p.m. for to-go sales from our 13-door craft cooler, growler fills and take-out food.
In addition, we'd like to give a few more shout-outs to awesome people offering help and relief during the self-quarantining and sheltering in place. Be well everyone!
2 TO-GO BEERS
Wooden City has amped up its local beer selection to pair with take-out and delivery orders.
Camp Colvos Brewing on Vashon Island has a Brew-Thru window, 3-5 p.m., for crowlers, bottles, or growler fills.
View this post on Instagram
5 LOVES LOCAL
Tacoma author Erik Hanberg has a new book out, Semi/Human, available on amazon.
View this post on Instagram

Tacoma Arts Live's teaching artists are supporting critical working parents, streaming educational content for home-schoolers and cheerleading for a safe and healthy community.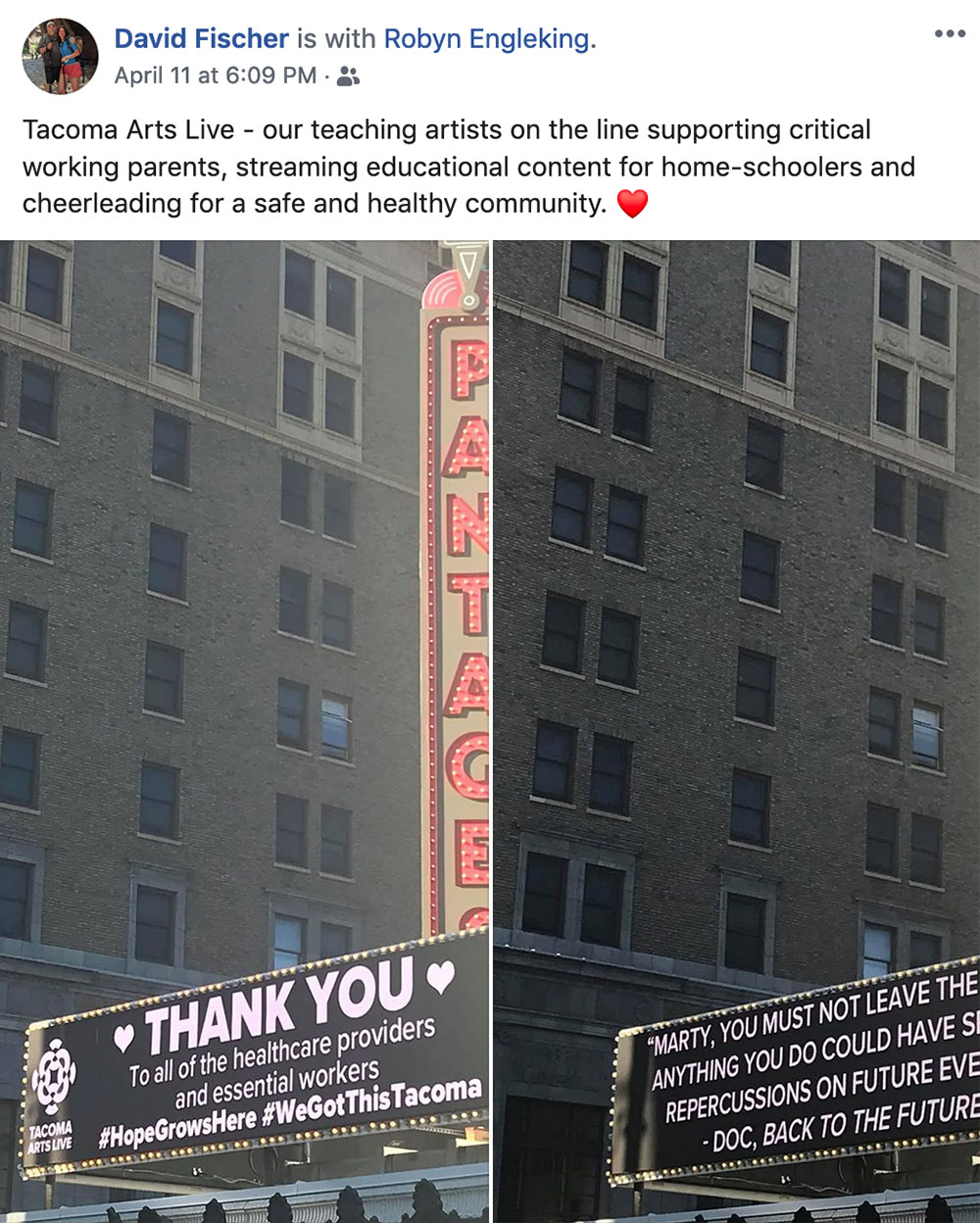 Anyone 18 or younger can access free meals during school closures. Tacoma Public Schools has designated pick-up meal sites as well as buses delivering to locations throughout the city. Each child will receive two meals: lunch for the day and breakfast for the following morning.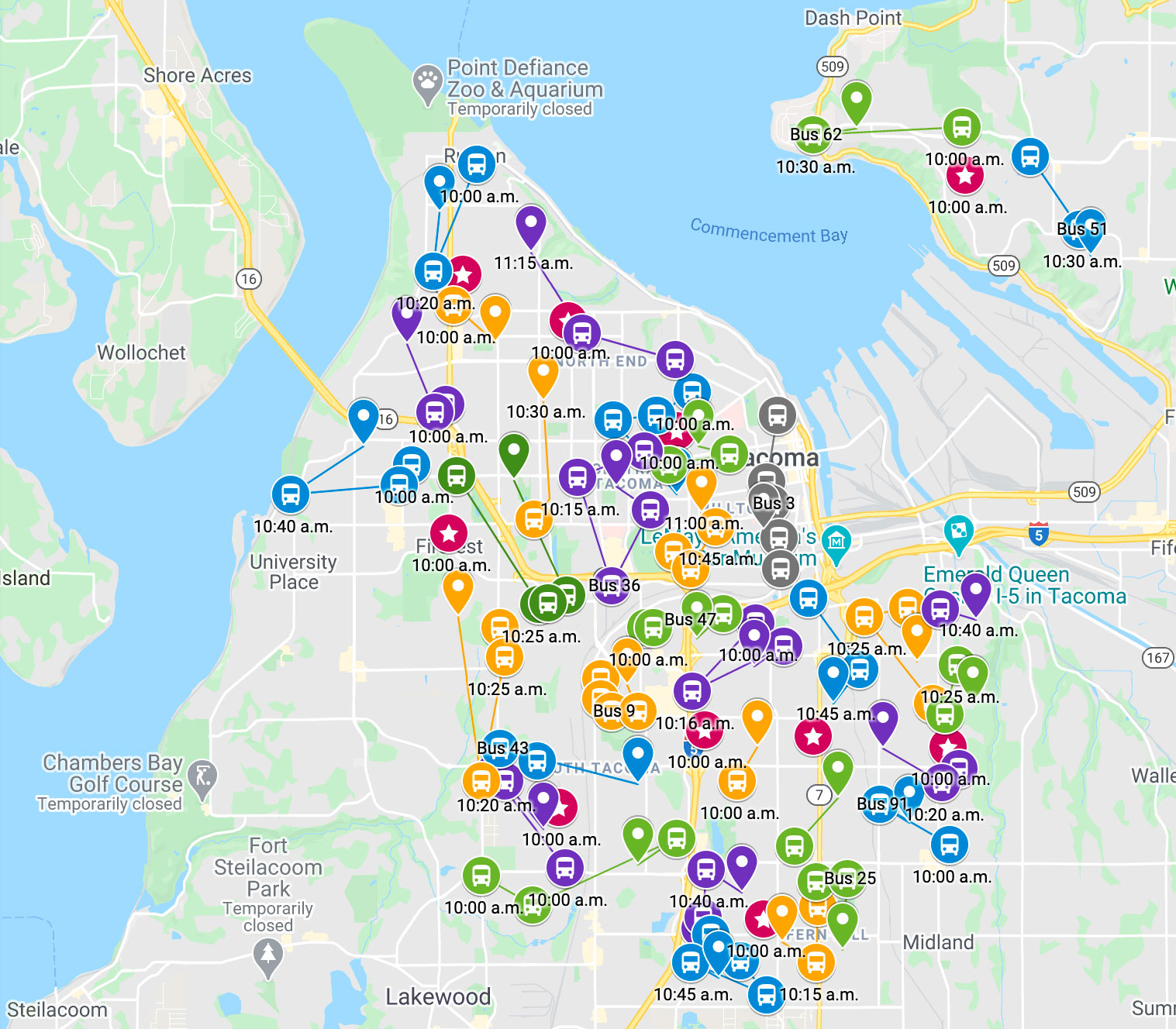 Bryan Foster Counseling chats with Tacoma therapist Maureen Peterson about COVID and how we're doing.
Between Two Therapists: Maureen Peterson chatting about COVID and how we're doing.

Posted by Bryan Foster Counseling on Wednesday, April 8, 2020
Tacoma couple Ellen Norton and Evan Purcell share a Kinks cover song.
3 Things To Do
Tacoma Rainiers Creative Director Casey Catherwood offers at-home activities suggestions.
Be a scientist-artist for the day at Tacoma Art Museum at Home.
Join the Tacoma Historical Society's April meeting live at 7 p.m. tonight on Youtube.
View this post on Instagram
---