Peaks and Pints is pouring Sierra Nevada Beer Camp #208: Little Stronghand Imperial Oatmeal Stout, which is special for several reasons.
Sierra Nevada Brewing Co.'s Beer Camp is the ultimate brewing experience. The Chico, California brewery invites beer industry folks and fans into its brewery for three days where Beer Campers inspect the bottling line at an arm's reach; explore a freezer bigger than a house where hops are stacked to the ceiling; pedal across Sierra Nevada property on a 12-seater beer bike outfitted with fresh kegs of Celebration Ale; watch the research lab test batches; shovel hops; taste experimental batches; and, ultimately, brew their own beer on Sierra Nevada's pilot brewing system with its head brewer, Abe Kabakoff.
Two Marine View Beverage executives were part of Beer Camp #208: Keith Carpenter, who was formerly a sales executive with Mac & Jack's for years, and Jeff Lee, who has had his hand in many South Sound beer ventures over the years, including The Red Hot. Carpenter and Lee brewed Little Stronghand Imperial Oatmeal Stout, a nod to a famous scene in Scary Movie 2. Carpenter, Lee and their fellow Beer Campers #208 — including Ben and Kelsey Curran, owners of The Watershed Pub & Kitchen in Seattle — brewed the imperial oatmeal stout with tons of Hersey Cocoa, four specialty malts plus Mandarina and Magnum hops last July. Apparently, Beer Camp #208 like them some hot tub, where they sipped craft beer and recapped the day's adventures.
Carpenter and Lee have been very good friends to Peaks and Pints ownership — Robby Peterson, Justin Peterson and Ron Swarner. It's an honor to be pouring their beer. Swarner was part of Beer Camp #175, which he and seven other Campers brewed Chicocabra Imperial Chocolate Stout in July 2016.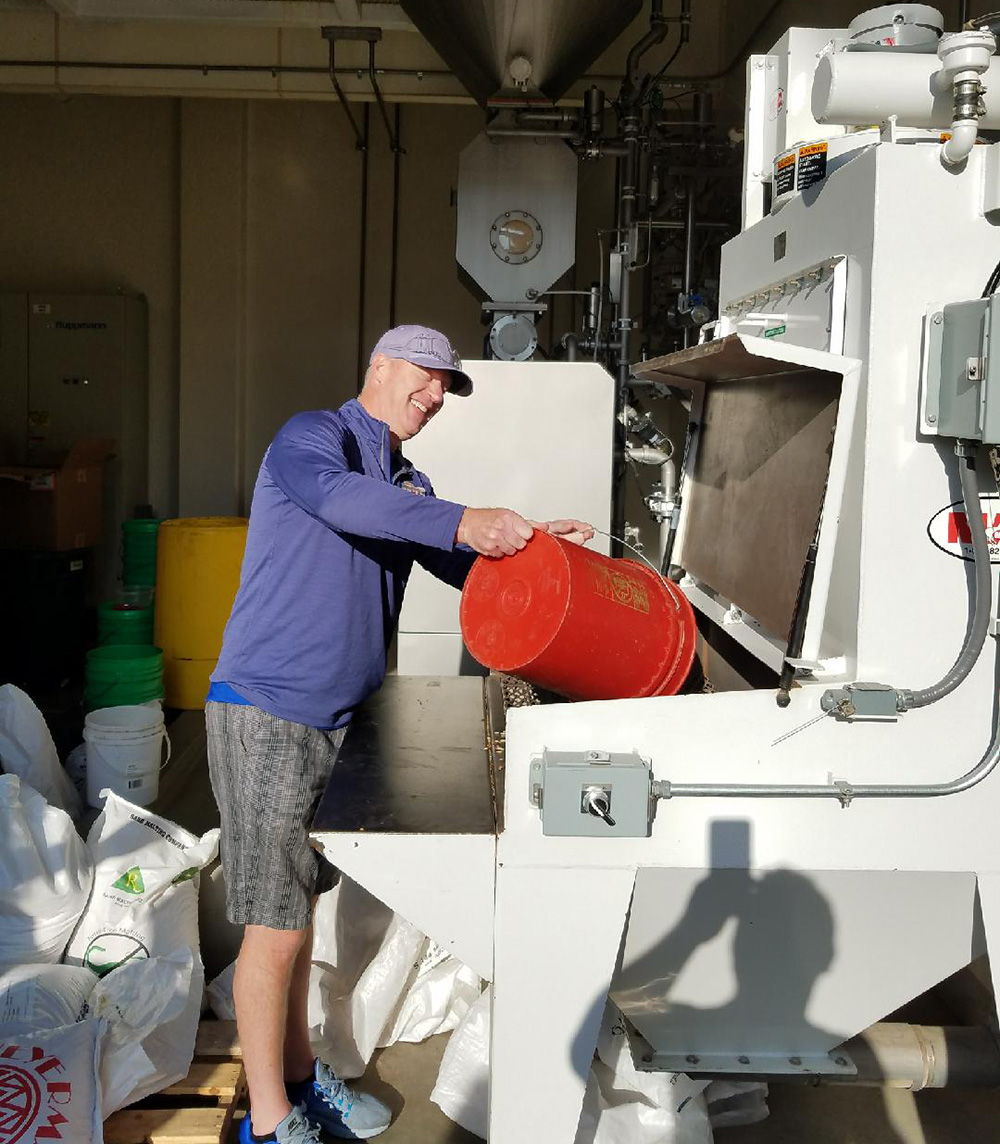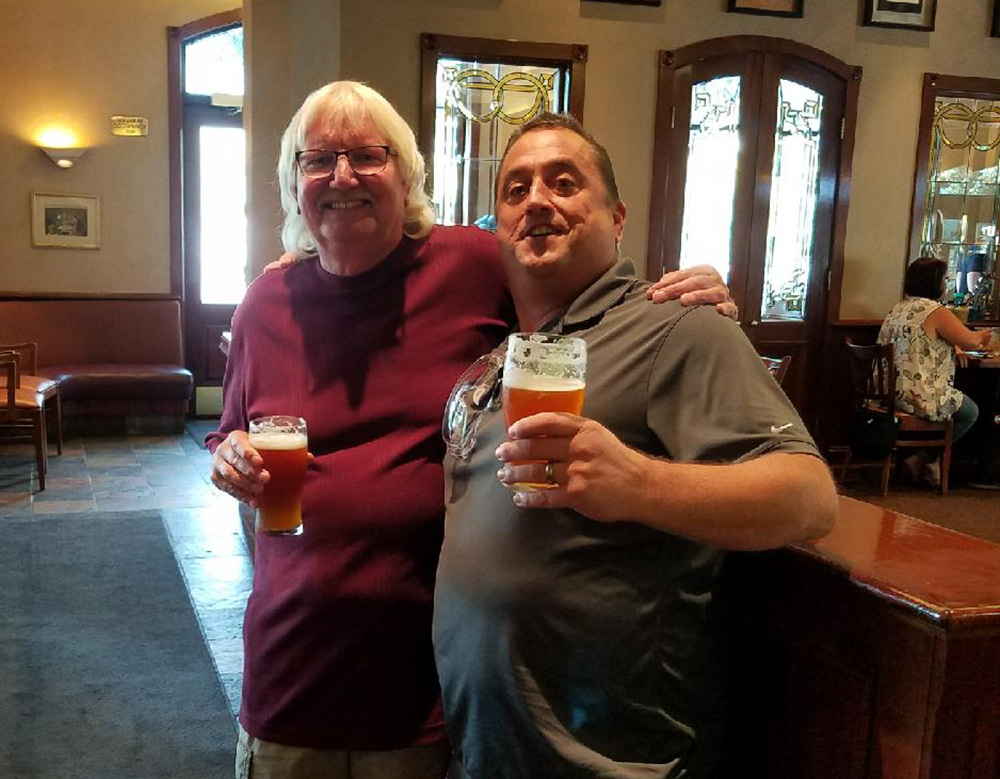 ---