Proctor Presents: Peaks and Pints and Chirp and Co.
Tacoma's Proctor District personifies what makes a charming business district hip with its community events, walkability and variety of services available. Surrounding the intersection of North 26th and Proctor streets, the Proctor District is within a short trip from the Ruston Way waterfront, downtown Tacoma and Point Defiance Park. Within a two block radius you can spend a day trip wining, dining, shopping and getting pampered not to mention purchase art, go bowling and catch a flick all within a short jaunt from each other. Better yet, there's loads of free parking. The Proctor District also has a plethora of holiday gift ideas. Peaks and Pints Proctor Presents is our daily gift guide to our Proctor neighborhood.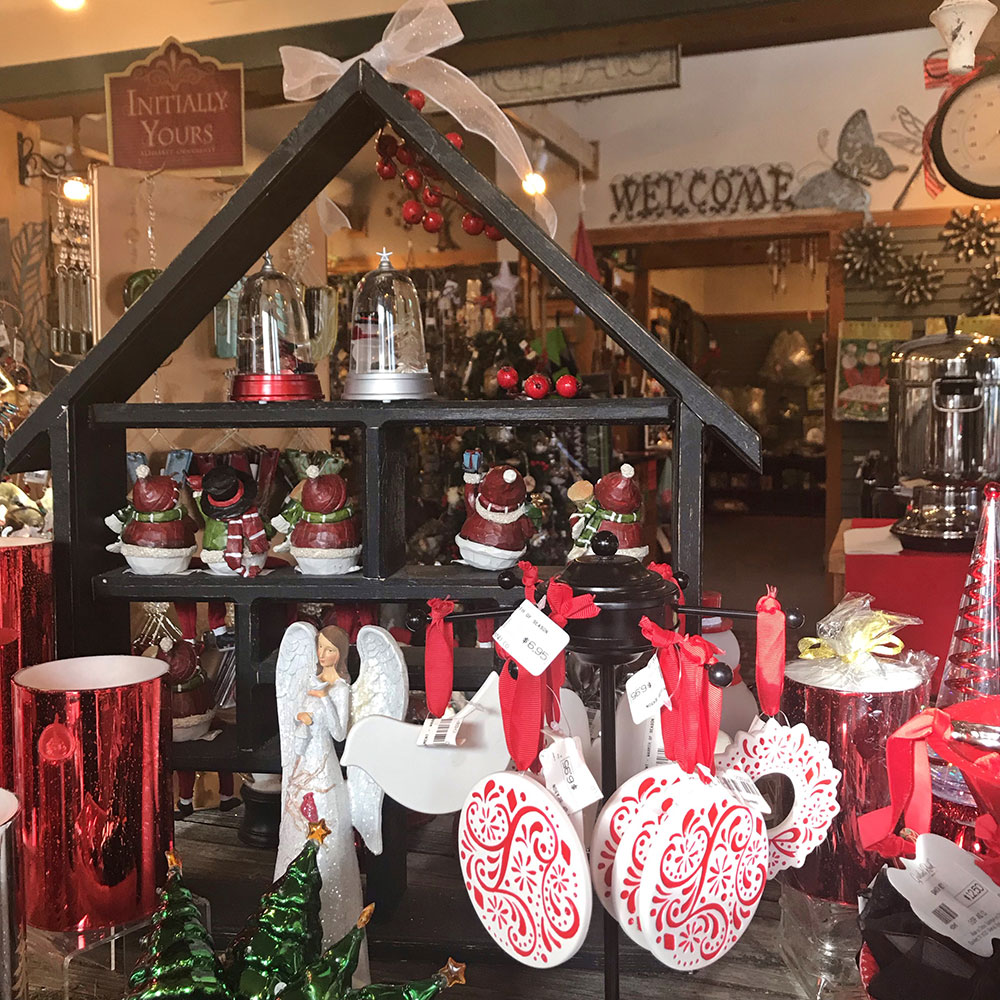 Chirp & Co.
Since 1998, Chirp and Co. has been keeping the Proctor District on the wilder side of things. Bird nerds flock to the bird boutique for top notch treats for backyard birds, birdhouse and other feeding supplies, and a beautiful array of garden art and decorations for their homes. Decorations, indeed. You could rename the shop, Christmas & Co. as the quaint shop's halls are decked, including yuletide joy from local suppliers and artists. Visit chirpandcompany.com for more information and many photos. 3803 N. 26th St., Tacoma, 253.759.2884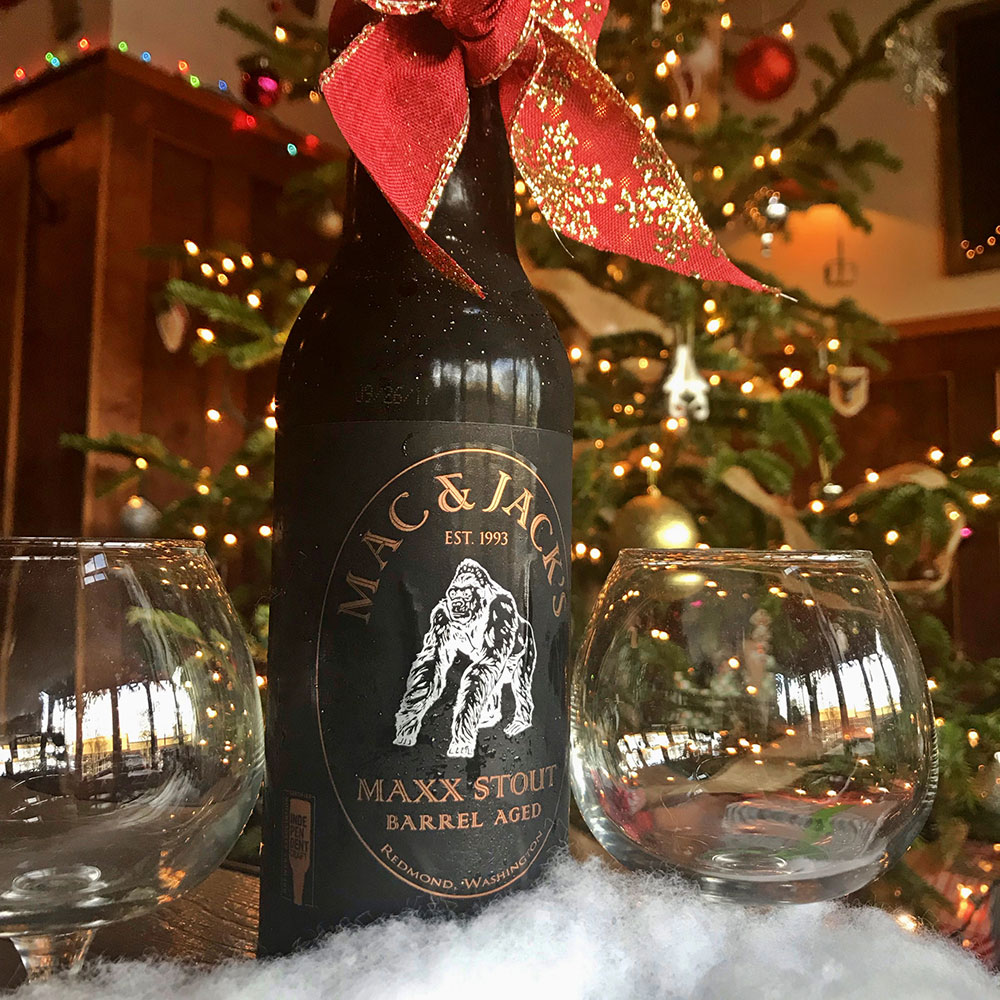 Peaks and Pints
Today's Peaks and Pints Package Present is a 22-ounce bottle of Mac & Jack's Bourbon Barrel Aged Maxx Stout and two snifter glasses.
Mac & Jack's Maxx Stout maxes out with six different varieties of malt creating a rich and complex malt character. Coffee and roasted barley notes are imparted from additions of Midnight Wheat and Dark Crystal Malt. Flaked oats provide the beer a smooth and creamy mouthfeel. BMAXX is the love child of the brewery's Maxx Stout aged in bourbon barrels. It pours pitch black with only a few stray tiny bubbles and thread of foam around the rim of the glass. It hits the nose with dark toasted malt, cocoa, a little caramel and bourbon. On the tongue, it's all about dark toasted malt, toffee, cocoa, nuts and fruit esters in the finish. 3816 N. 26th St., Tacoma, 253.328.5621
---
Category:
Beer Line Blog
,
Craft Beer
,
In The Cooler
,
Shop
,
South Sound
,
Specials
Tags: Christmas, craft beer, holidays, In The Cooler, Mac and Jacks, Proctor District, Proctor Presents, shopping