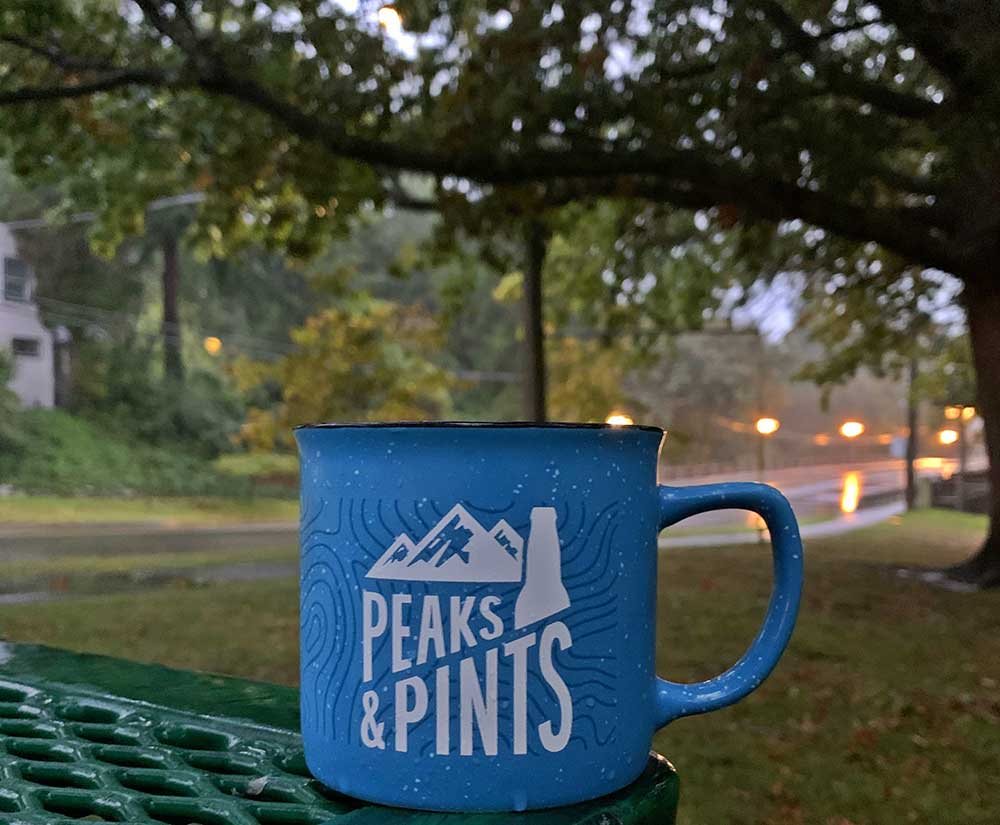 Morning Foam: Tacoma Wayzfaring Press and Barrel Mountain Freckleface pulls
GOOD MORNING, SOUTH SOUND!
Tuesday, Oct. 13, 2020 — Paul Simon turns 79 today!
Wind, rain, thunder and lightening early followed with a mix of sun and clouds by afternoon, high 60
Peaks & Pints offers Campfire Crowler fills of Barrel Mountain Freckleface Fresh Hop IPA.
TODAY'S LOCAL STEW
Beginning today with Taylor Cox of Coxswain Press, King's Books and the Tacoma Art Commission hosts Tacoma Wayzfaring Press featuring a different letterpress artist producing a print in King's front window for bystanders to enjoy from the sidewalk.
University of Washington-Tacoma Grit City Think and Drink lecture series welcome their Dr. Shannon Seidel and her lecture: Enhancing Inclusivity and Access Using Evidence-Based Stem Teaching Practices.
CRAFT CHOICE CLICKABLES
Hood River, Oregon is getting it's fifth brewery later this year with the opening of Working Hands Beer. The new brewing project comes from former Ferment Brewing head brewer Kasey McCullough and Slopeswell Cider Co. which will share the same space and will open an umbrella taproom called The Heights. (New School Beer)
Bellingham's Aslan Brewing has two new beers for your autumn drinking playlist. (Northwest Beer Guide)
"Small independent breweries have been running on empty for months and these new local lockdown measures, without proper financial support, will lead to more job losses and further business closures," states Society of Independent Brewers responding to the Prime Minister's Statement announcing new lockdown measures. (British Guild of Beer Writers)
Have a great day!
---