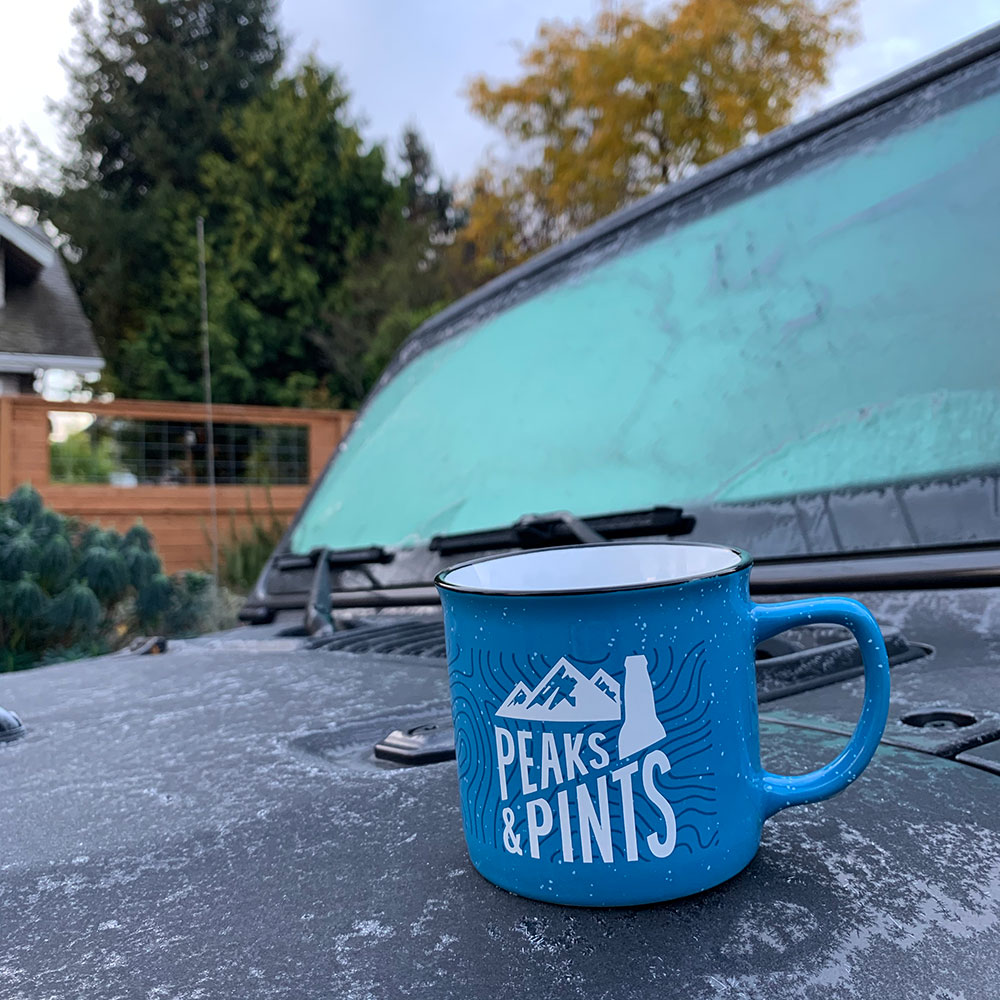 Morning Foam: Tacoma Film Festival and Boulevard Crust Fall pulls
GOOD MORNING, SOUTH SOUND!
Monday November 9 2020 — Lou Ferrigno turns 69 today!
Cloudy with occasional rain during the afternoon, high 44
Peaks & Pints offers pints and Campfire Crowler fills of Boulevard Brewing Crust Fall Imperial Berliner Weisse
TODAY'S LOCAL STEW
The Tacoma Film Festival continues virtually at tacomafilmfestival.com. Filmmakers of In A Silent Way — including director Collin Levin, producer Nicholas Tuttle, and DP Dylan Dugas — join TFF for a live conversation led by KNKX music host Abe Beeson at 7 p.m. Join the Zoom here (meeting ID: 915 7054 9310 / pw: jazzen). Can't make it live? The conversation will be recorded and available to ticketholders shortly after.
Dine out at a participating Pierce County restaurants — including Peaks & Pints — Nov. 8-12 and Nov. 15-19 — you'll get 30 percent off your tab. The discount is for food only. Alcohol is excluded from this program. The program is sponsored by Pierce County and is called Restaurant Rally.
CRAFT CHOICE CLICKABLES
In place of the normal ticket on sale for the canceled Festival of Dark Arts on Black Friday, Fort George Brewery will launch a new beer club, Lovell Auto Co. This new membership club will offer various perks including access to the next Festival of Dark Arts tickets and first access to the six 2021 Matryoshka Variants. (BREWPUBLIC)
A week ago, Culmination Brewing posted on its Facebook Page that it is now seeking investors to help fund a brewery expansion that includes a canning line. Culmination Brewing is also eyeing expansion of taprooms across the Pacific Northwest. (BREWPUBLIC)
Have a great day!
---