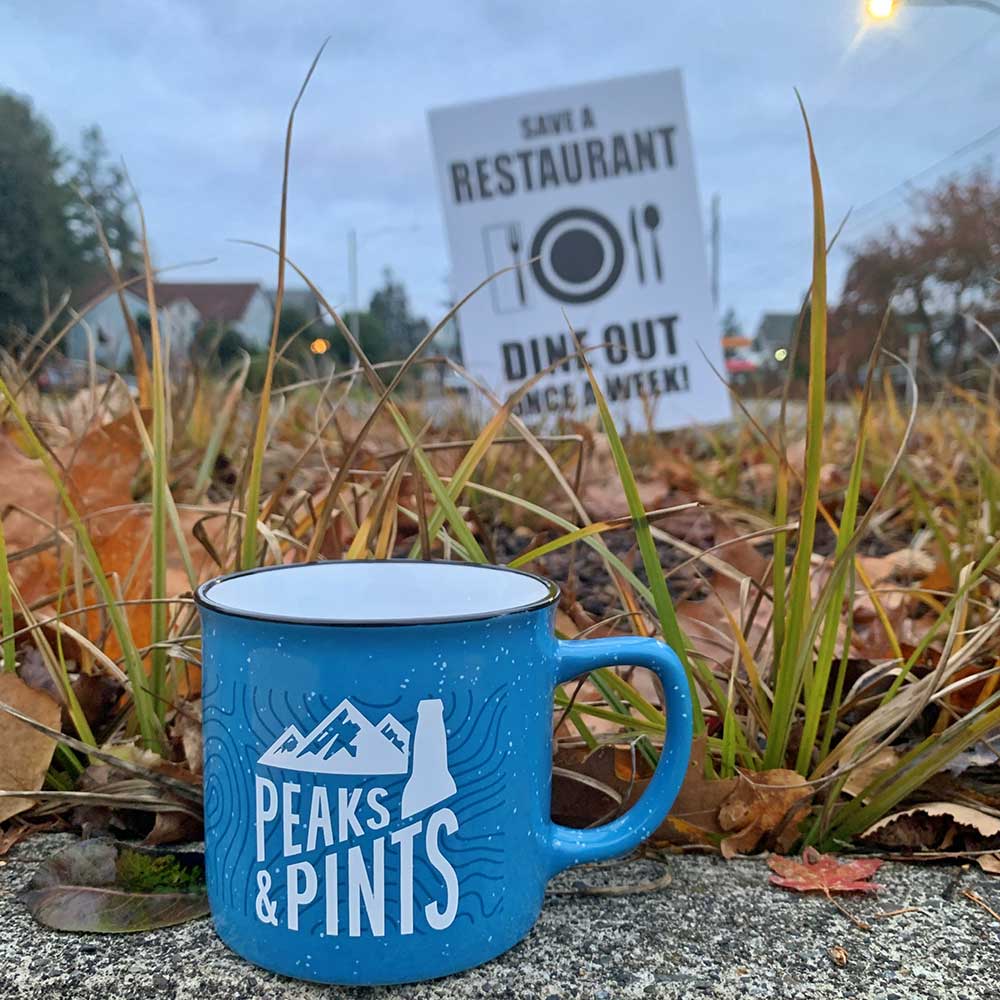 Morning Foam: Tacoma Arts Live Coen Camp and Matchless Joy pulls
GOOD MORNING, SOUTH SOUND!
Wednesday November 11 2020 — Demi Moore turns 58 today!
Cloudy early with peeks of sunshine expected late, high 46
Peaks & Pints offers pints and Campfire Crowler fills of Matchless Brewing Matchless Joy Imperial Stout.
TODAY'S LOCAL STEW
Hear the story of a brave African American in the Navy during WWII during a special virtual Veterans Day commemoration by the Washington State History Museum at 1 p.m.
Today kicks off Tacoma Arts Live's deep exploration of the Coen Brothers filmmaking. Led by Tacoma Arts Live Executive Director David Fischer, you'll enjoy the films independently and then engage in spirited discussion of a different film each week. Register here for the first 7 p.m. Zoom discussion.
CRAFT CHOICE CLICKABLES
Enjoy a virtual tour of Surly Brewing's Minnesota home with Head Brewer Ben Smith on YouTube. Stop by Peaks & Pints for a Surly Furious IPA before watching the tour. (YouTube)
The year of the coronavirus, out of necessity, morphed into the year of packaged craft beer sales. With no signs that this new normal is changing any time soon (and even if it does) Craft Beer Business wanted to highlight some of the more innovative and creative ways craft breweries have configured their packaged offerings to appeal to diehard fans and shelf grazers alike. (Craft Beer Business)
Have a great day!
---