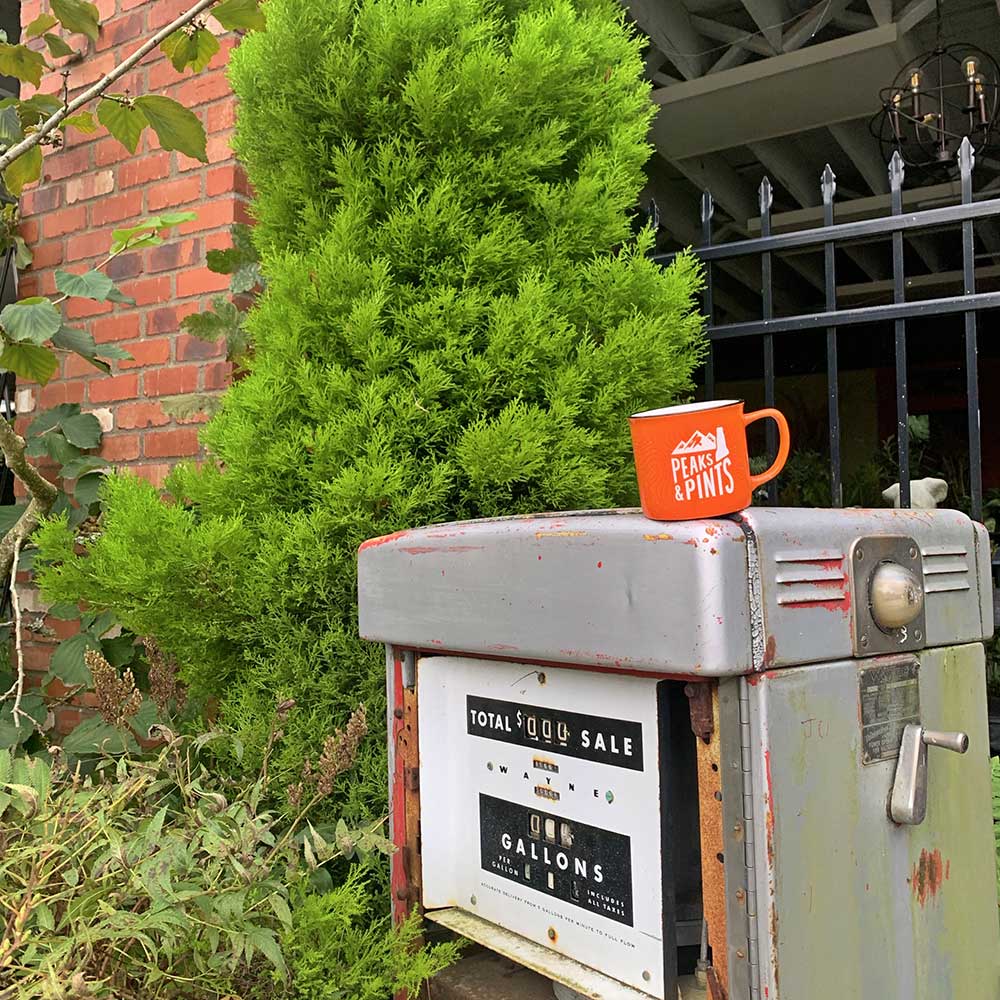 Morning Foam: Stephanie Anne Johnson and Trap Door Coffee and Cream pulls
GOOD MORNING, SOUTH SOUND! 
Monday, Oct. 12, 2020 — Hugh Jackman turns 52 today!
Sun and clouds mixed, high 60.
Peaks & Pints offers Campfire Crowler fills of Trap Door Brewing Coffee and Cream.
TODAY'S LOCAL STEW
A singer's talent is complete when they can bring a crowded dive bar to a collective hush and also get one of the biggest audiences on the planet to a collective standing ovation. Stephanie Anne Johnson is that special singer. The front person for the Tacoma-based band, The Hidogs, can don a cowboy hat and sing over a slide as old timers weep. And they have wowed judges on the immensely popular NBC TV series, The Voice, showcasing their gifts. Johnson performs at 7 p.m. at LiveConcertsStream.com.
Every Monday night, Tacoma Burger Company presents Netflix and Chill featuring two comedy specials on their projector at 6 and 8 p.m.
CRAFT CHOICE CLICKABLES
The Brewers Association has published the complaint process for violations of the code of conduct its board of directors approved over the summer and named the three members of the complaint review board. (Brewbound)
The 2020 hop harvest is now complete and now one of the final fresh hop beers to be released each year, Born Yesterday Fresh Hop Pale Ale, is now available. This annual fresh hop beer from Lagunitas Brewing 2020 One Hitter Series uses freshly harvested hops from the largest growing hop region in the world, the Yakima Valley. (BREWPUBLIC)
Have a great day!
---