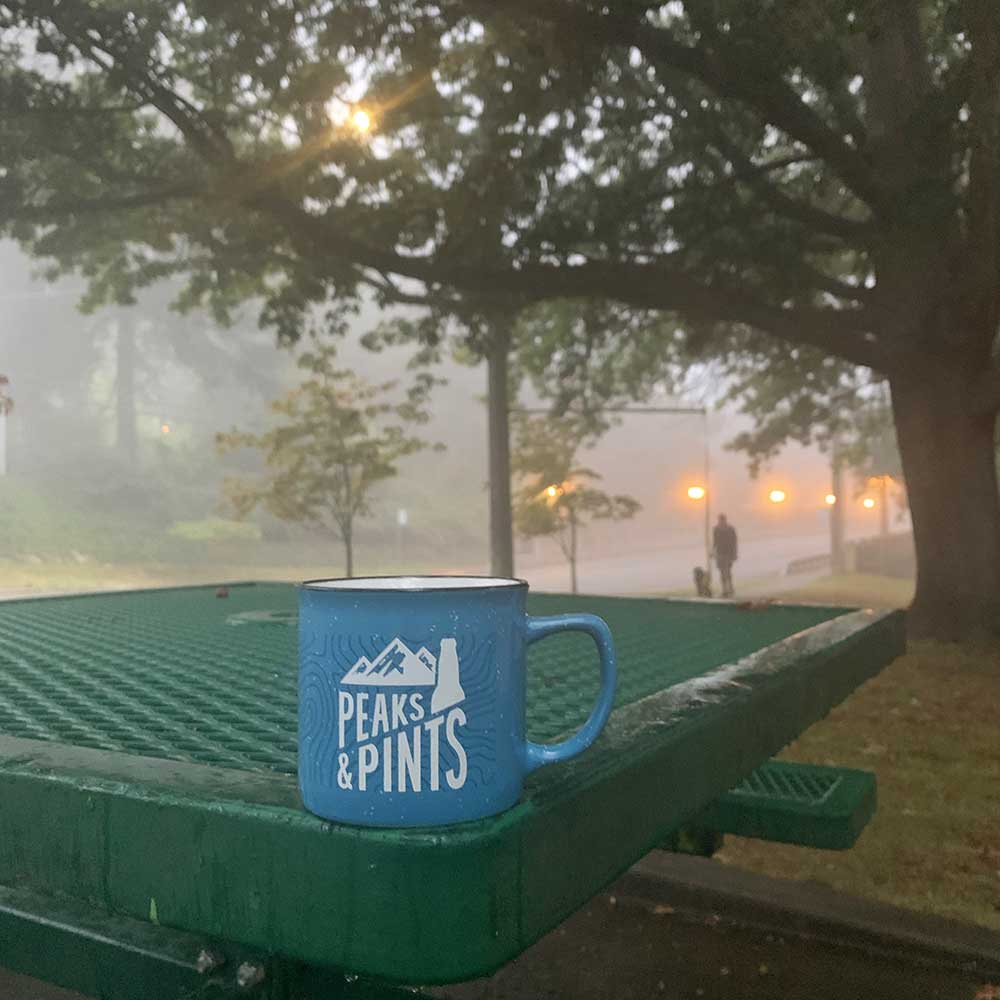 Morning Foam: Orval Day and Double Mountain Killer Red pulls
GOOD MORNING, SOUTH SOUND! 
Saturday, Oct. 3, 2020 — Gwen Stefani turns 51 today!
Foggy this morning, then partly cloudy this afternoon, high 69.
Peaks & Pints offers Campfire Crowler fills of Double Mountain Brewery Fresh Hop Killer Red.
TODAY'S LOCAL STEW
Peaks & Pints joins the top beer bars from across the globe in celebrating Orval Day 2020 today. We're offering Orval 2018 and 2019 bottles to-go.
Stop by the Proctor Farmers Market for local produce, tree and stone fruits, foraged and cultivated mushrooms, cheese, pasture and forest raised meats, wild caught fish and smoked salmon, berries, artisan foods, jams, jellies, honey, hazelnuts, peanuts, eggs, landscape plants, fresh herbs, cut flowers, baked bread and baked goods, teas, ground and whole bean coffee, and more from 9 a.m. to 2 p.m.
CRAFT CHOICE CLICKABLES
Steal This Beer podcast goes deep into hops with Matt Brynildson, the brewmaster of Firestone Walker Brewing Co. He's just back from a year in Belgium where he studied, experimented, and brewed throughout the Duvel Moortgat breweries.
Today marks the last day of Craft Malt Week, which has been raising awareness and share knowledge about craft malt through social media and local and regional events organized by CMG Member Malthouses and Craft Malt Certified breweries and distilleries across North America.
Have a great day!
---