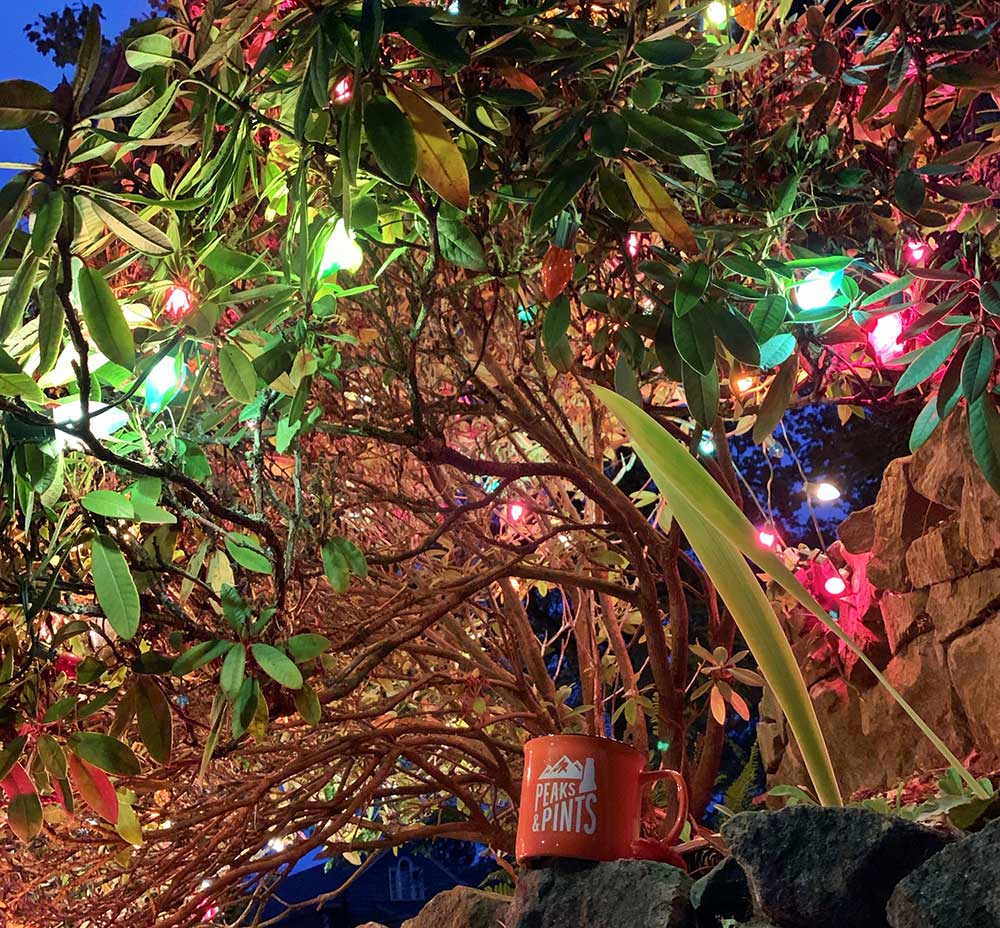 Morning Foam: Haunted Car Wash and Double Mountain Fa La La La La pulls
GOOD MORNING, SOUTH SOUND!
Friday October 30 2020 — Henry Winkler turns 75 today!
Partly cloudy, high 57F
Peaks & Pints offers pints and Campfire Crowler fills of Double Mountain Fa La La La La Winter Ale
TODAY'S LOCAL STEW
Now through Halloween, Classy Chassis Car Washes will be haunted by ghouls and zombies at their 7-10 p.m. Thrill-seekers don't leave their cars. Monsters don't open doors. Everyone wears masks, some of which drip with blood-like substance.
The Donut King tells the story of Ted Ngoy, a Cambodian refugee who arrived in Los Angeles in 1975 and changed everything we know about America's favorite pastry, the donut. While building a multi-million-dollar empire that effectively kept Dunkin' Donuts out of Southern California for decades, Ngoy became a hero of the Cambodian community by sponsoring hundreds of visas for incoming refugees. Stream The Donut King in The Grand Cinema's Virtual Screening Room.
CRAFT CHOICE CLICKABLES
In a year like no other, Firestone Walker managed to stay the course and continue an annual rite—the creation of its next Anniversary Ale, blended with the help of local winemakers. The resulting beer—called XXIV, marking the 24th year since the brewery's founding in 1996. (BREWPUBLIC)
Reuben's Brews invites you to join them for the first-ever virtual Sightglass Seminar on Tuesday, November 10th. (Order tickets and beer now.) The theme is Wood and Barrel-aged Beers and the event features members of the Reuben's team discussing the brewery's philosophy about these styles. It includes a guided tasting of special bottlings of wood-aged and barrel-aged beers made especially for this event. (Washington Beer Blog)
Have a great day!
LINK: Morning Foam archives
Morning Foam: Haunted Car Wash and Double Mountain Fa La La La La pulls
---