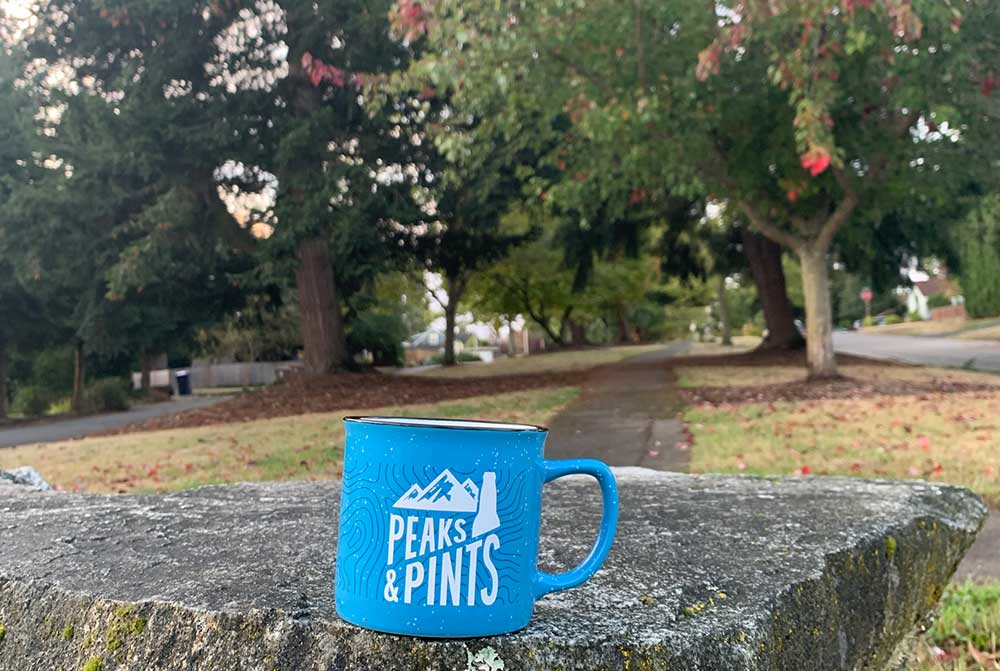 Morning Foam: Cider Swig-ing at home and Wayfinder Sun Titan pulls
GOOD MORNING, PIERCE COUNTY!
Saturday, Sept. 26, 2020 — Olivia Newton-John turns 72 today!
Cloudy this morning with showers during the afternoon, high 62F
Peaks & Pints offers Campfire Crowler fills of Wayfinder Beer's Sun Titan Pale.
TODAY'S LOCAL STEW
This year's Cider Swig isn't in Gig Harbor, but rather at your home with "festival to-go" tasting kits available at LeMay America's Car Museum.
Proctor Farmers Market opens with autumn at 9 a.m.
CRAFT CHOICE CLICKABLES
Deschutes Brewery will, once again, release Jubelale, as well as a once-a-decade Super Jubel, according to Brewbound. Deschutes announced the details this week for the winter beers, along with Chasin' Freshies Fresh Hop IPA and the full lineup of fresh hop beers that will be on tap at the pubs
Washington Beer Blog highlights two new breweries in Mount Vernon.
Have a great day!
---