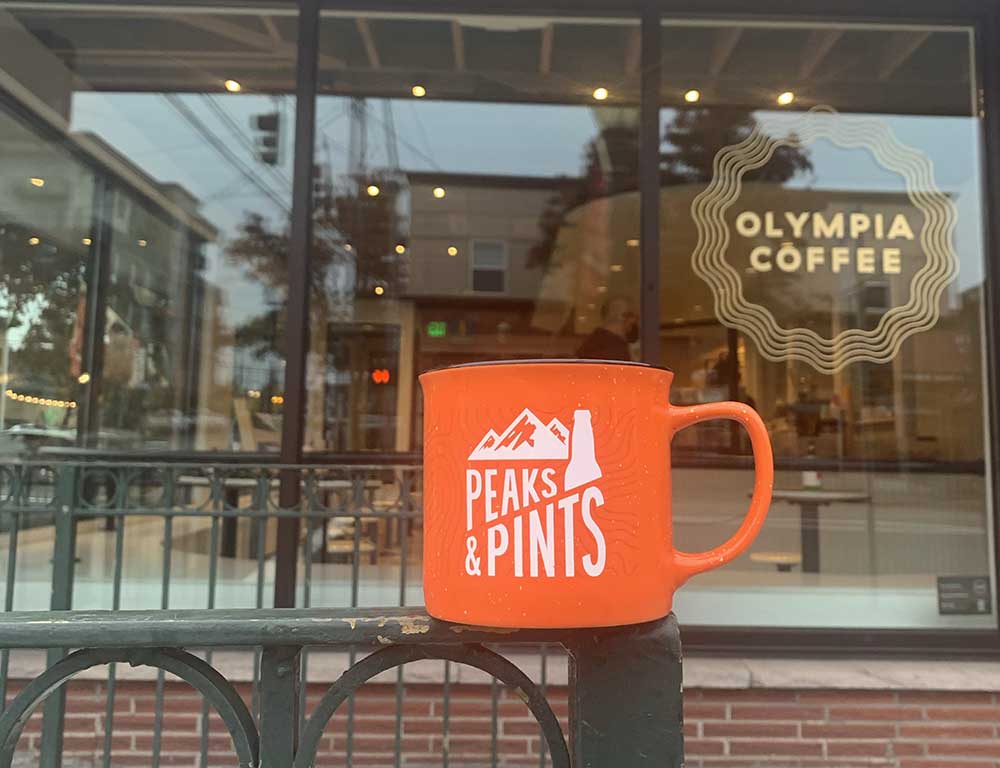 Morning Foam: Chocolate lecture and Stone Xocoveza pulls
GOOD MORNING, SOUTH SOUND! 
Wednesday, Oct. 7, 2020 — Yo-Yo Ma turns 65 today!
Cloudy skies early, then partly cloudy this afternoon, high 67.
Peaks & Pints offers Campfire Crowler fills of Stone Brewing Xocoveza Mocha Stout.
TODAY'S LOCAL STEW
Did you know that chocolate is actually fermented? That cocoa powder contains some of the same ingredients as nail polish remover? Join Erica Fickeisen, Lead Baker, and Dr. Justin Lytle, professor and chair of Chemistry for a special Pacific Lutheran University webinar about the science of making (and enjoying) chocolate.
CRAFT CHOICE CLICKABLES
New School Beer: From the creative mind of brewer Ben Dobler, Hammer & Stitch Brewing opens in northwest Portland this Saturday, October 10th at 11am. Focusing on clean looks, and old school simplicity, Hammer & Stitch will deliver on classic clean lagers and ales for people that still appreciate more malt driven beers.
Washington Beer Blog: To raise money for breast cancer research, CLS Farms partnered with other key members of the hop industry in the Yakima Valley. Brewers are encouraged to use the official One in Eight hops—freshly pelletized Triumph hops—to brew a beer to support the cause and to recognize Breast Cancer Awareness Month.
Have a great day!
---