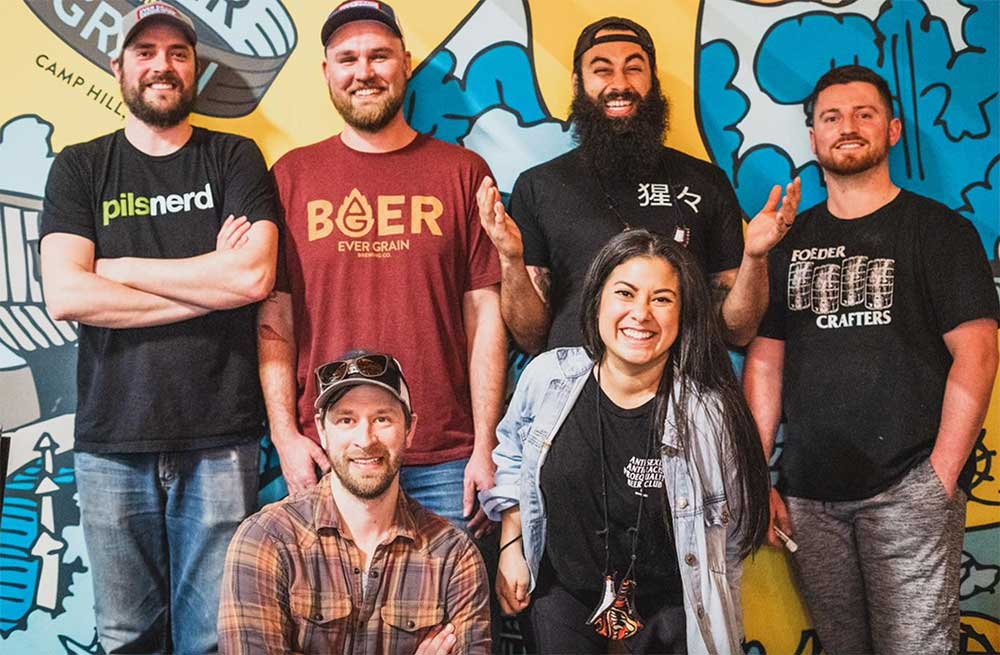 Hollis Wood makes it Grain at Peaks and Pints
For 10 years Hollis Wood had beer nerds lined up outside Skookum Brewery clamoring for his hazy IPAs, barrel-aged beer, and fresh hops. During the pandemic, Wood relocated to Camp Hill, Pennsylvania to brew Ever Grain Brewing beer in a new 17,000-square-foot brewing facility and restaurant. We're excited to announced that beer drinks in Baltimore, Pittsburgh, New York City, and other East Coast cities won't be the only ones enjoying Wood's wood-aged beers and such as Hollis Wood makes it Grain at Peaks and Pints now. That's right, our craft beer bar, bottle shop and restaurant in Tacoma's Proctor District now carries Ever Grain Brewing beer in our cooler. Let's get at it. …
Ever Grain Sorbetto #46
6% ABV
The 46th version of Ever Grain's Sorbetto kettle sour series landed at Peaks & Pints. This sour ale is brewed with boysenberries and chocolate cookies with a hint of marshmallow.
Ever Grain Tamga
6.5% ABV
New bright and vibrant West Coast IPA featuring select hops from near and far for flavors and aromas of freshly zested citrus, pineapple rings, and white grape must.
Ever Grain You Vs You
8.2% ABV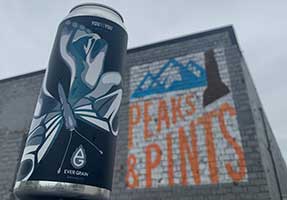 Double IPA showcasing Mosaic hops with support from a couple New Zealand varieties for whiffs of blueberry clouds, orange blossoms, and lemon glazed donuts.
LINK: Peaks & Pints cooler inventory
---