Tacoma Beer Week: Hopnificent 6 vs Big Lebowski
August 15, 2019 @ 6:00 pm

-

10:00 pm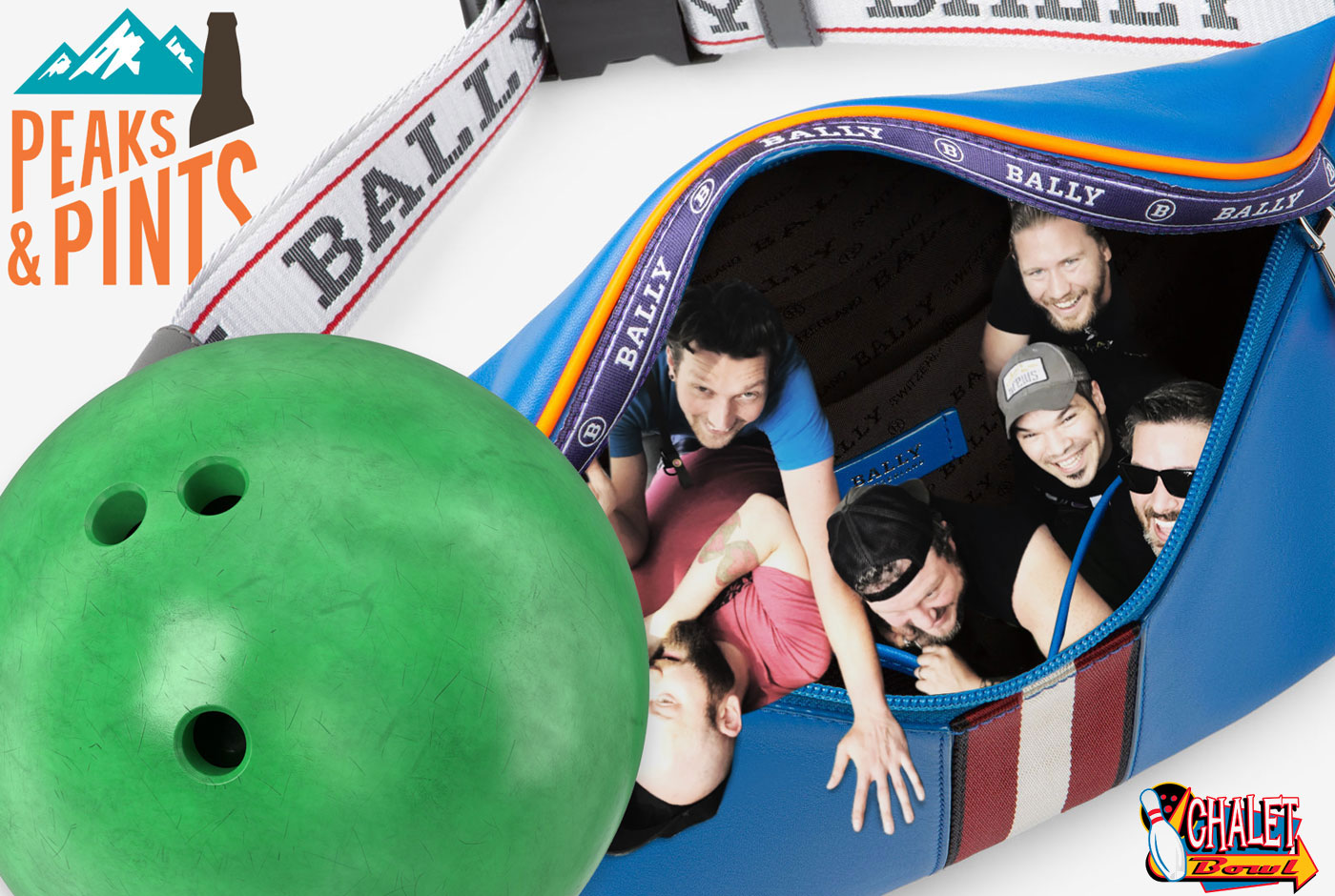 Tacoma Beer Week: Hopnificent 6 vs Big Lebowski
Simply put, The Big Lebowski is one of the funniest films ever made, and infinitely rewatchable. Jeff Bridges plays "the Dude," a laid-back, easygoing burnout who happens to have the same name as a millionaire whose wife owes a lot of dangerous people a whole bunch of money. The plot of this Raymond Chandler-esque comedy crime caper from Joel and Ethan Coen pivots around a case of mistaken identity complicated by extortion, double-crosses, deception, embezzlement, sex, marijuana and gallons of White Russian cocktails. The Dude abides. Peaks and Pints will host Tacoma Beer Week: Hopnificent 6 vs Big Lebowski at 6 p.m. Thursday, Aug. 15 — screening the film, organize a bowling party at neighboring Chalet Bowl and pouring craft beer from the Hopnificent 6: Breakside Brewery, Ecliptic Brewing, Fort George Brewery, Pike Brewing, Reuben's Brews, and Standard Brewing.
Who are the Hopnificent 6?
They are six dudes who keep Peaks and Pints' Western red cedar tap log flowing with delicious craft beer. For the third Tacoma Beer Week in a row, Peaks and Pints will allow Joe from Breakside, Kyle from Ecliptic, Hoyt from Fort George, Jon from Pike, Conrad from Reuben's and Ken from Standard to have the run of the joint. This year, they could arrive wearing bathrobes, purple jumpsuits, carrying rugs, or donning classic bowling attire as depicted in The Big Lewbowski. The Hopnificent 6 abide.
At 6 p.m. Thursday, Aug. 15, Peaks and Pints will pouring the Hopnificent 6 beers will hosting a Big Lebowski trivia contest. Around 7 p.m., all those who want to bowl will walk over to Chalet Bowl for no-host bowling with many opportunities to win prizes. When the clock strikes 8, it's back to Peaks and Pints for The Big Lebowski on the big screen cheering the unemployed Los Angeleno, some nihilists, a missing rug, a missing wife and lots of bowling.
Peaks and Pints encourages appropriate costumes and all the Dudeisms. Yes, it's very Dude to space on this one, but don't be the Dude in this case and join us for a fun Tacoma Beer Week night.
TACOMA BEER WEEK: HOPNIFICENT 6 VS BIG LEBOWSKI, 6 p.m., Thursday, Aug. 15, 7 p.m. no host bowling at Chalet Bowl, 8 p.m. film screening, Peaks and Pints, 3816 N. 26th St., Basecamp Proctor, Tacoma, no cover