Peaks and Pints Tacoma Beer Week: Coffee Beer Chat
August 16, 2019 @ 6:00 pm

-

11:00 pm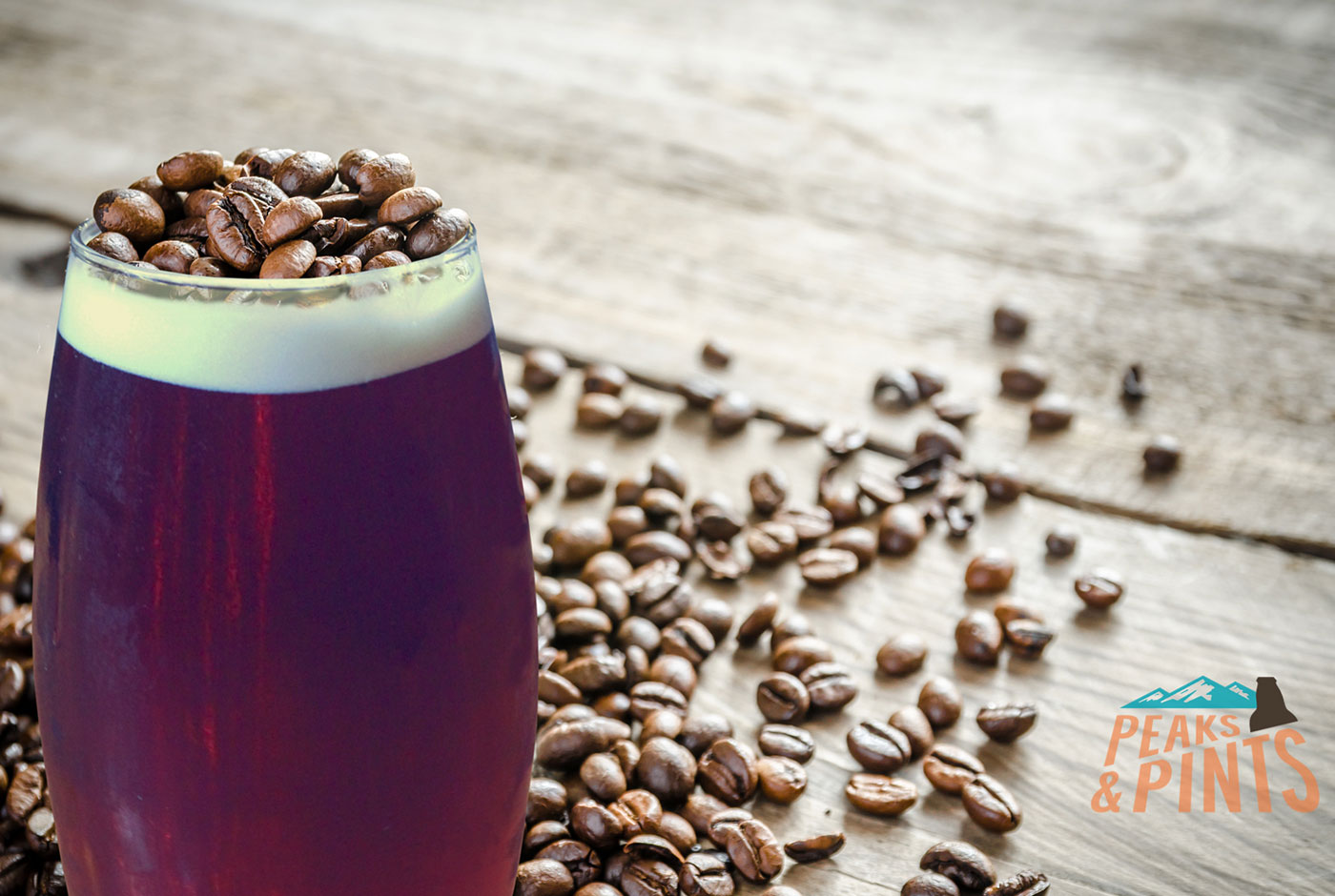 Peaks and Pints Tacoma Beer Week: Coffee Beer Chat
After coffee's popularity spread in the 1960s with the advent of instant coffee from companies like Folgers, major chains like Starbucks made drinking coffee an experience for the masses with customizable espresso drinks. Following these two "waves," the third wave brought about heightened interest in quality and artisanship that can be compared to craft beer's meteoric rise. Professionals today carefully roast and brew specialty beans to draw out the best flavor. As part of Tacoma Beer Week, Bluebeard Coffee, Kulshan Brewing, Peaks and Pints and professionals in the artisan and craft beer communities will offer an educational approach about the nuances of coffee and beer and what happens when these nuances merge into a new product thus a new experience with a new product in the Peaks and Pints Tacoma Beer Week: Coffee Beer Chat at 6 p.m. Friday, Aug. 16. The events will be also be a fundraiser for healthy waters (dear to both coffee and beer industries) by donating certain amount of the proceeds of this event to Tacoma's Citizens for a Healthy Bay.
"It will be the perfect pint of coffee beer," laughs Kulshan Brewing sales Executive Katie Johnson. "Yes, Peaks and Pints will tap many coffee beers, including the coffee lager Bluebeard and Kulshan collaborated on, which is enough of a reason to attend this Tacoma Beer Week event. But, when we add an educational element with Bluebeard roasters, Kulshan Head Brewer Wesley Finger, BJCP judges, and high level Cicerones — plus raising money to keep Commencement Bay clean — well that's a hug in a mug, er, pint."
Peaks and Pints Tacoma Beer Week: Coffee Beer Chat pours two ways at 6 p.m. Friday, Aug. 16. In Peak's main room, the Western red cedar tap log will be buzzing with all the coffee beer — both local and national — plus a coffee beer flight. In Peak's events room, BJCP Johnson will host a casual lecture/discussion/conversation and Q and A with Finger, Bluebeard Wholesale Manager Evan Bridges, Bluebeard Head Roaster Magdalena Ramos-Shafer and high-level Cicerone Matt McLaren, to name a few.
"Bluebeard will give a quick introduction to coffee, origins, and the process of cupping," says Johnson. "From there, Wes will discuss the art of brewing with coffee beans and cold brew. Finally, expect a brief and casual sensory training from McLaren as he walks the audience through Peaks' coffee beer flight of the day. Finally, the coffee and beer experts will open it up to questions."
Proceeds from the coffee beers and beer flights will be donated to Citizens for a Healthy Bay. For 29 years, Citizens for a Healthy Bay has brought people together to achieve a clean and healthy Commencement Bay that benefits both our community and the surrounding ecosystem that calls Puget Sound home.
PEAKS AND PINTS TACOMA BEER WEEK: COFFEE BEER CHAT, 6 p.m. Friday, Aug. 16, Peaks and Pints, 3816 N. 26th St., Basecamp Proctor, Tacoma, no cover