Peaks and Pints Pacific Northwest Cider Invitational 2019
August 18, 2019 @ 11:00 am

-

10:00 pm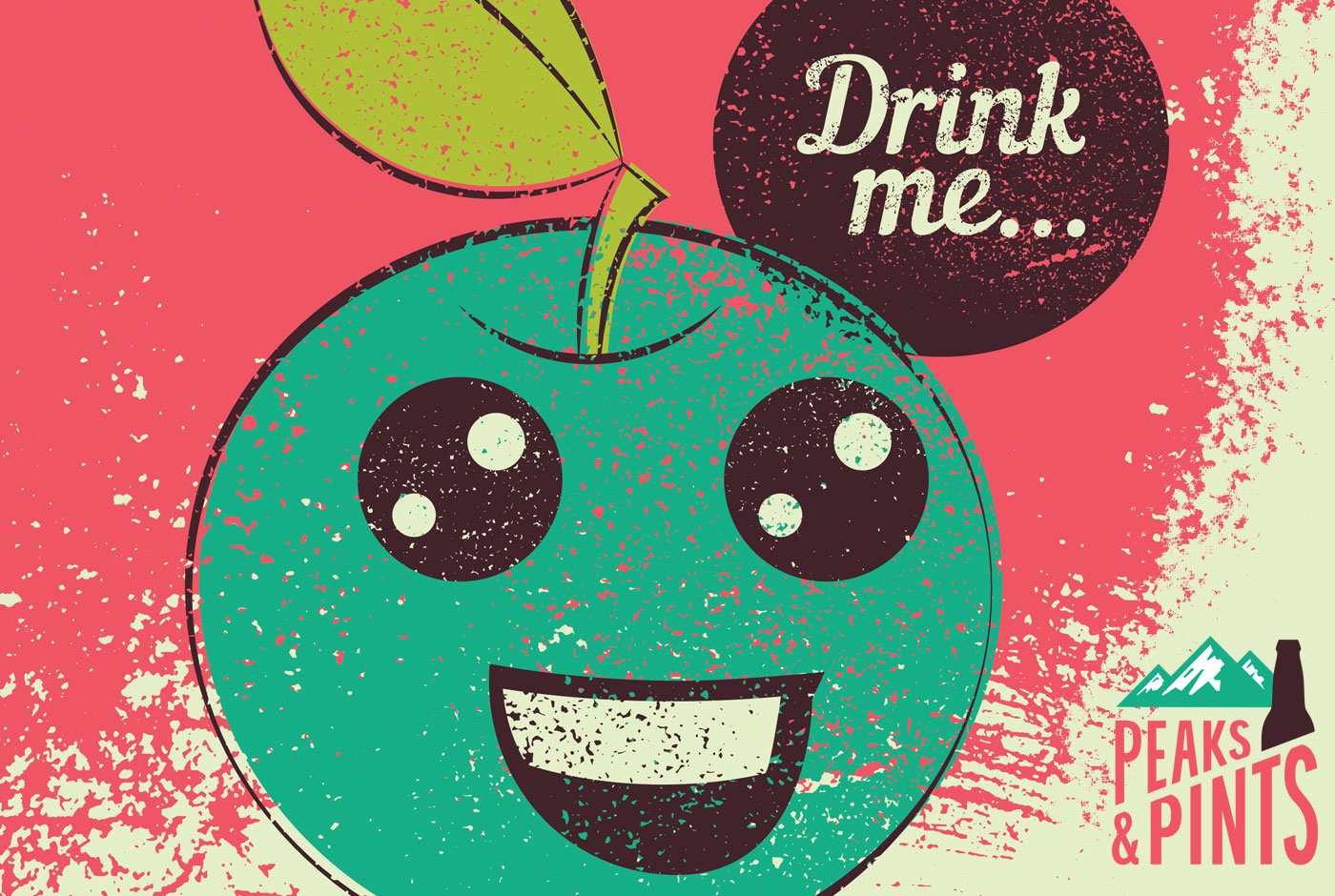 Peaks and Pints Pacific Northwest Cider Invitational 2019
Just as the world is collectively turning its back on the gnarly inedibility of the Red Delicious — the more aromatic Gala may now be the no. 1 apple grown in America — so, too, has cider moved far beyond its sickly-sweet reputation. When Peaks and Pints Pacific Northwest Cider Invitational returns to anchor Tacoma Beer Week Sunday, Aug. 18, it will brim with more than 20 craft ciders and cider cocktails whose flavor profiles extend from barnyard funk to pleasantly astringent. Representing Washington, Oregon and Idaho, the Pacific Northwest Cider Invitational 2019 showcases regional variations and plucky endeavors.
Ultimately, cider is a regional product, and not every part of the country has access to the best varieties of apples to make it. Even if a grower planted an orchard today, it would be at least seven years before those trees produced their first fruit. Not only are Washington and Oregon two of the country's biggest states for beer and wine, but the Pacific Northwest is leading the way with craft ciders, too. It makes sense, especially as Washington leads the nation in apple production (171 million bushels in 2018). Additionally, the anything-goes, have-fun-and-get-creative attitude of the Pacific Northwest lends itself well to the creation of craft products.
Let's have fun and get creative with a bunch of Pacific Northwest cider Sunday, Aug. 18 at Peaks and Pints.
PEAKS AND PINTS PACIFIC NORTHWEST CIDER INVITATIONAL 2019, 11 a.m. to 10 p.m. Sunday, Aug. 18, Peaks and Pints, 3816 N. 26th St., Basecamp Proctor, Tacoma, no cover