Proctor District Start Your Giving Early Veterans Benefit
November 11, 2017

-

November 24, 2017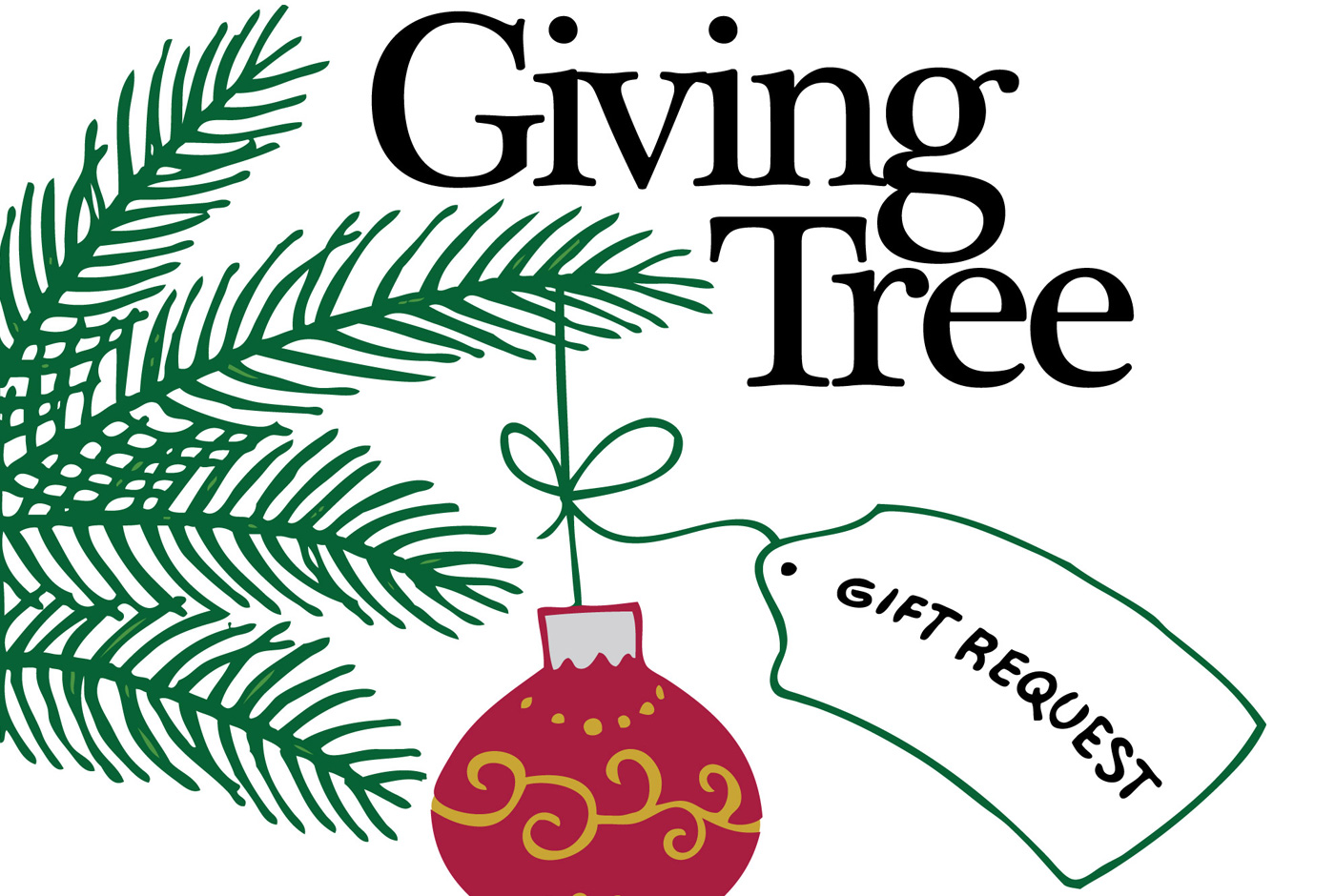 The Proctor Business District in Tacoma's North End is hosting "Start Your Giving Early, " a giving tree program helping veterans in need Nov. 11-25. Charitable souls can pick up ornaments from participating Proctor District businesses and make less fortunate veterans' wishes come true. To give back to those who served their country, take an ornament, fill the wish and return it to Umpqua Bank at the corner of North 26th and Proctor Street, from 9 a.m. to 3 p.m. Saturday, Nov. 25. In addition to coffee, hot chocolate and cider, Proctor District coupon books will be available at Umpqua during the drop-off period.
American Lake VA Hospital provided a list of needs for the giving tree, including gift cards, personal care items, clothing items, dental assistance and entertainment items such as crossword puzzles and word-search books.
"It gives us an opportunity to pause and remember all the sacrifices that were made by ordinary citizens who did extraordinary things to defend our country," said Ron Swarner, co-owner at Peaks and Pints.
The Start Your Giving Early trees will be at Proctor Station, Knapp's Restaurant, America's Credit Union, Peaks and Pints, Wheelock Library and the Proctor Farmers Market (Saturdays), all located in the Proctor Business District. Stop by these locations, take a paper ornament off the tree identifying items veterans need and bring the item to Umpqua Bank on Nov. 25.
All the Proctor District businesses will decorate their storefront in red, white and blue for the duration of the Start Your Giving Early campaign.
If you have any questions about these programs, call Umpqua Bank Community Manager Kelly Hale at 253-926-4086.