Lagunitas Brewing: The Gang's All Here
November 15, 2017 @ 6:00 pm

-

9:00 pm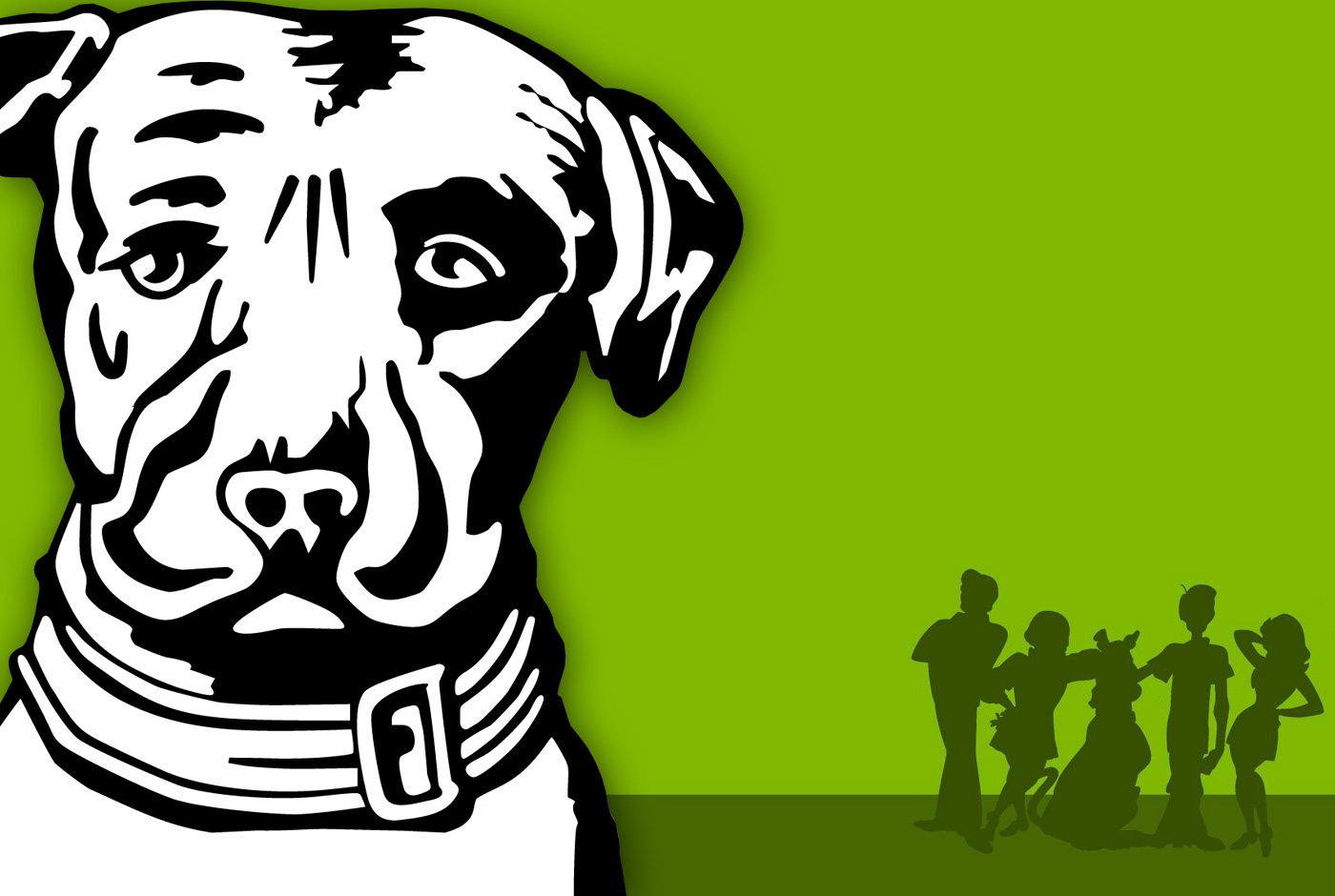 We all love Scooby Doo for its thinly veiled weed references and campy, nonsensical villains. There's something to be said for a world in which the monster is always just a maniacal old dude in a mask. Seriously, the smoke from the Mystery Machine as it pulls away? That's not coming from the tailpipe, friend.
Stoners get a bad rap. They are often thought of as closed-eyed, open-mouthed, pizza roll eating, Scooby Doo watching couch potatoes.
Not stoner Tony Magee.
Sure Magee admits he wakes and bakes, but then the founder and CEO of Lagunitas Brewing Company oversees an operation putting out 640,000 barrels of beer a year, a staff that half are also baked and one delicious craft beer after another.
We're not sure if Magee enjoys Scooby Doo, but Peaks and Pints does. We're combing the two hosting a Lagunitas Brewing Lodge Meeting with Scooby Doo on the big screen Wednesday, Nov. 15.
The gang will all be here: Eroica Flemish Farmhouse Ale, Fred Jones, Brown Shugga, Daphne Blake, Aunt Sally Dry-Hopped Sweet Tart Sour Mash Ale, Velma Dinkley, Nightime Black IPA, Shaggy Rogers, Laguntas IPA, Scooby-Doo, Little Sumpin' Sumpin' Hoppy Pale Wheat Ale and Scrappy-Doo.
Scooby Dooby Doo, where are you? At Peaks and Pints, Nov. 15, that's where.
LAGUNITAS BREWING THE GANG'S ALL HERE, 6 p.m., Wednesday, Nov. 15, Peaks and Pints, 3816 N. 26th St., Tacoma, no cover
Related Events