Deschutes Can Release Party
March 5, 2018 @ 4:00 pm

-

6:00 pm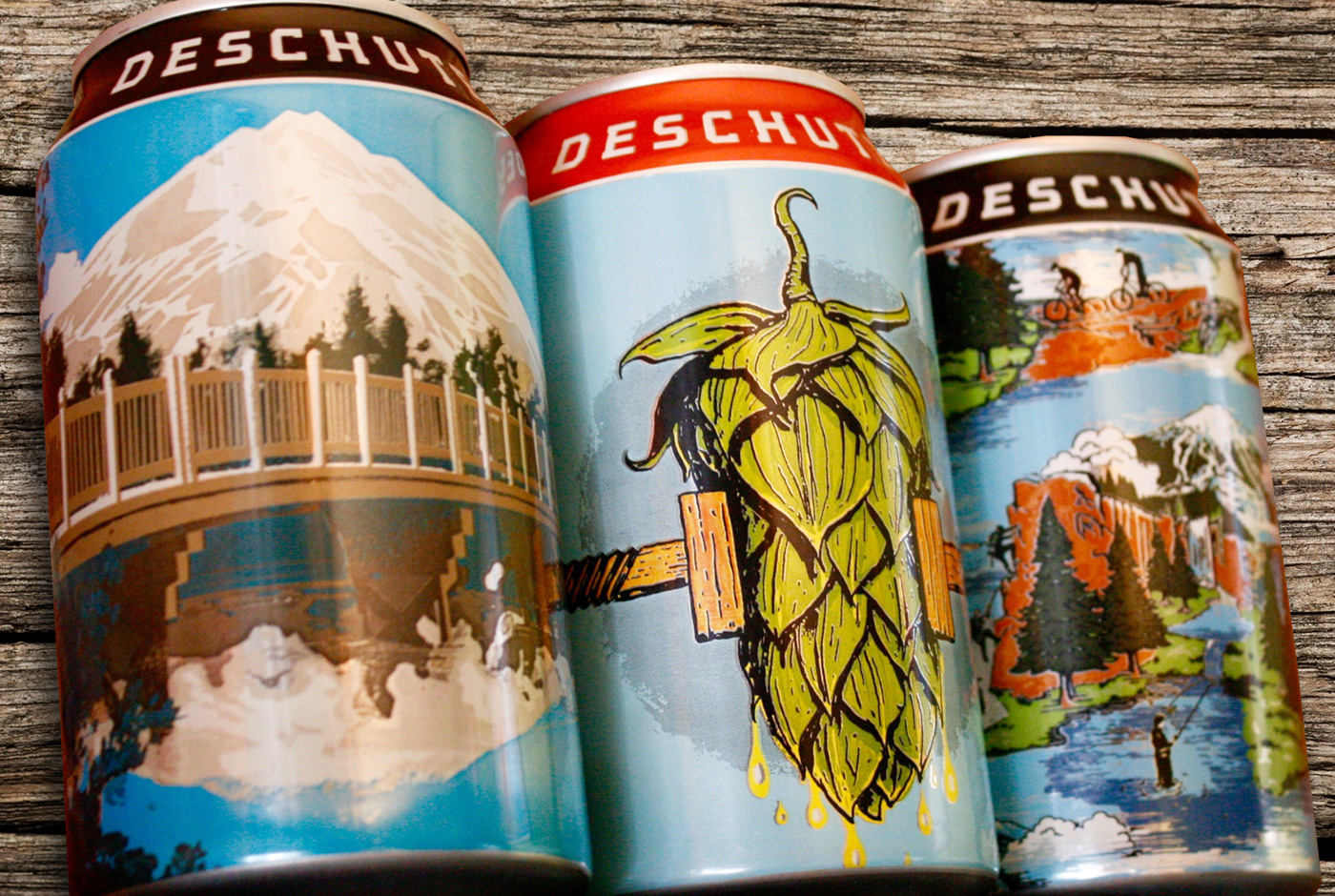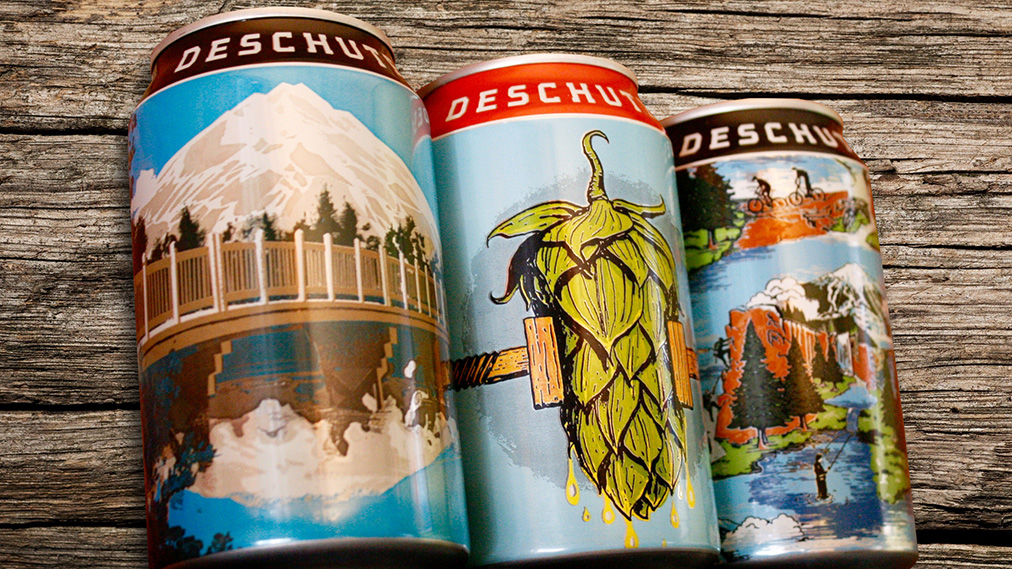 They said it couldn't be done. They said it shouldn't be done. But it all worked out.
Good beer comes in cans.
Yes, bad beer comes in cans. There's no denying it. But in recent years there's been a canning revolution — a "canversion," if you will — among craft brewers. From the thickest stout to the bitterest IPA, the range of delicious beers found in cans is growing by the day, making shotgunning and days at the track that much more enjoyable.
Beer purists freaked out when Dale Katechis started canning his craft beer in November 2002, in a warehouse in back of his original Oskar Blues Grill & Brew joint in Lyons, Colorado, on a dinky machine that sealed one can at a time.
What will people do today when Deschutes Brewery officially releases its cans, including a 4 p.m. Deschutes Can Release Party at Peaks and Pints bottle shop, taproom and restaurant in Tacoma's Proctor District. Deschutes will release three cans: Fresh Squeezed IPA, Pacific Wonderland Lager and Mirror Pond Pale Ale. Still freak out, we imagine.
"Cans of craft beer are meant to be brought along and cracked open wherever you need them — at a music festival, after a killer ride, on an epic paddle trip, camping in the backcountry or hanging out at Peaks and Pints," says Norm Cartwright, Deschutes' sales executive for Washington state.
In addition to offering the three Deschutes cans, Peaks and Pints will pour Deschutes beers from its Western red cedar tap log, including the Bend brewery's new Pear and Bergamot Sour Ale, a kettle lacto soured beer with notes of pear and citrus with a floral aroma.
DESCHUTES CAN RELEASE PARTY, 4 p.m., Monday, March 5, Peaks and Pints, 3816 N. 26th St., Basecamp Proctor, Tacoma, no cover