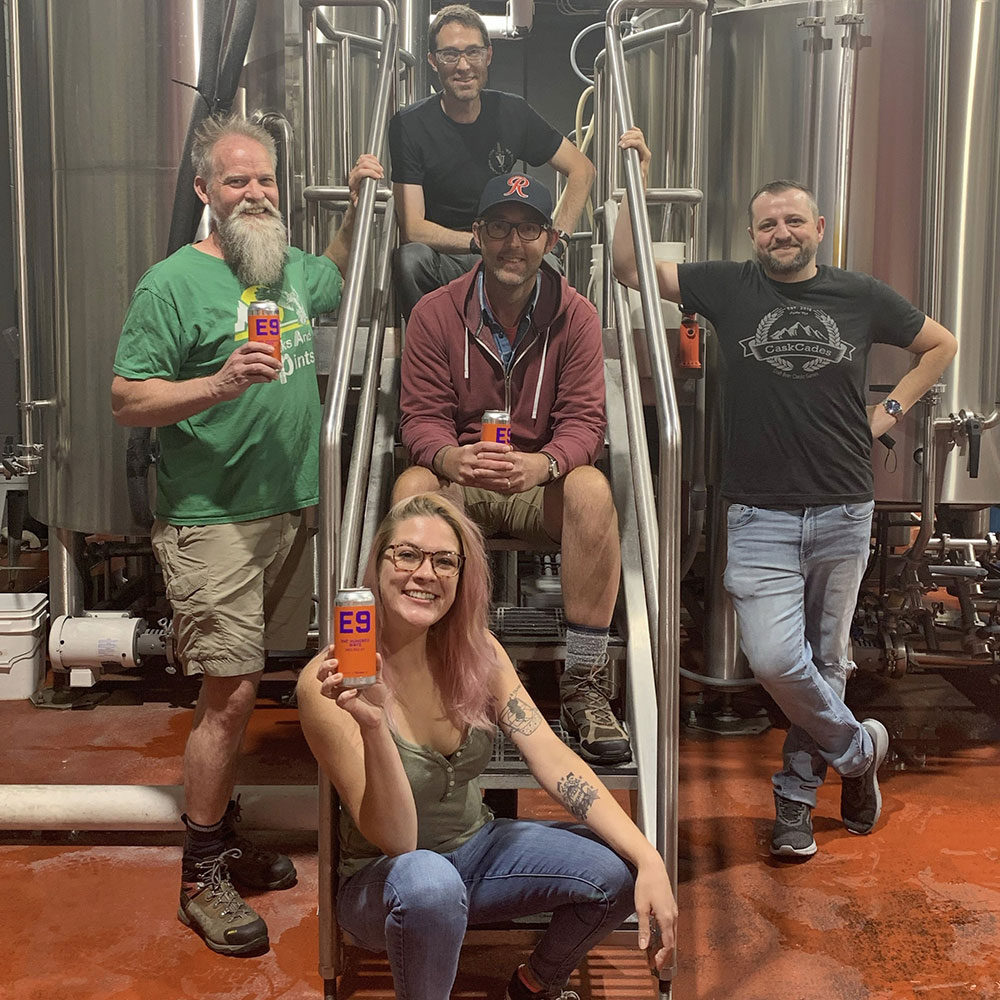 E9 Brewing Blown Deadline IPA To Fund Local Journalism
Peaks & Pints has toasted Tacoma News Tribune Metro News columnist Matt Driscoll for his efforts to expose local racism. We've toasted his coverage of the affordable housing deficit. We toasted his words on youth homelessness. We toasted his Cost of COVID-19 series highlighting the lives of community members who died. We toasted his long-form journalism on Cambodian refugees facing increased deportations. We toasted his articles championing local icons such Sonics Guy, Sen. Rosa Franklin, Bob's Java Jive, and many others. On July 14, 2021, the staff of Peaks & Pints and CaskCades got toasted with Driscoll as we all brewed Blown Deadline, a citrus and pine IPA, with lead brewer Matt Riggs at E9 Brewing Co. in Tacoma's Historic Brewery District. At the end of the brew day — after the beer went through the hopback full of Simcoe hop cones — Driscoll, Peaks & Pints co-owner Ron Swarner, CaskCades co-owner Andy Gaine, and everyone in the brewhouse toasted Blown Deadline IPA's mission to help raise funds to support local journalism.
"I've consumed a fair amount of beer over the years — from fancy craft brews to faded Rainiers once lost to the back of the fridge — but somehow I'd never seen how it's made," says Driscoll, a McClatchy President's Award winner, who lives in Central Tacoma with his wife, Jennifer, and their three children. "It was awesome to be able to experience that at E9, a Tacoma institution, with my good friend Ron. I like to think the buckets of hops I added and the dedication I displayed while mashing out will really help lift Blown Deadline to the next level. With Peaks and Pints and CaskCades on board, I'm pretty sure we can't go wrong."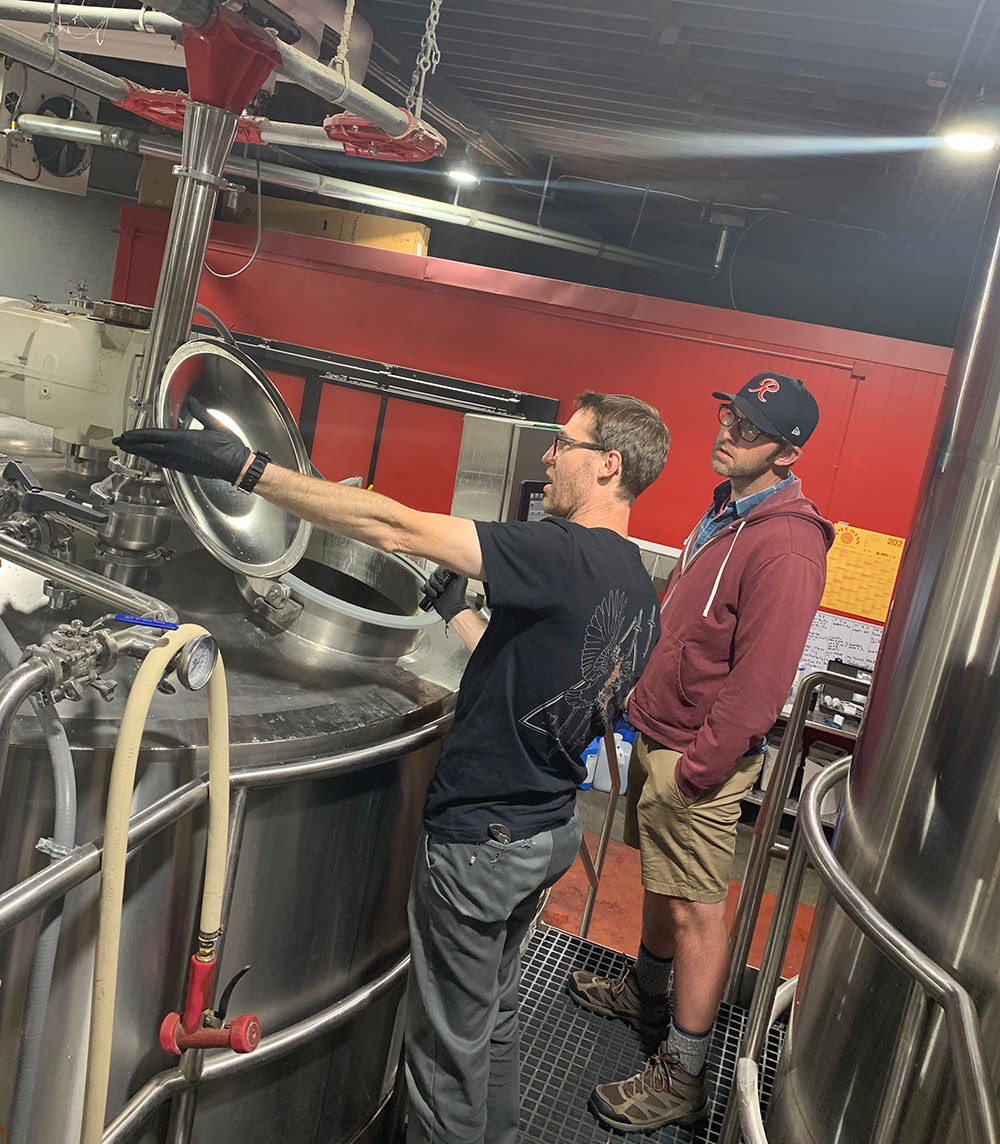 Local, regional, national journalism is vital. We need good people to tell stories without fear or favor. The Greater Tacoma Community Foundation believes in this adage too. The organization has set up the South Sound Media Impact Fund to provide support for community-funded journalism at the Tacoma News Tribune, and the two craft beer bars are also helping fund it with the new E9 Brewing beer to be released Sunday, Aug. 8 during Tacoma Beer Week. The South Sound Media Impact Fund seeks to improve coverage in education, accountability and enterprise reporting across the South Sound.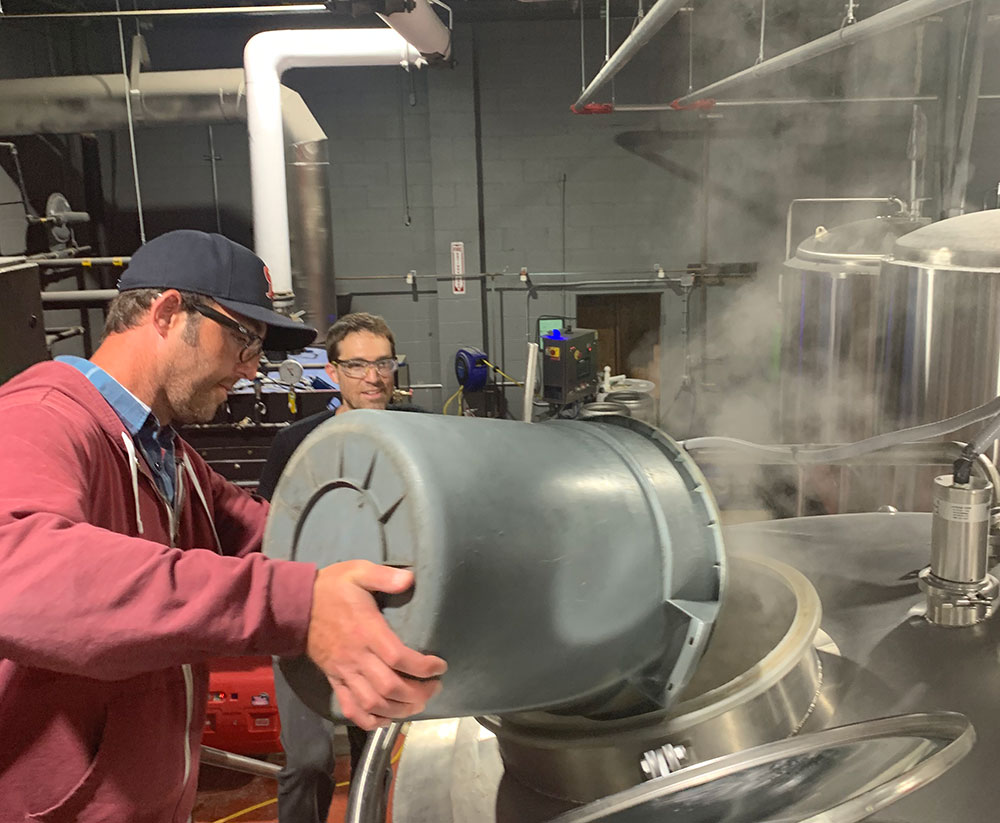 "CaskCades and Peaks & Pints will donate a portion of Blown Deadline IPA draft pours to the South Sound Media Impact Fund for the duration of the beer's run at both taprooms," says Gaine, who along with his CaskCades business partner, A.J. Wiltrout, have been about community since opening the Puyallup taproom, bottle shop and restaurant in the winter of 2018. "We'll also take donations for the Fund during our release parties — noon to 3 p.m. Aug. 8 at our taproom, then 3-6 p.m. across I-5 at Peaks & Pints."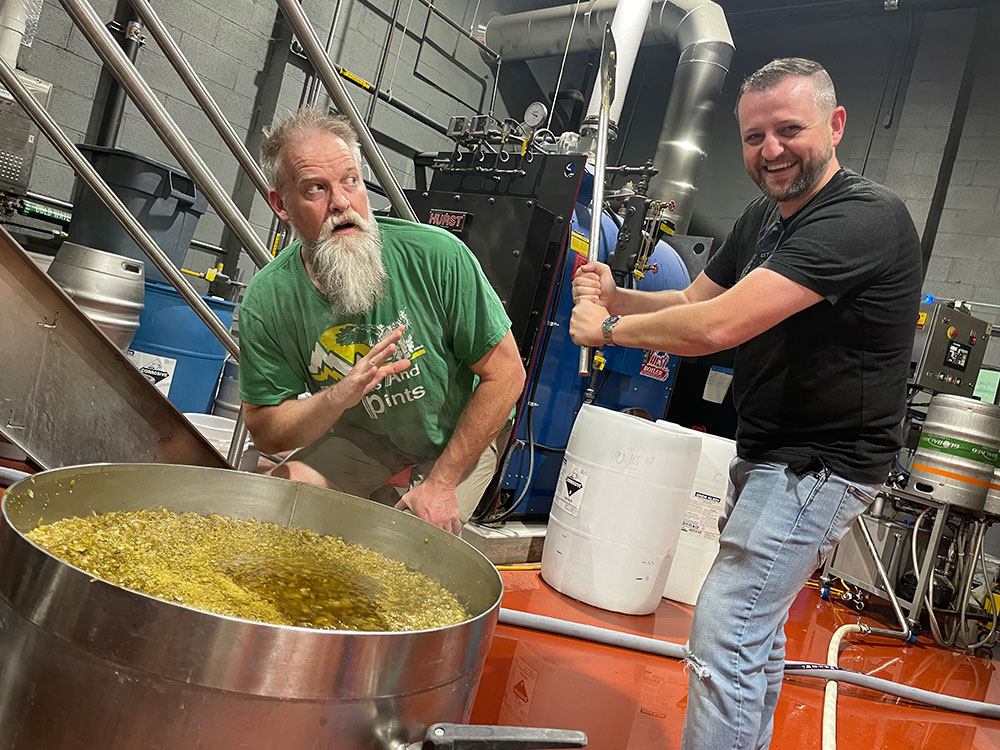 Before Driscoll was the News Tribune's metro columnist, by way of the Seattle Weekly, he spent years working with then co-publisher Swarner at the Weekly Volcano, the South Sound's alternative newsweekly. At age 21, Driscoll wrote a weekly music column for the alt rag before taking the reigns as editor, continuing his music coverage but adding a weekly sports column, op-ed column, and the coveted Bobble Tiki culture column, in addition to driving the rag's editorial mission.
"When Ron approached me about brewing something for Beer Week in my honor, I was humbled, honored and honestly a little embarrassed," Driscoll adds. "But once we stumbled on the idea of using the beer to promote local journalism, I was all in. Particularly over the last 16 months, I've been constantly reminded of the crucial role my News Tribune colleagues play in helping to keep Tacoma and Pierce County informed, often under extremely challenging circumstances. If people enjoy Blown Deadline in their honor, and it helps us raise some money to hire even more capable journalist at the newspaper, the entire community wins. I'm looking forward to drinking Blown Deadline, and sharing it with all the people who make this place special."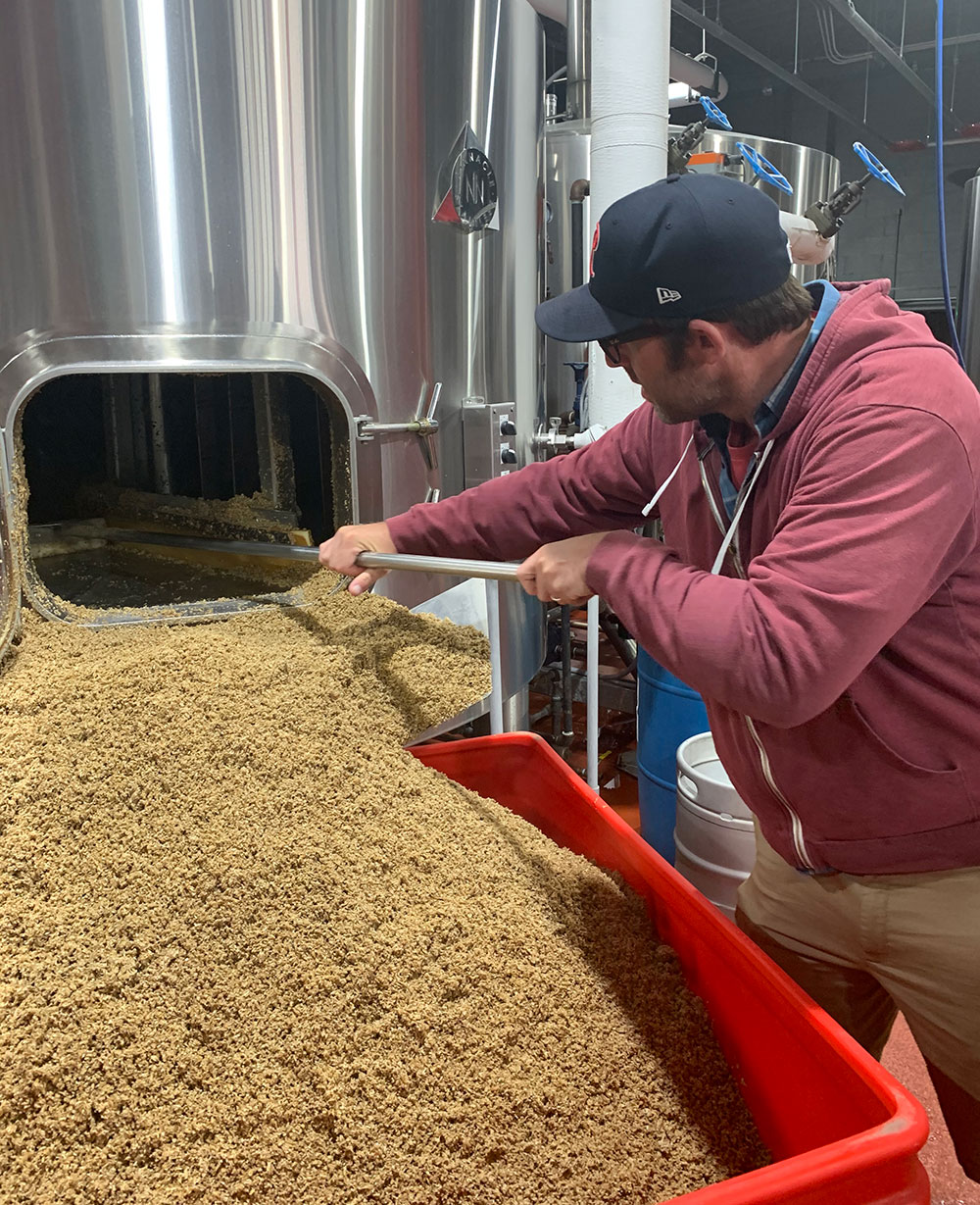 Join Driscoll, as well as the folks from Peaks & Pints, CaskCades, E9 Brewing, and the News Tribune, to keep local journalism vibrant as the release parties follow Driscoll's life route from Puyallup high school football to city columnist in Tacoma.
E9 Blown Deadline IPA release parties
Sunday, Aug. 8, 2021
Tacoma Beer Week
Noon to 3 p.m., CaskCades, 106 N. Meridian, Puyallup, 253.256.4210
3-6 p.m., Peaks & Pints, 3816 N. 26th St., Tacoma, 253.328.5621
LINK: Donate to the South Sound Media Impact Fund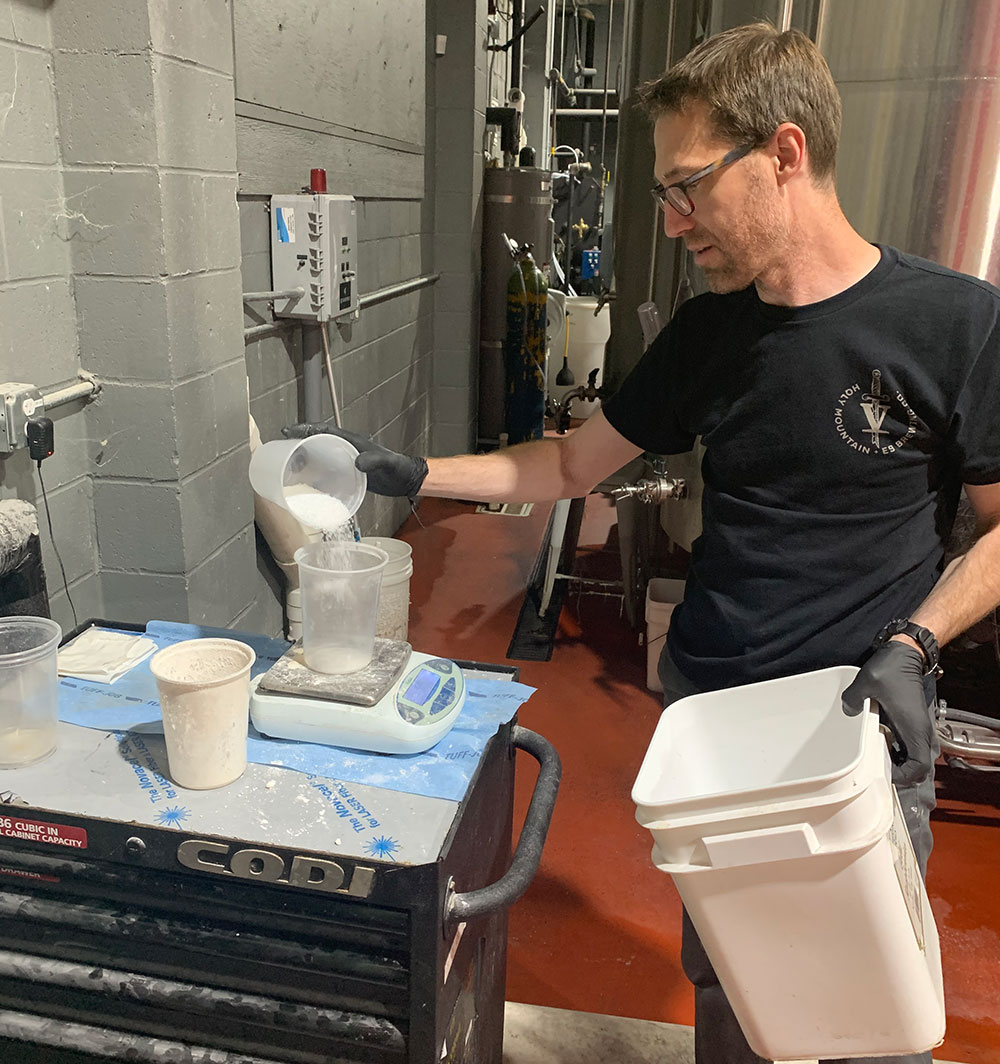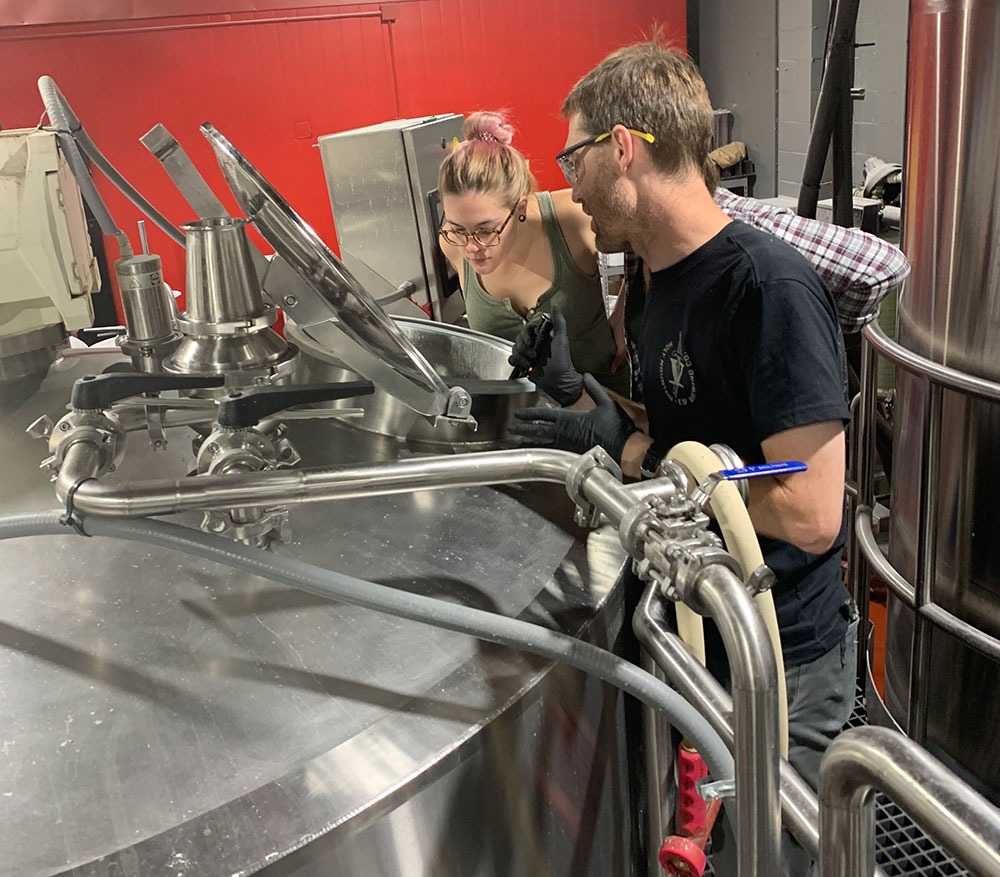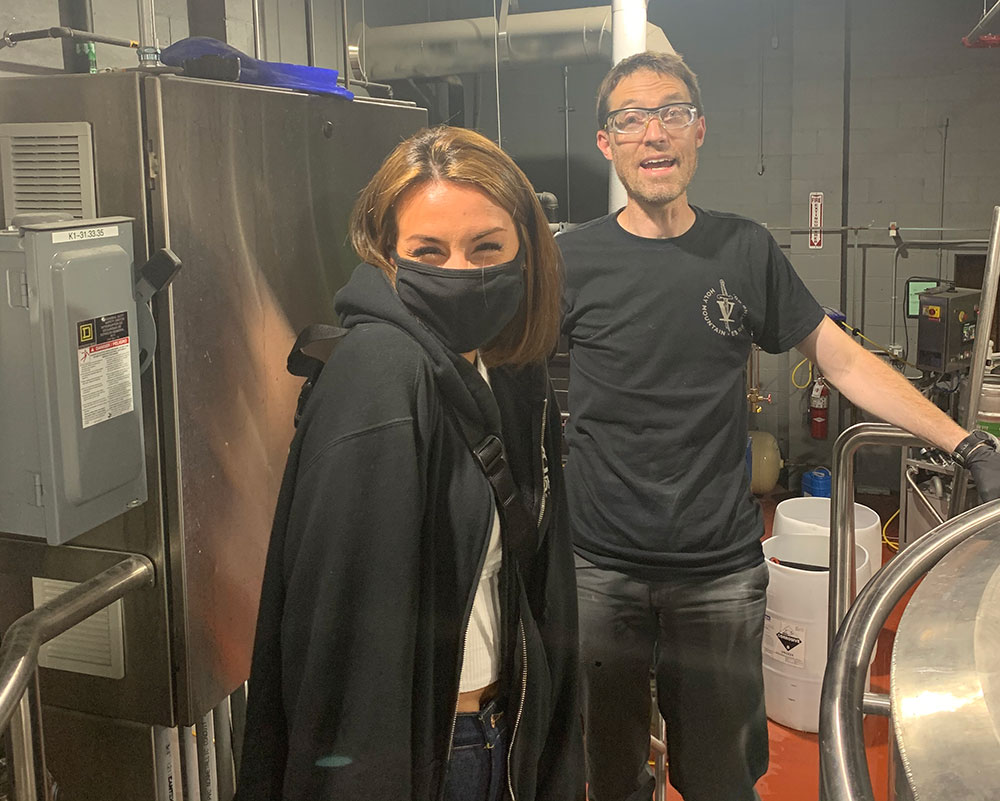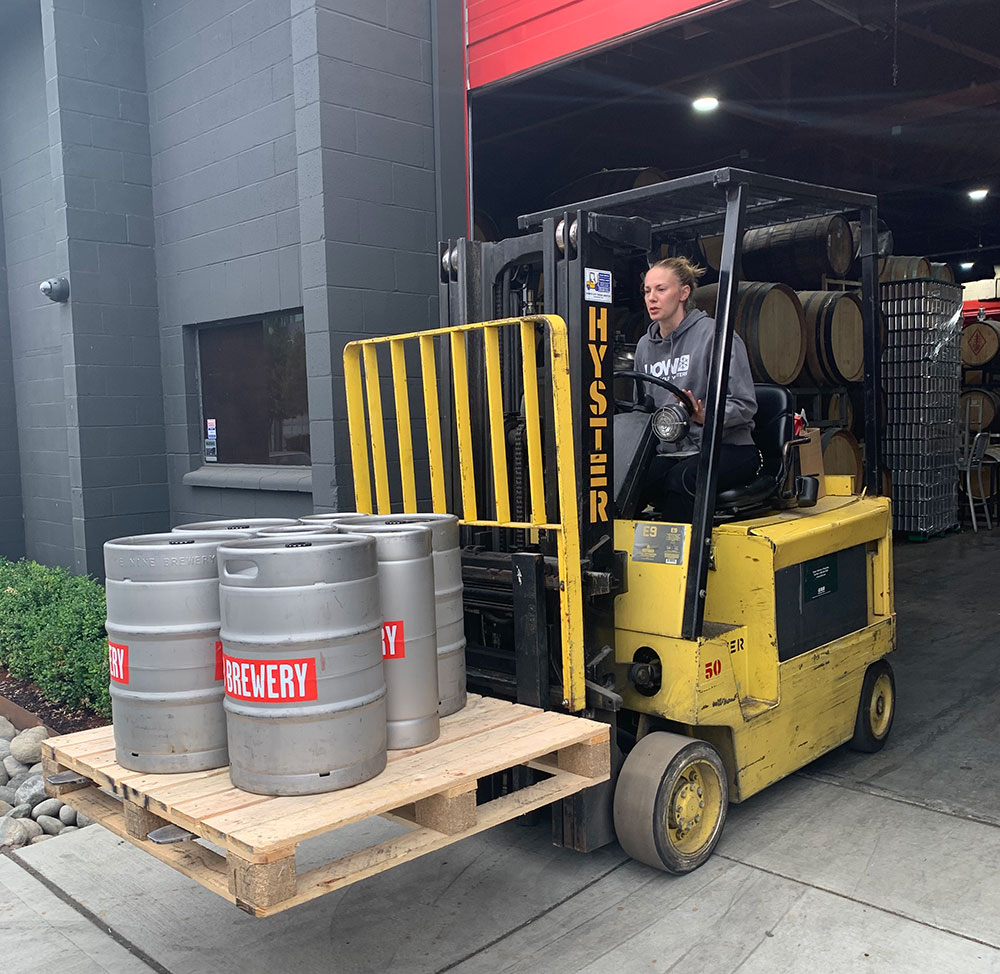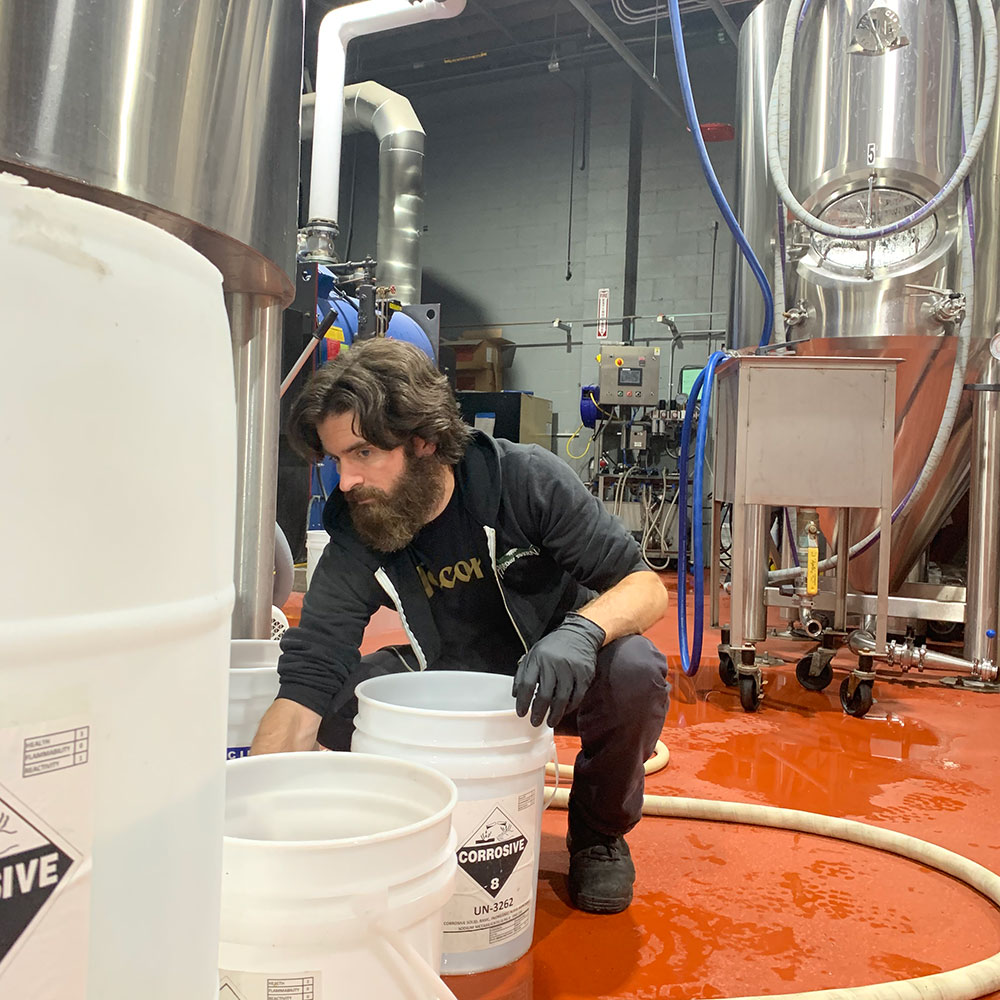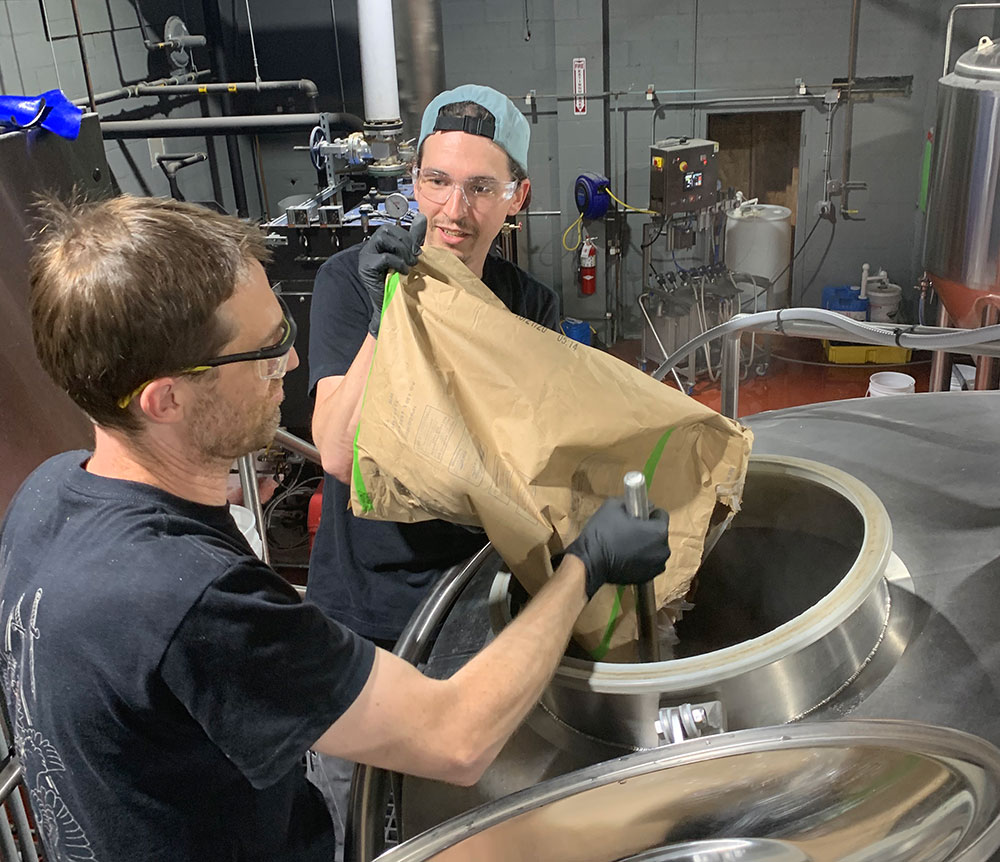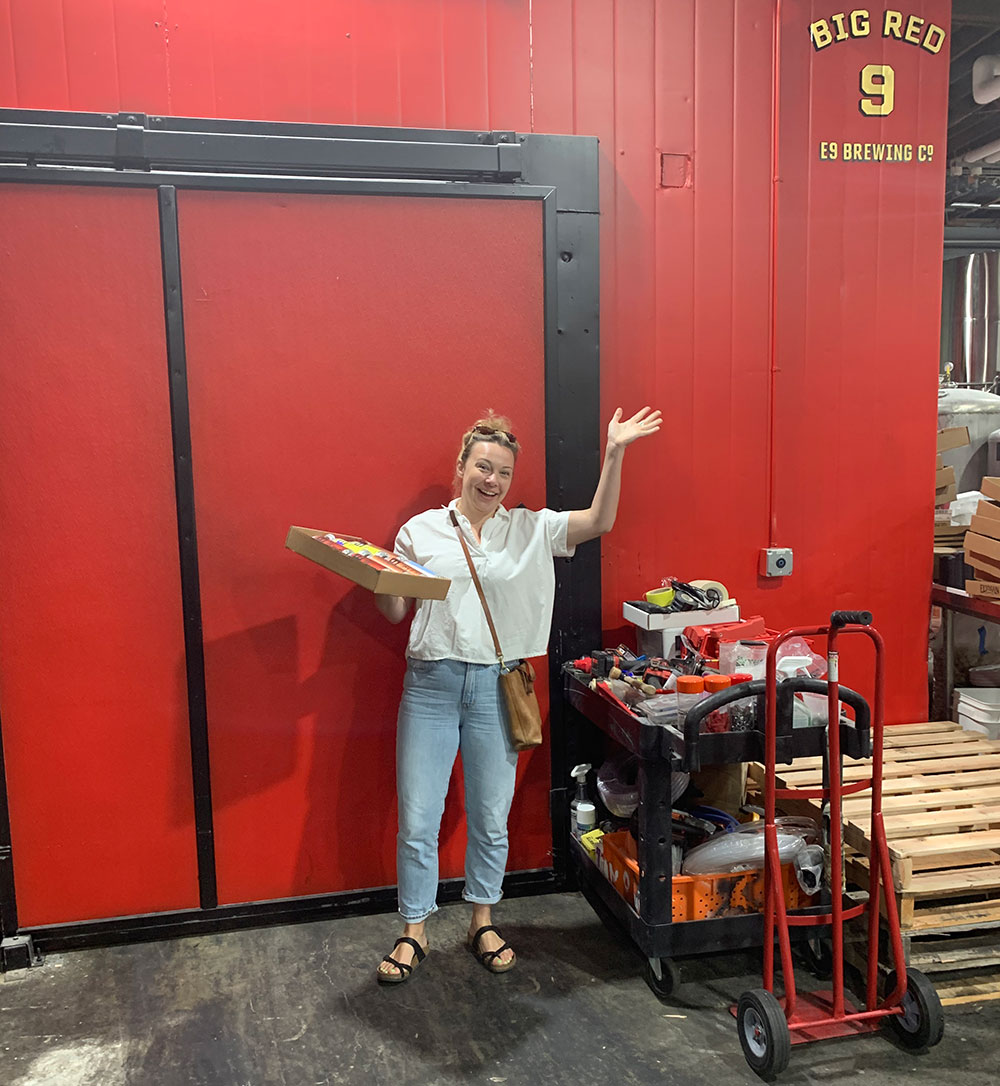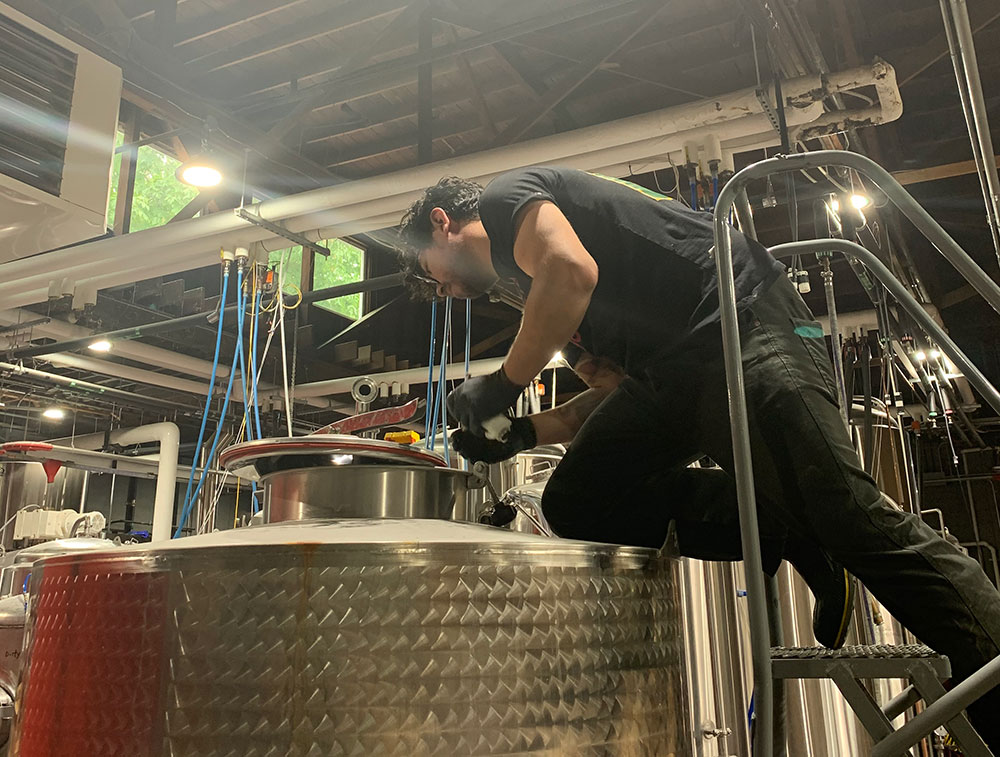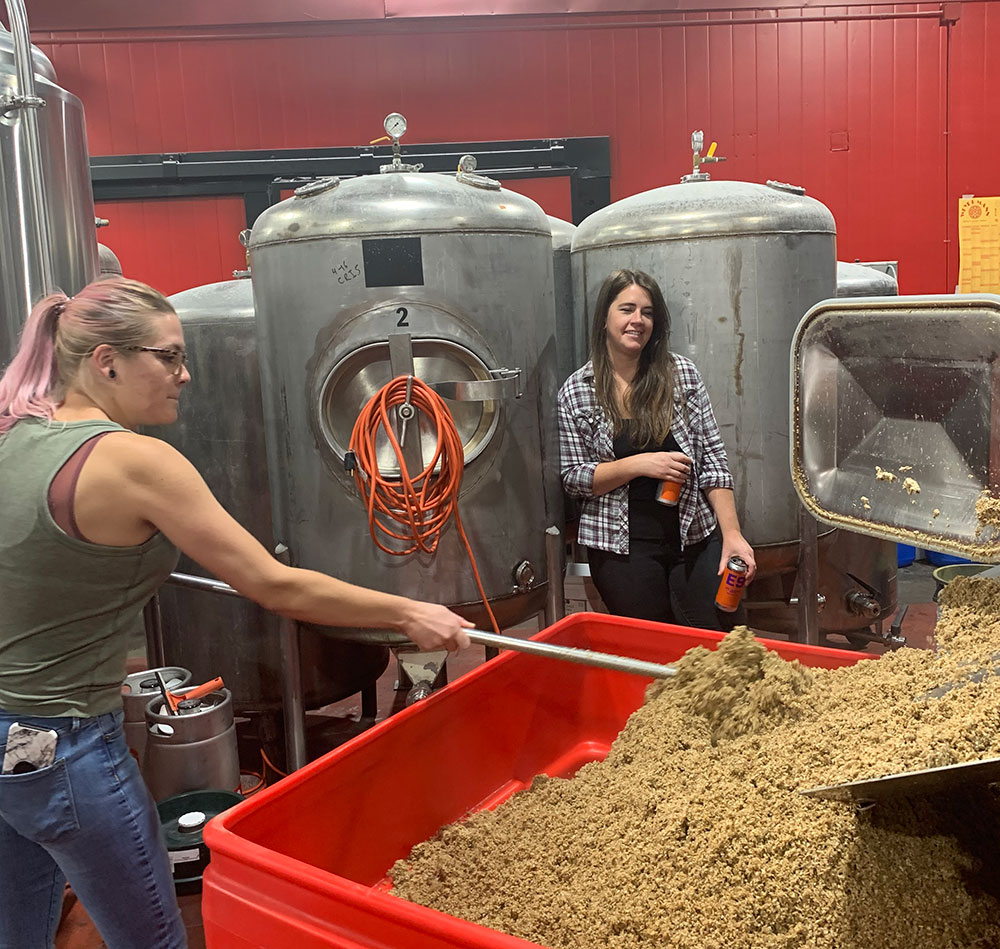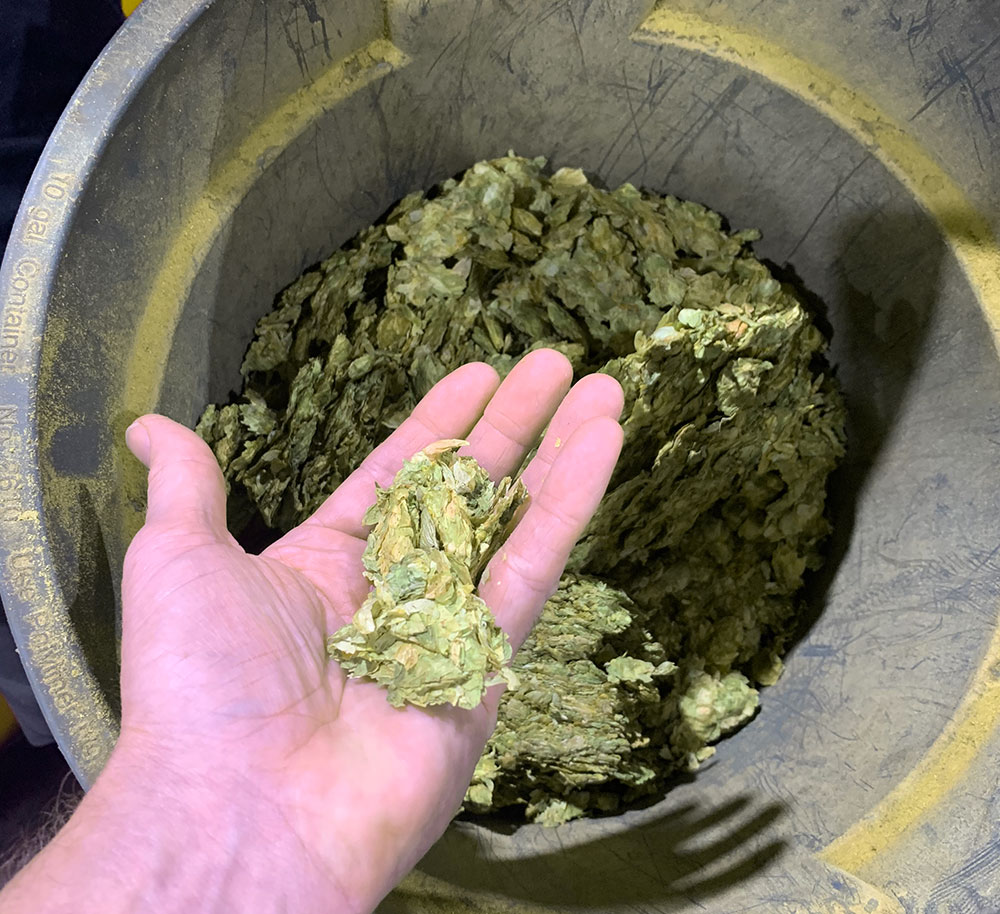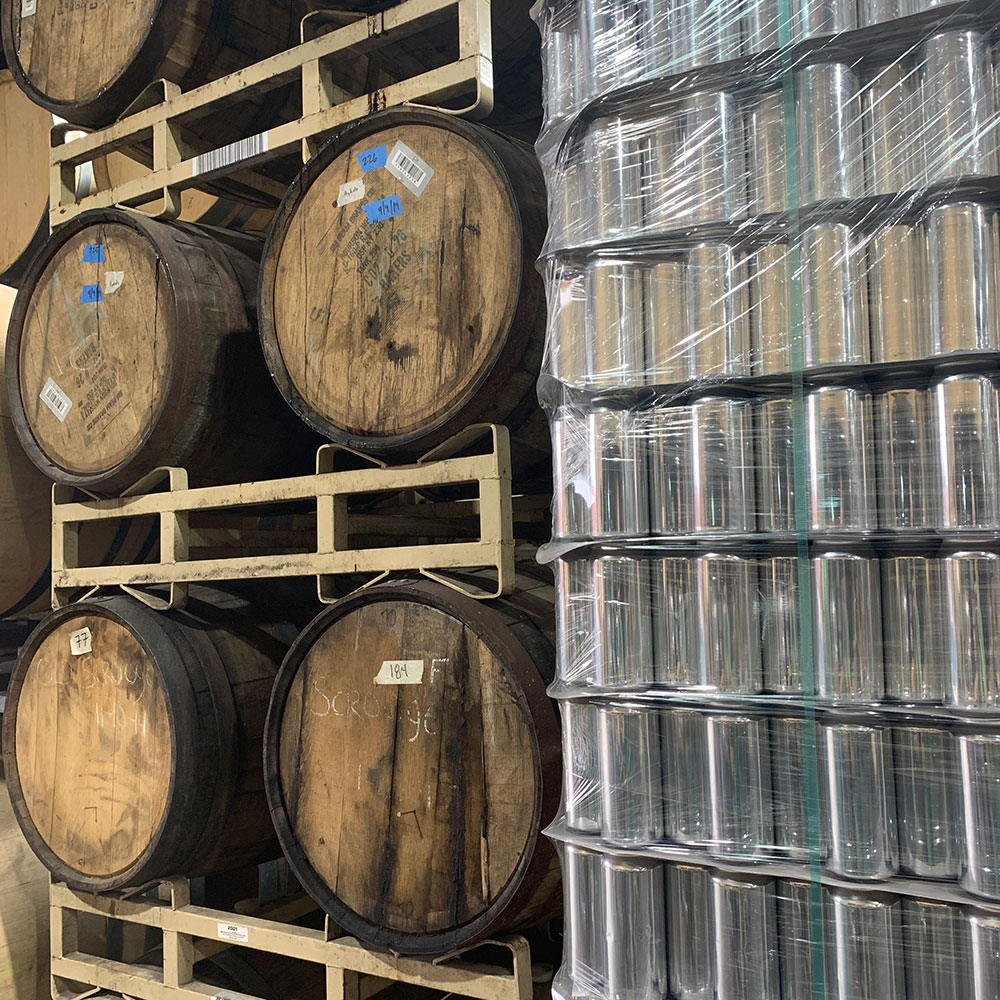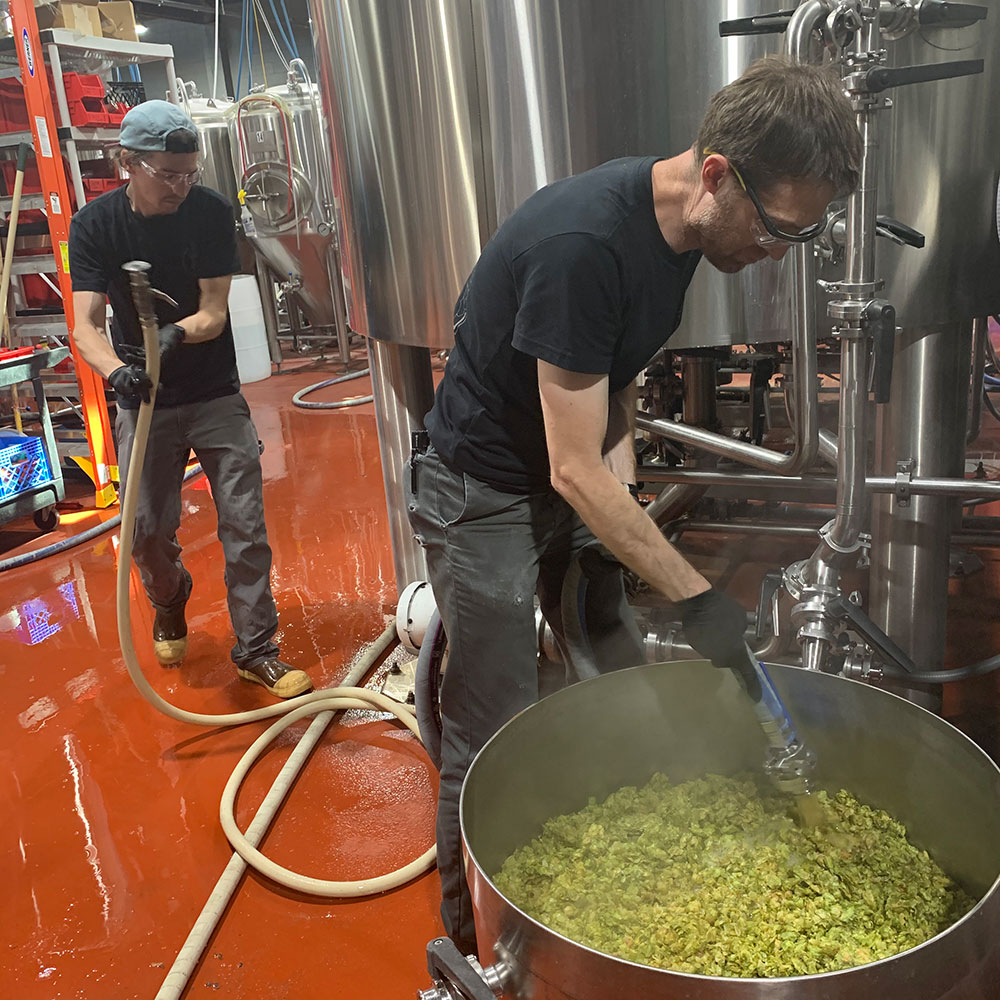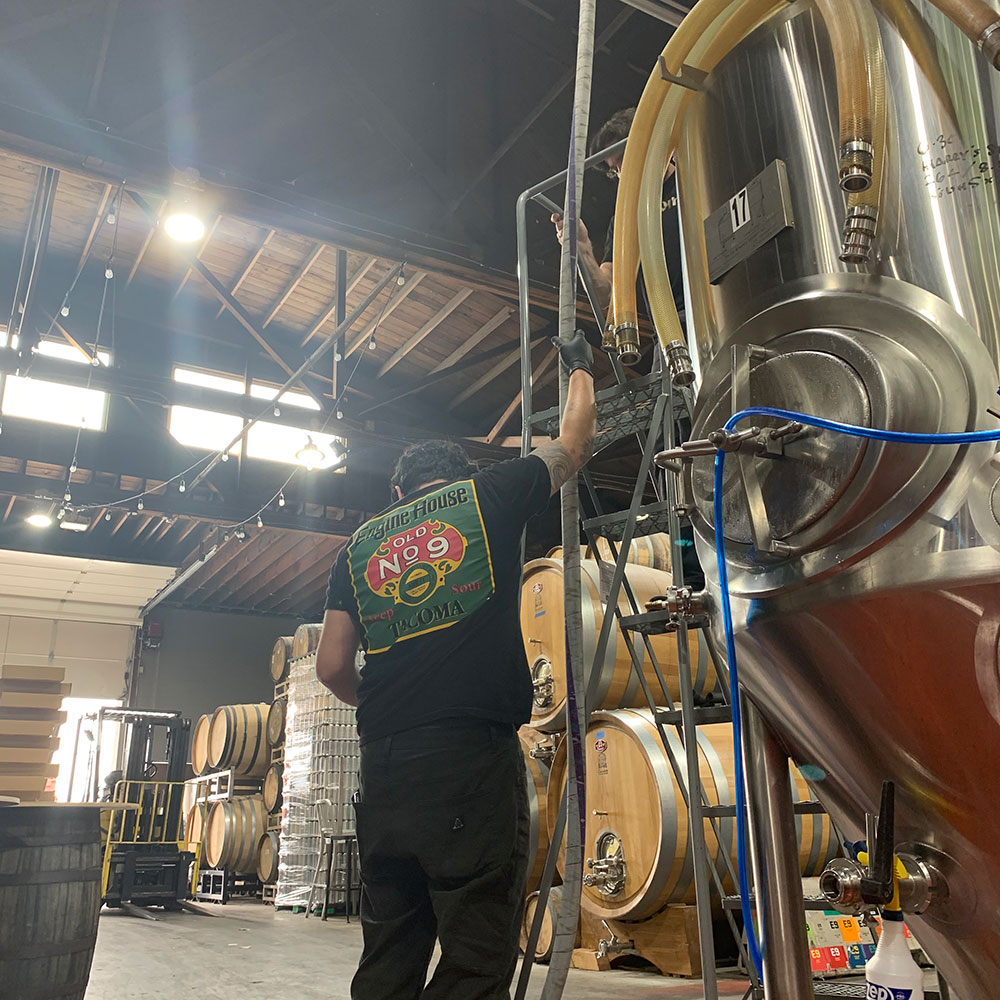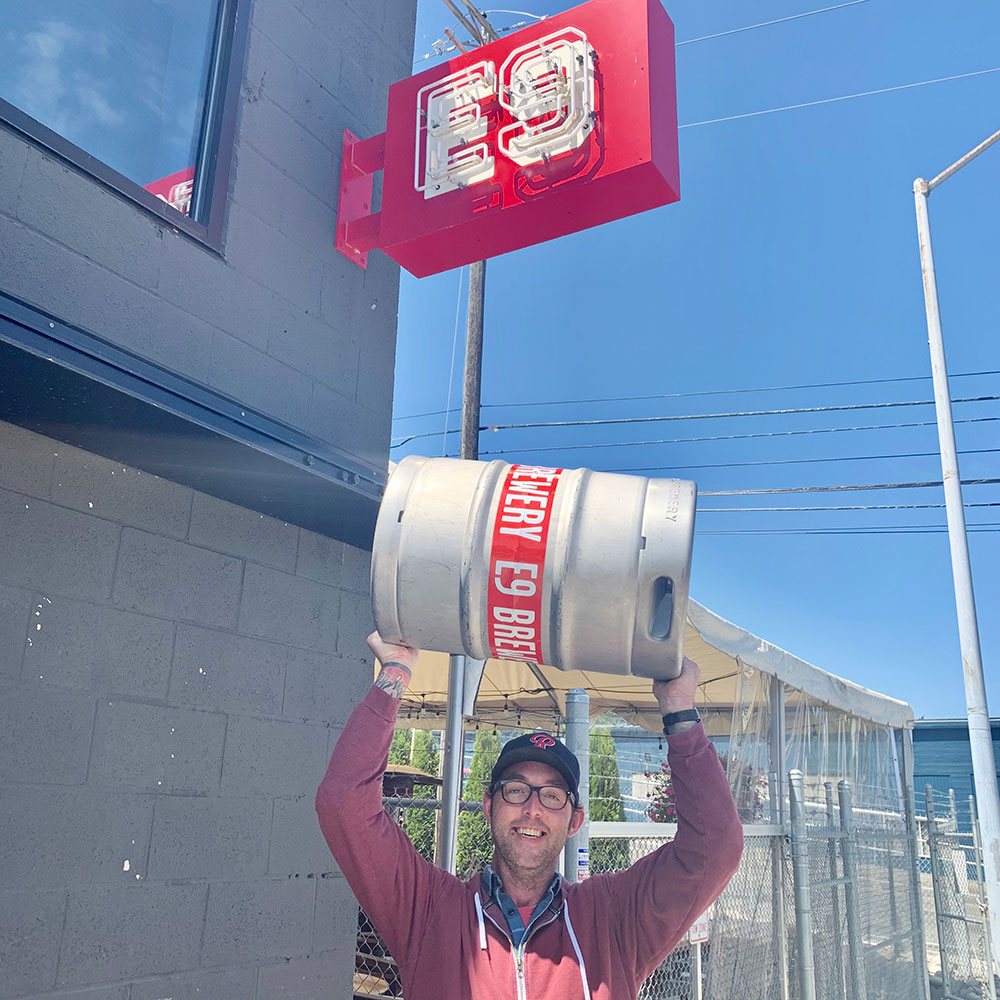 ---