6-Pack of Things To Do: Oct. 20-22 2023
This October weekend brings a cornucopia of fall events to Tacoma, including live music, theater performances, a creatives group hug, and a Silver City Brewery flight.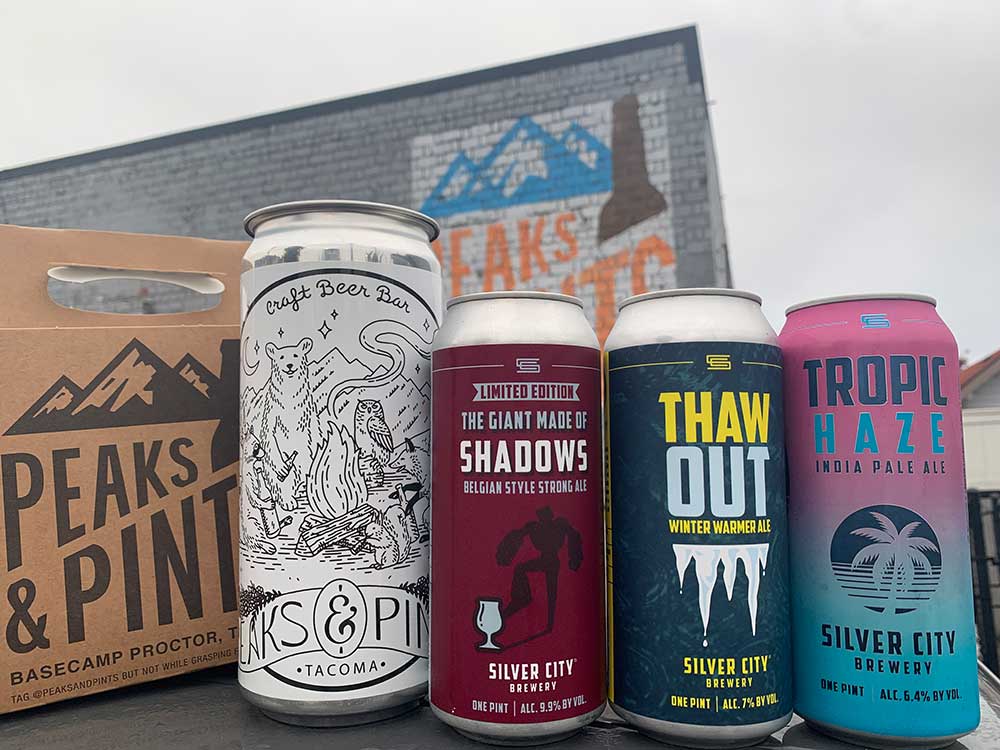 BEER FLIGHT: In September 1996, Restaurateurs Brothers Steve and Scott Houmes added craft beer to their lives when they teamed up with brewmaster "Big Daddy" Don Spencer and opened Silver City Brewery in Silverdale, Washington. The Houmes' mission was to create happy, community-oriented restaurant and craft brewery. In 2008, the Houmes began distributing their beer around the Puget Sound. In May of 2010, the brothers moved their brewery operations to a new, 7,600 square foot production facility and taproom in Bremerton, which Scott Houmes runs. Last month, Silver City turned 27 making it Bremerton's oldest brewery. Stop By Peaks & Pints and taste their latest beers in an in-house beer flight we're calling Peaks and Pints Beer Flight: Silver City Brewery. 11 a.m. to midnight, Friday, Oct. 20, 3916 N. 26th St., Basecamp Proctor, Tacoma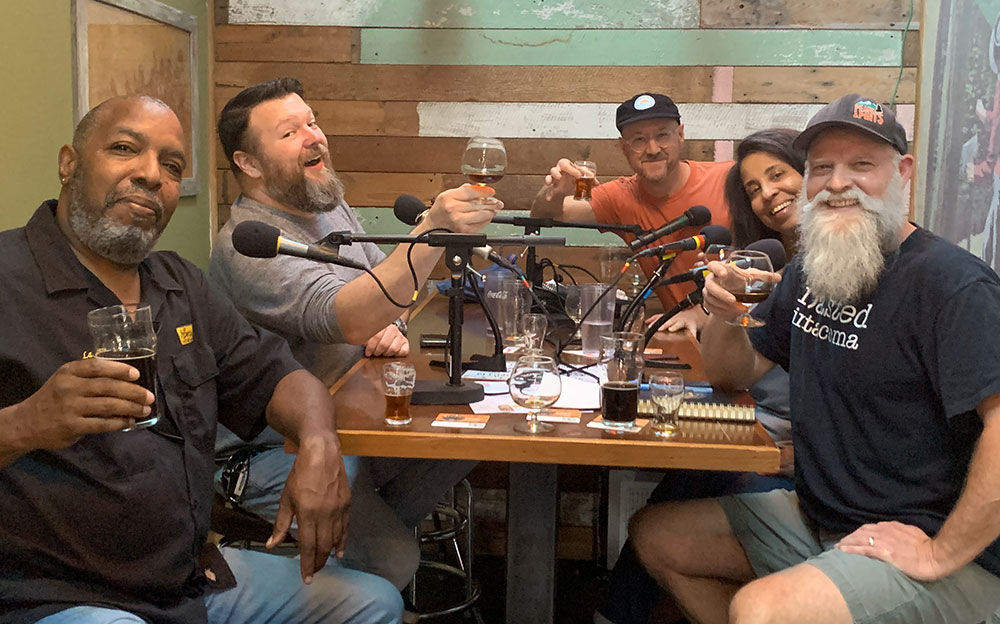 BEER PODCAST: This week on the Grit & Grain Podcast, they sat down with Larry Rock to discuss funk music, Alabama White Barbecue Sauce, birthing classes, and family. Oh, they did discuss beer too. Rock has been in the Western Washington beer scene for 35 years, from working at a Pike Place Market homebrew shop to brewing the first beer at Pike Brewing, from Noggins BrewPub at Westlake Mall to founding brewer at Maritime Pacific Brewing, from 11-and-a-half-years at Hale's Ales to Click and NW beverages distributors to his current position as sales executive at Reuben's Brews. Tune-in to Grit & Grain Podcast Episode 67 to hear Rock discuss how he brewed the first beers at Pike but wasn't the opening day brewer, how he helped launch breweries such as Chuckanut, pFriem, and Breakside, his thoughts on the state of diversity in the local beer scene, and the 12.4-percent Dopplerock brewed in his honor. To listen to Grit & Grain Episode 67 with Larry Rock of Reuben's Brews, and previous Grit & Grain episodes, visit gritandgrainpodcast.com, or search your favorite podcast mediums, including Channel 253.
TEN OF US: "If you know ten of us, you know all of us," states Foster's Creative, a full service creative & marketing agency in Tacoma that created "Ten of Us" community project and celebration. "This short film, compilation album, and community engagement project has its sonic foundation rooted in hip-hop but features guest musicians and storytellers from all walks of life and perspectives. The more diverse the better." Foster's Creative, in association with eTc Tacoma, the streetwear boutique located downtown Tacoma, spent more than half of 2023 capturing little snapshots of Tacoma. Grit City artists, musicians, activists, entrepreneurs, storytellers. The movers and the shakers. The rule breakers. But no Tacoma project is complete without a party. Friday night, the public is invited to mingle with the players at ALMA to shoot the final scene of Ten of Us. Foster's Creative will be filming all night long, staging photo ops, and having the kind of fun that Tacoma nights are famous for. And because they couldn't decide between a DJ set, an art show, a book release, and an eTc apparel drop … they're doing all of it. 7-11 p.m., Friday, Oct. 20, Alma, 1322 S. Fawcett Ave., Tacoma, $20 on Ticketweb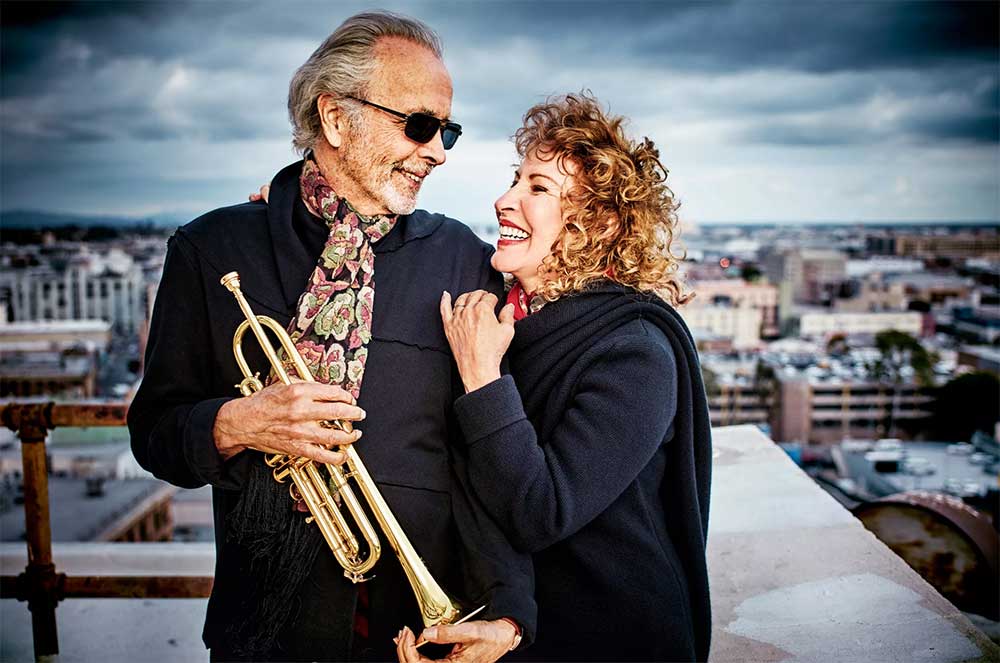 MUSIC: Renowned Tijuana Brass trumpeter, Herb Alpert, and Grammy-winning vocalist and former lead singer of Brazil 66 with Sergio Mendes, Lani Hall, make one epic power couple. Groove along to vibrant brass-driven classics for an eclectic mix of American standards, Brazilian jazz, and a few other musical surprises when Tacoma Arts Live hosts the duo at the Pantages Theater Friday night. Enjoy stories about their lives, A&M Records, and the many legendary artists they have worked with over the past 50 years. The show features hundreds of classic photos, videos, and various memorabilia in a multimedia tribute to the couple's illustrious careers. 7:30 p.m., Friday, Oct. 20, Pantages Theater, 901 Broadway, Tacoma, $19-$69 at Tacoma Arts Live, photo by Dewey Nicks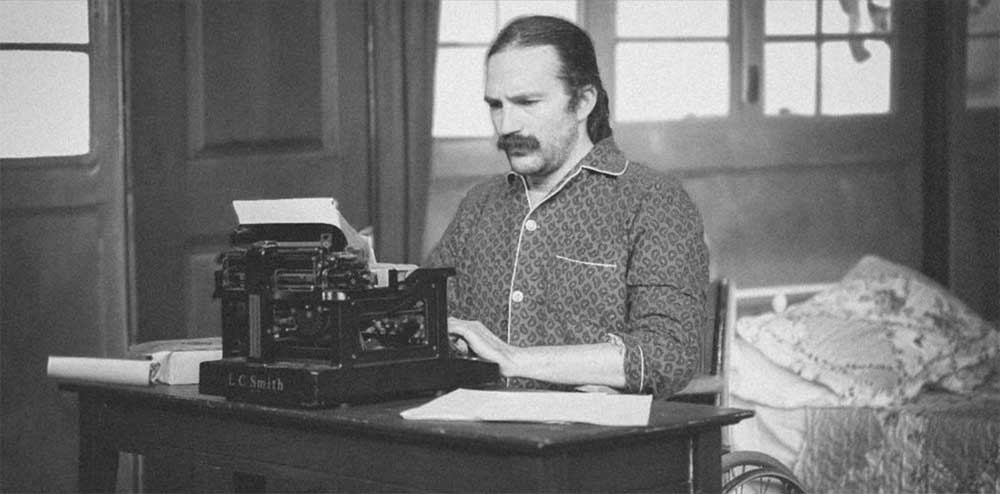 THEATER: Stephen King's award-winning novel Misery comes to life on the Tacoma Little Theatre stage this weekend. Misery follows successful romance novelist Paul Sheldon, who is rescued from a car crash by his "Number One Fan," Annie Wilkes, and wakes up captive in her secluded home. While Paul is convalescing, Annie reads the manuscript to his newest novel and becomes enraged when she discovers the author has killed off her favorite character, Misery Chastain. Annie forces Paul to write a new "Misery" novel, and he quickly realizes Annie has no intention of letting him go anywhere. The irate Annie has Paul writing as if his life depends on it, and it does. 7:30 p.m. Friday, Oct. 20 and Saturday, Oct. 21, 2 p.m. Sunday, Oct. 22, Tacoma Little Theatre, 210 N. I St., Tacoma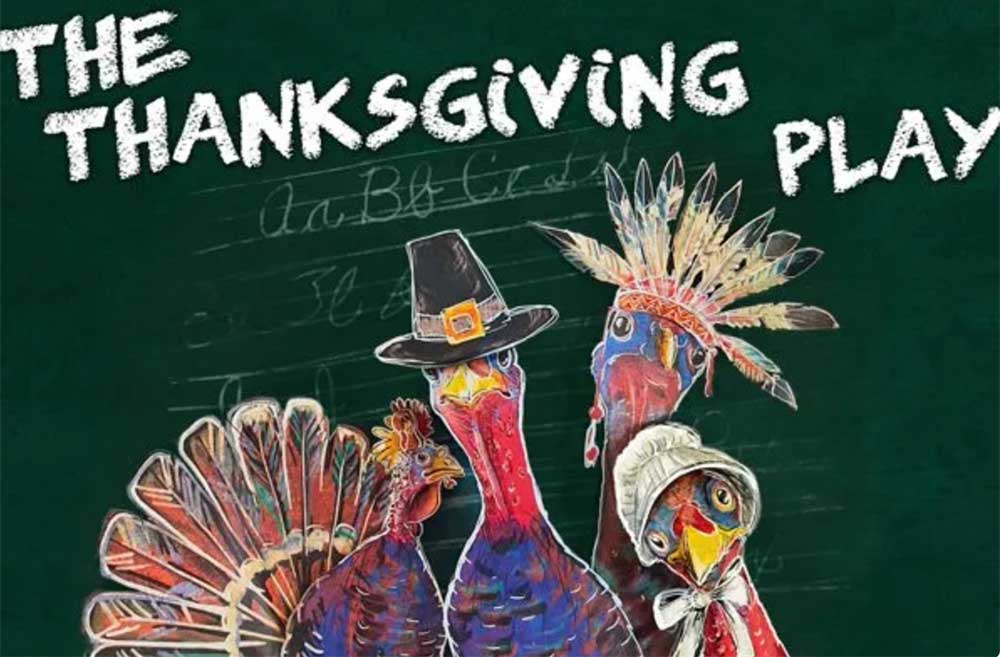 THEATER: MacArthur Genius Larissa FastHorse's shocking satire flips the bird on one of America's most prolific myths. When a troupe of well-meaning theater artists attempt to put on a culturally sensitive Thanksgiving school pageant, things get messy. Hilarious and poignant, Tacoma Arts Live's Regional Theater presents The Thanksgiving Play, a delicious play skewers everything right, wrong, and politically correct in America by exploring themes of privilege, historical accuracy of navigating these complexities. The Thanksgiving Play made its Broadway debut at the Hayes Theater in 2023, making Larissa FastHorse the first female Native American playwright to have a play produced on Broadway. FastHorse wrote the play in response to the difficulties she faced in finding Native American actors for her previous works. 7:30 p.m. Saturday, Oct. 21, 3 p.m. Sunday, Oct. 22, through Nov. 5, Tacoma Armory Roosevelt Room, 1001 S. Yakima Ave., Tacoma, $39 at Tacoma Arts Live

LINK: Receive the Peaks & Pints 6-Pack of Things To Do via newsletter
---