Tacoma Strong: Friday, April 10 2020
2 Beers, 5 Love Locals, and 3 Things To Do
Peaks and Pints is open from 11 a.m., to 8 p.m. today for to-go sales from our 13-door craft cooler, growler fills and take-out food. In addition, we'd like to give a few more shout-outs to awesome people offering help and relief during the self-quarantining and sheltering in place. Be well everyone!
2 TO-GO BEERS
7 Seas Brewing Gig Harbor is open 2-6 p.m. today for drive-thru only.
View this post on Instagram

Jordan and Alex will open up the Broken Spoke on Hilltop for beer to-go from 5-7 p.m. today.
View this post on Instagram
5 LOVES LOCAL
Tacoma News Tribune columnist Matt Driscoll: Dealing with coronavirus is difficult. If your mental health is suffering, you're not alone.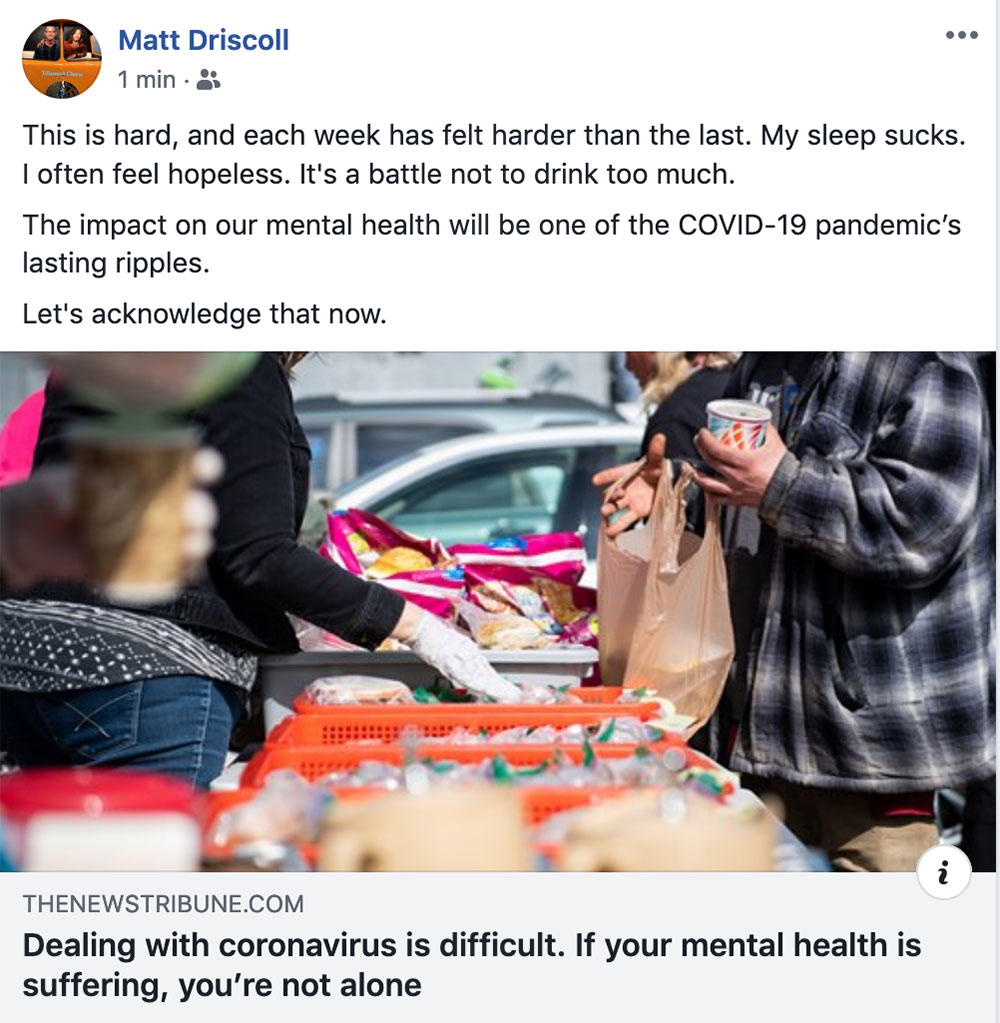 Wooden City offers delivery of food and beverages from 4-8 p.m.
View this post on Instagram

The Field Bar is delivering wine this Sunday. Orders need to be in by 5 p.m. Today.
View this post on Instagram

Stanley & Seafort's offers chef-inspired meal kits for to-go and curbside pickup.
View this post on Instagram

Make awesome cocktails at home using elixirs from the Mule Tavern General Store.
View this post on Instagram
3 Things To Do
The Valley and Ruckus In The Records were suppose to bring you the 4th annual Ruckus In Tacoma tonight. They decided they won't let a little coronavirus stop them. They will bring you the show live from The Valley's Facebook page. Here is the schedule: 9 p.m. Lester T Raww from The Pine Box Boys, 8 p.m. Kevin and TJ from Stone Evergreen Travelers, 7 p.m. Blood, Fire and Rainwater, 6 p.m. Felix Thursday from The Cheatin' Hearts, and 5 p.m. Dog Bite Harris.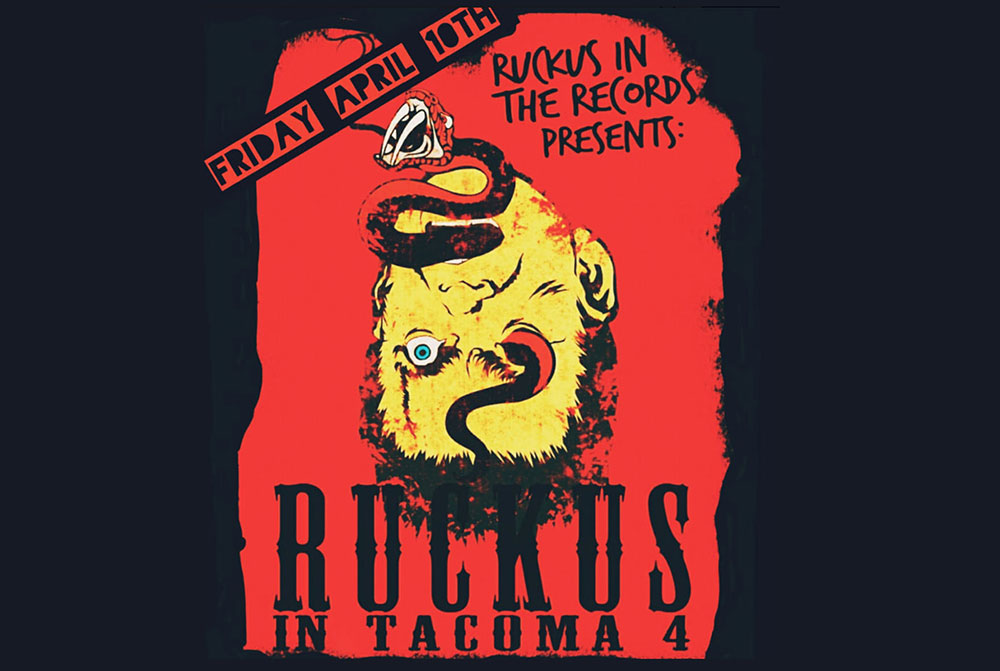 The Grand Cinema offers nine films to stream at their Virtual Screening Room.
View this post on Instagram

Join Tacoma Public Library's virtual scavenger hunt.
View this post on Instagram
---