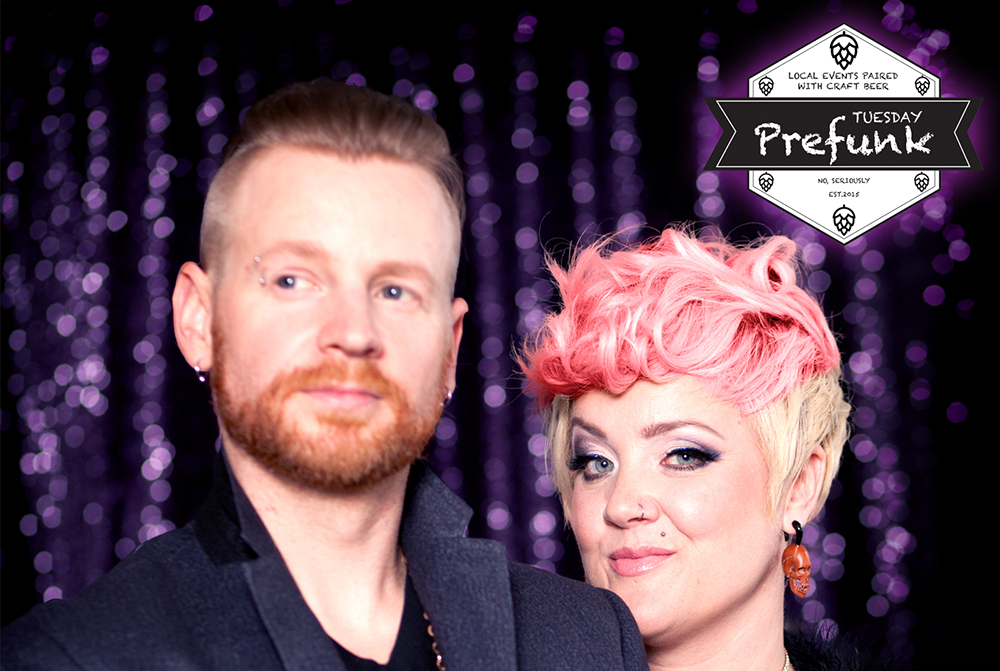 TACOMA PREFUNK TUESDAY, OCT. 10 2017: Boundary Bay The Don and Music Video Showcase
PREFUNK: Three things you need to know about The Don. The Don answers to no one. To The Don hop families are everything. The Don is loyal till the end. We speak of Boundary Bay Brewery's The Don. The 9.8 percent ABV, 100+ IBU double IPA has a hefty malt backbone that balances the substantial gift of hops — Wakatu, Simcoe, Motueka and Mosaic. The aroma is fresh crushed citrus and lime zest. The mouthfeel is warming and resinous. The flavor is candied citrus, pine and boozy. Boundary Bay was brewed a craft beer we can't refuse so it's on tap today at Peaks and Pints.
7:45 P.M. TRACK 02 MUSIC VIDEO SHOWCASE: The Tacoma Film Festival continues at The Grand Cinema with several films and shorts series today including Track 02, The Grand's music video showcase that features some of the best in current work, such as Zeds Dead "Too Young," Off Script "Scarves," The Domestics "Beauty Contest," Pickwick's "Ascension," Champagne Sunday's "Bound," Forest Beutel's "Cat On A Leash" and Will Jordan's "In My Feelings."
8 P.M. GEEKS WHO DRINK: Is your head just crammed with useless information? Like music trivia? Got an affinity for beer and bar food? Well, bunkie, you just hit the trifecta, because The Swiss Restaurant and Pub is the site of John Dicker's Geeks who Drink pub quiz night. The quiz consists of eight rounds of eight questions and is played in teams of up to six people. Questions are read aloud by the quizmaster; teams write their answers on provided sheets and turn them in at the end of each round. The team with the most points after eight rounds is the winner.
Save
---