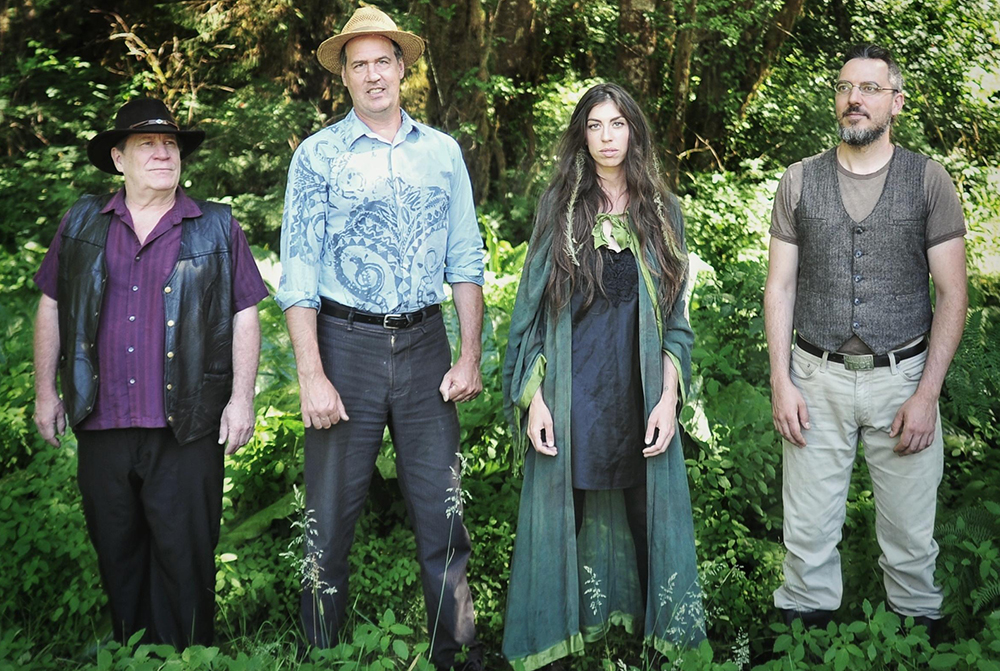 TACOMA PREFUNK FRIDAY, SEPT. 22 2017: Orval vertical and Giants in the Trees
PREFUNK: There may be no beer or brewery more respected by brewers around the world than Orval. The singular focus of these Trappist monks and the depth and character of the beer they produce is (arguably) unmatched. Orval is a pale brewed and bottle-conditioned the enchanting Abbaye Notre-Dame d'Orval monastery, founded around 1070 AD in the Belgian Gaume countryside. The brewery's Orval ale is brewed with springwater, 2-row spring barley and liquid candy sugar. It is top fermented and dry hopped before undergoing further fermentation with Brettanomyces in the bottle. It's the only beer that the monastery brews. It changes and evolves in the bottle. When it's fresh at the brewery, it's surprisingly hoppy, with a minty and spicy noble hops aroma. Then as it sits in the bottle, the bottle-conditioning Brett yeast takes over, drying out the beer completely and adding an evolving horse blanket and almost tropical note of pineapple, slightly acidic bouquet, firm body, profound hop bitterness, and a long, dry finish. A six-month-old bottle is an entirely different beast from a 12-month-old bottle. And it's different again after two years. Today, Peaks and Pints offers a taste of Orval 2016 and 2017 for you to compare and contrast. The two Orvals are part of our beer flight of Trappist ales today.
8 P.M. BENEFIT FOR TC: You know him. You love him. TC, as he is known, is the doorman at The Valley on Puyallup Avenue down the street from the Tacoma Dome. Sadly, TC's wife passed away a couple weeks ago. He's obvious devastated, and could use a little help. The kind folks at The Valley have opened their hearts and their booking calendar to TC allowing him to book a four-band metal show with proceeds from the $10 suggested cover helping him close a chapter in his life. Reach deep, enjoy a beverage or two and rock out to American Wrecking Company, Deathbed Confessions, Helles and Dilapidation at The Valley tonight.
9 P.M. GIANTS IN THE TREES: Krist Novoselic has a new band. The bassist and accordionist formed Giants In The Trees with operatic singer Jillian Raye, guitarist Ray Prestegard and drummer Erik Friend after an open call for a Wahkiakum County jam — they were the only four who showed up. The result is a mix of rock, pop, and folk music. Catch the band at The Swiss Restaurant and Pub tonight.
Save
---