Proctor Presents: Peaks and Pints and Lapis Tacoma
Tacoma's Proctor District also has a plethora of holiday gift ideas. Peaks and Pints Proctor Presents is our daily gift guide to our Proctor neighborhood.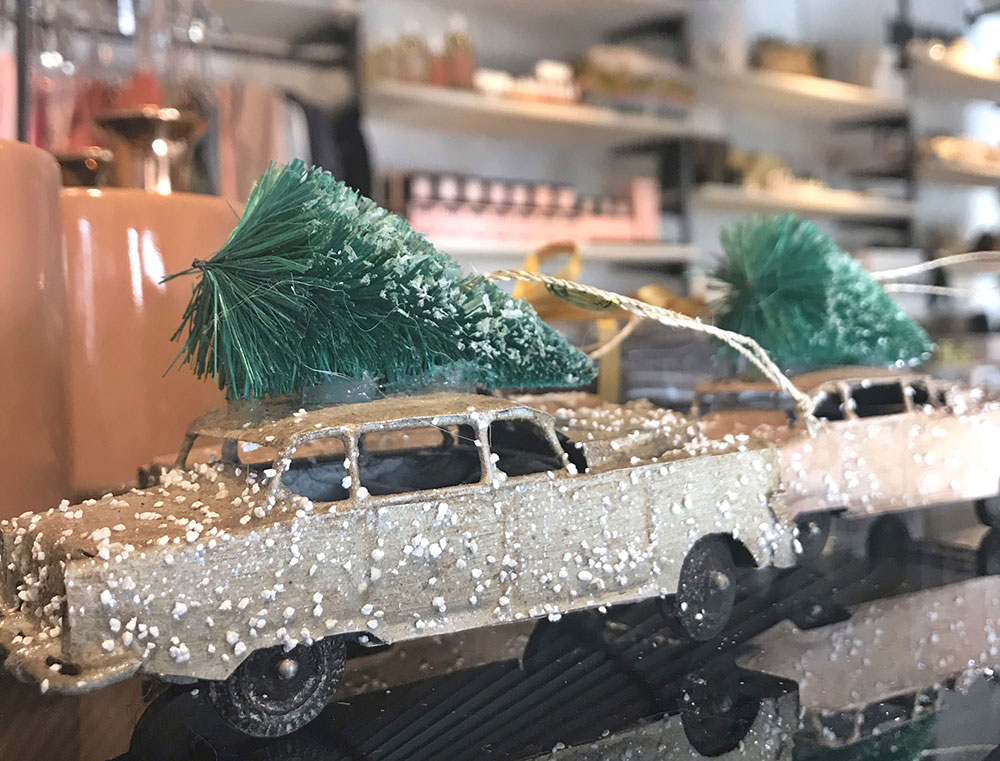 Lapis Tacoma
Paul Shepherd and Alana Carr own two businesses together in the Tacoma area. The first, Compass Rose, offers a thoughtfully curated collection of gift items, paper goods, and home décor. Their second shop, Lapis Tacoma, sells fine artisan and "alternative bridal" jewelry, along with lifestyle gifts and accessories. Sharing-ish a space with Olympia Coffee Roasters in Tacoma's Proctor District, Lapis has excellent gift ideas, including purses, Boy Smells candles, cocktail sets, fancy holiday decorations, Shinola watches and crystals, just to name a few. Manager Emily Hennig and staff will even gift wrap your purchases. 3823 N. 26th St., Tacoma, 253.507.4969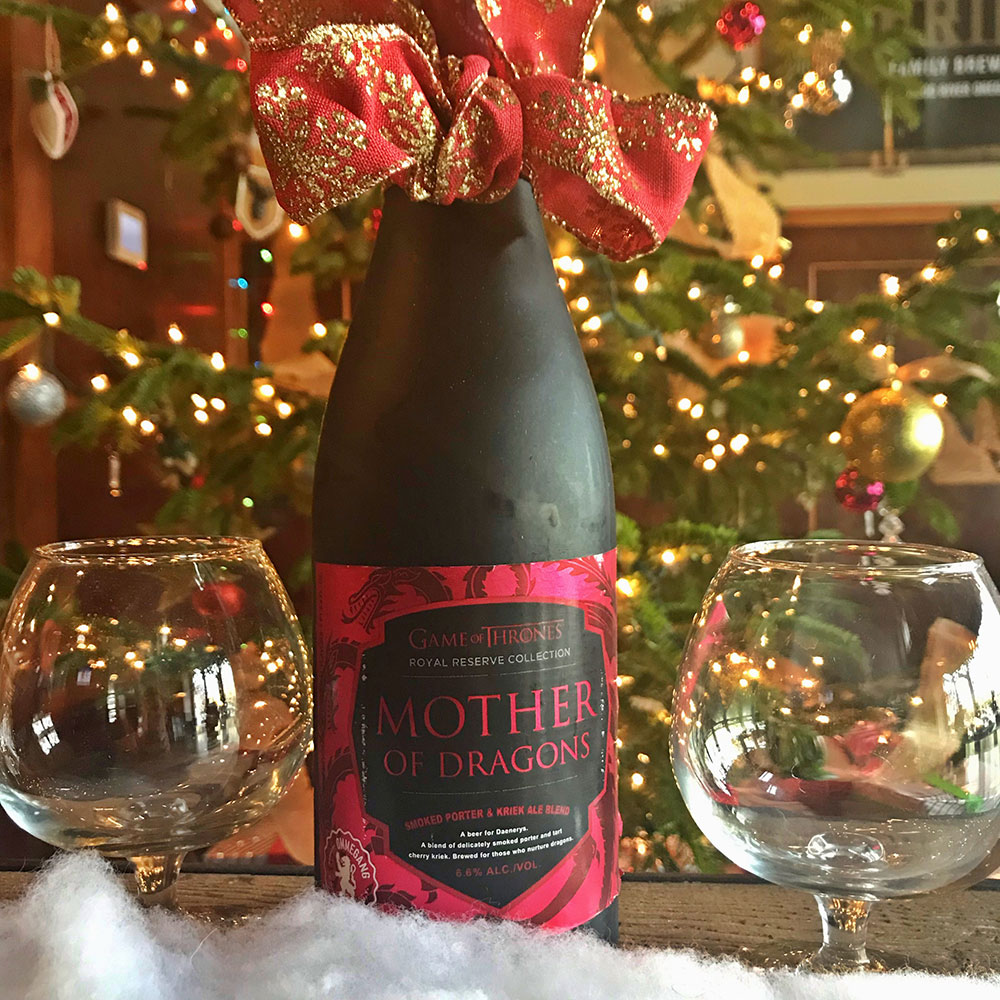 Peaks and Pints
Today's Peaks and Pints Package Present is a 750ml bottle of Brewery Ommegang Mother of Dragons and two snifter glasses.
Even the most devoted Game of Thrones fan has to admit that the popular HBO series relies on a number of fantasy tropes: dragons, sword fights, particularly unfortunate weddings. Make the frequency with which breasts are bared and the Lord of Light is invoked work for you by trying your hand at Ommegang's Mother of Dragons. That's right, Daenerys Targaryen's cute dragons are back as a blend of a smoked porter and a Belgian kriek representing, "the smoke and fire that Daenerys has unleashed on her opponents during her ascent to conquer and rule the seven kingdoms," according to Brewery Ommegang hype. Conquer your holiday cooking as you sip this rich brew with tart cherry up front leading to a center palate of semi-sweet chocolate, subtle smoke and mild sweetness. 3816 N. 26th St., Tacoma, 253.328.5621
---
Category:
Beer Line Blog
,
Craft Beer
,
In The Cooler
,
Shop
,
South Sound
,
Specials
Tags: Christmas, craft beer, holidays, Proctor District, Proctor Presents, shopping