Proctor Presents: Peaks and Pints and Jasminka Boutique
Tacoma's Proctor District is neighborly, upscale, friendly and built on a solid foundation of community values; each shop, gallery and restaurant seems to smile and wave "hey" when you walk in the door. A leisurely stroll down 26th Street will lead you to Jasminka Boutique and Peaks and Pints bottle shop, taproom and restaurant. Welcome to the neighborhood.
Here are today's Peaks and Pints Proctor Presents. …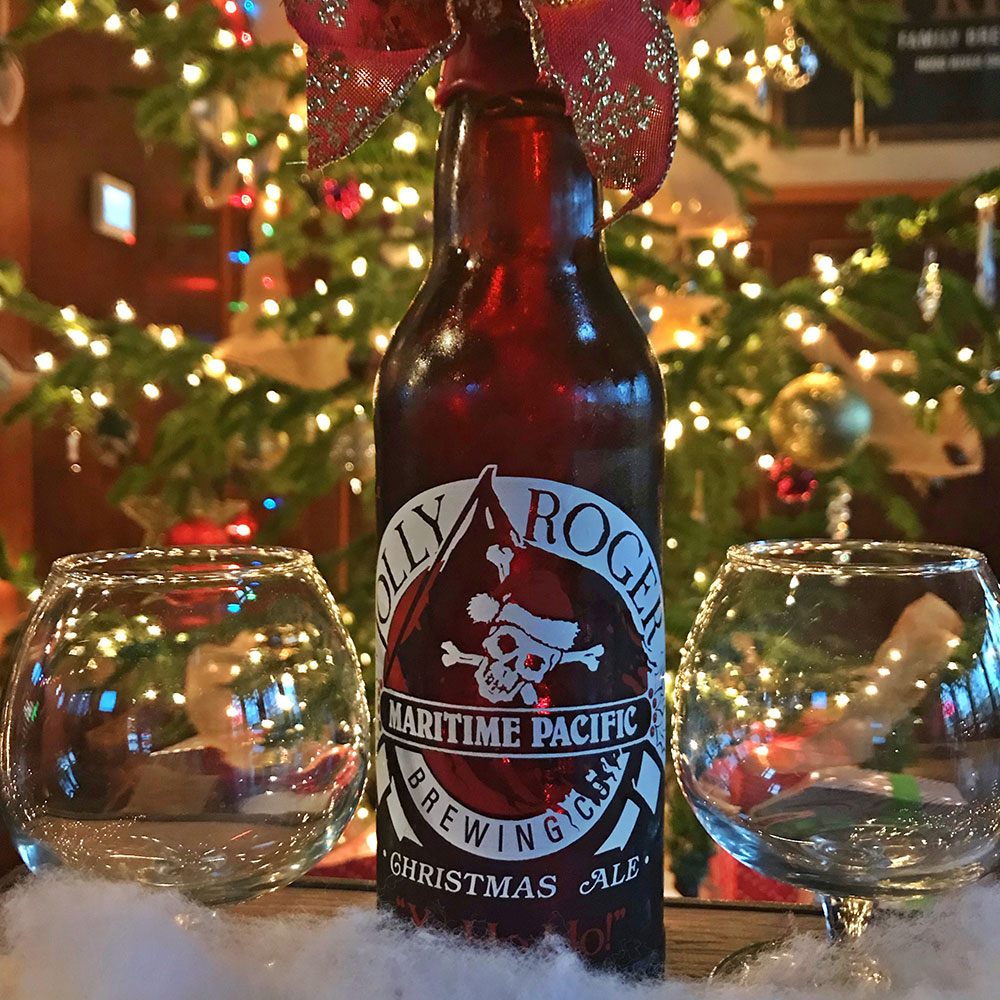 Peaks and Pints
Today's Peaks and Pints Package Present is a 22-ounce bottle of Maritime Pacific Brewing's 2010 Jolly Roger Christmas Ale and two snifter glasses.
George and Jane Hancock founded the ma-and-pa brewery in an old transmission shop in 1990 in Seattle's Ballard neighborhood. In 1997 they opened the Jolly Roger Taproom named, as they say, "in honor of our most popular holiday brew": Jolly Roger Christmas Ale. A beer fridge staple, Jolly Roger English strong ale combines rich malt character with a blend of fresh Northwest Chinook and Cascade hops. It's spectacular. Peaks and Pints has the beautifully-aged 2010 Jolly Roger in our cooler, and we have packaged it with two snifter glasses. $19.99. 3816 N. 26th St., Tacoma, 253.328.5621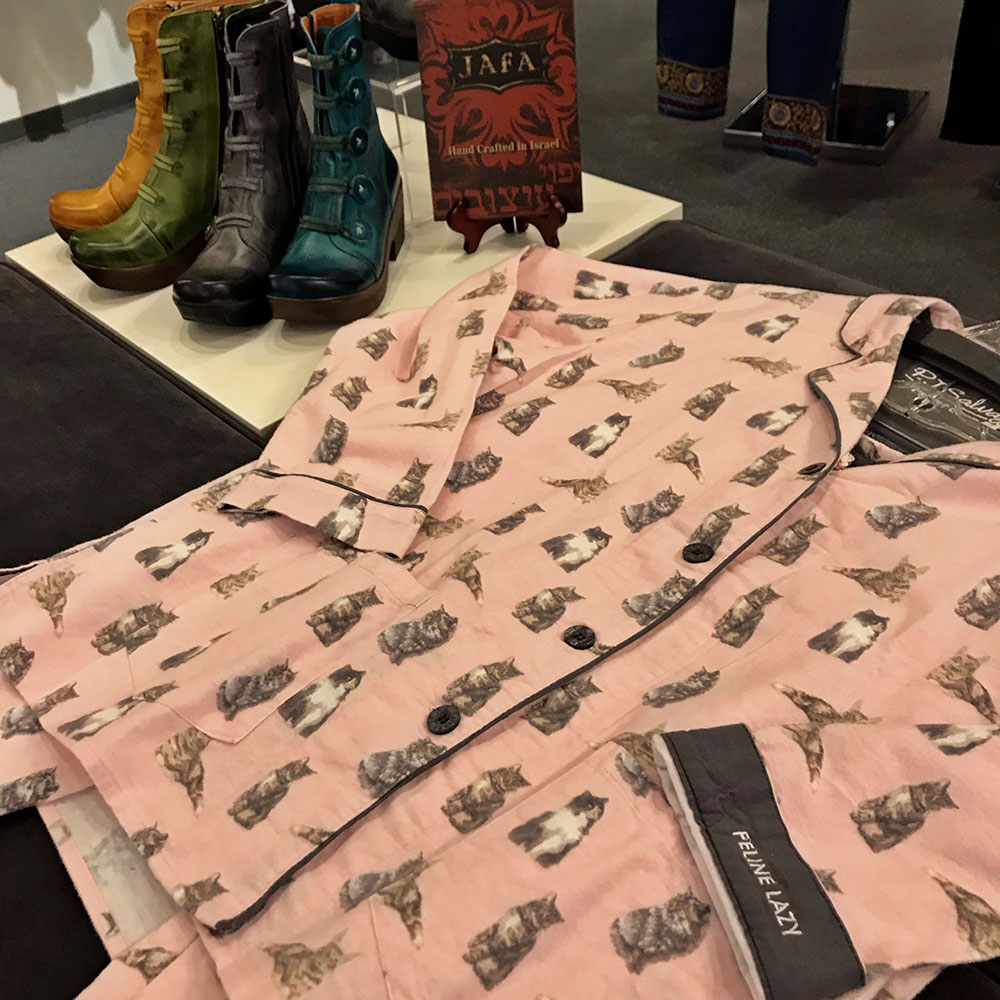 Jasminka Boutique
Do you miss slumber parties? Maybe you should start a sleepover revival, complete with pajamas, gossip, manicures and pedicures, Truth or Dare, and, of course, craft beer. Sleeping would be completely off-limits, at least until sunrise. Jasminka's contribution to the femme-tastic, up-all-night festivities would be PJ Salvage Women's Sleepware Classic Flannel Long Sleeve Pajamas. The pajamas are super soft, warm and cozy — perfect for winter. Jasminka carries nine different PJ Salvage pajamas, including the pictured cat pajamas. So who's bringing the horror flicks? 3820 N. 26th St., Tacoma, 253.752.8700
---