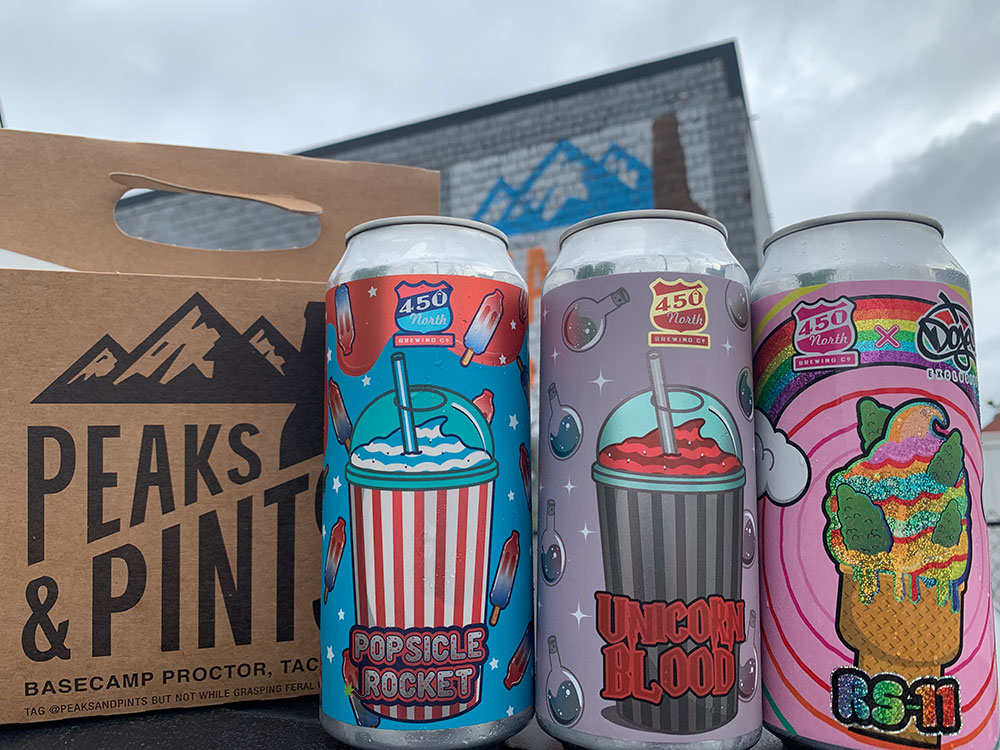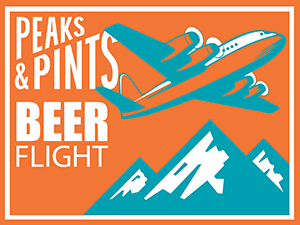 A growing trend in craft beer is the smoothie fruit sour. These beers are often with so much fruit puree that they look less like beer than a thick smoothie. Gone are the times when a pie-inspired beer felt radical. And here, now, is a weird phase in the billion-armed evolution of American beer, where ordering a fruited sour ale that tastes like a Baked Alaska. These beers can clobber you with sugar. They can tread on beer's natural spirit with aggressive lactose, with a storm of spices. But they can also be beautiful. 450 North Brewing from Columbus, Indiana, is among the nation's breweries mastering the style and different fruits. The brewery, like the other beer slushy brewers, start with a potent Berliner weisse base in which the wort is allowed to cool in the brew kettle. Then lactobacillus (a bacteria in yogurt, cheese, and sauerkraut) is introduced. After a day or so, the mash becomes sour, and the brewing process is restarted with enough heat to kill the bacteria. Next, tons of fruit are added, from puree to infusion, with the goal being to re-create a nostalgic flavor in beer form. Peaks & Pints has received a few more 450 North smoothie sours, so we decided to offer a mini to-go flight, Peaks and Pints Pilot Program: 450 North Beer Flight.
Peaks and Pints Pilot Program: 450 North Beer Flight
450 North Slushy XXL Unicorn Blood
5.3% ABV
This is a fruited Berliner weisse conditioned on red currant, cherry, strawberry, and raspberry.
450 North
Slushy XL RS11
5.85% ABV
Another fruited Berliner weisse but this time conditioned on raspberry, orange, pineapple, lime, orange, and pineapple sherbet.
450 North SLUSHY XL Popsicle Rocket
7.35% ABV
This fruited Berliner weisse is conditioned on raspberry, sweet cherry, and lemonade.
LINK: Peaks & Pints cooler inventory
---