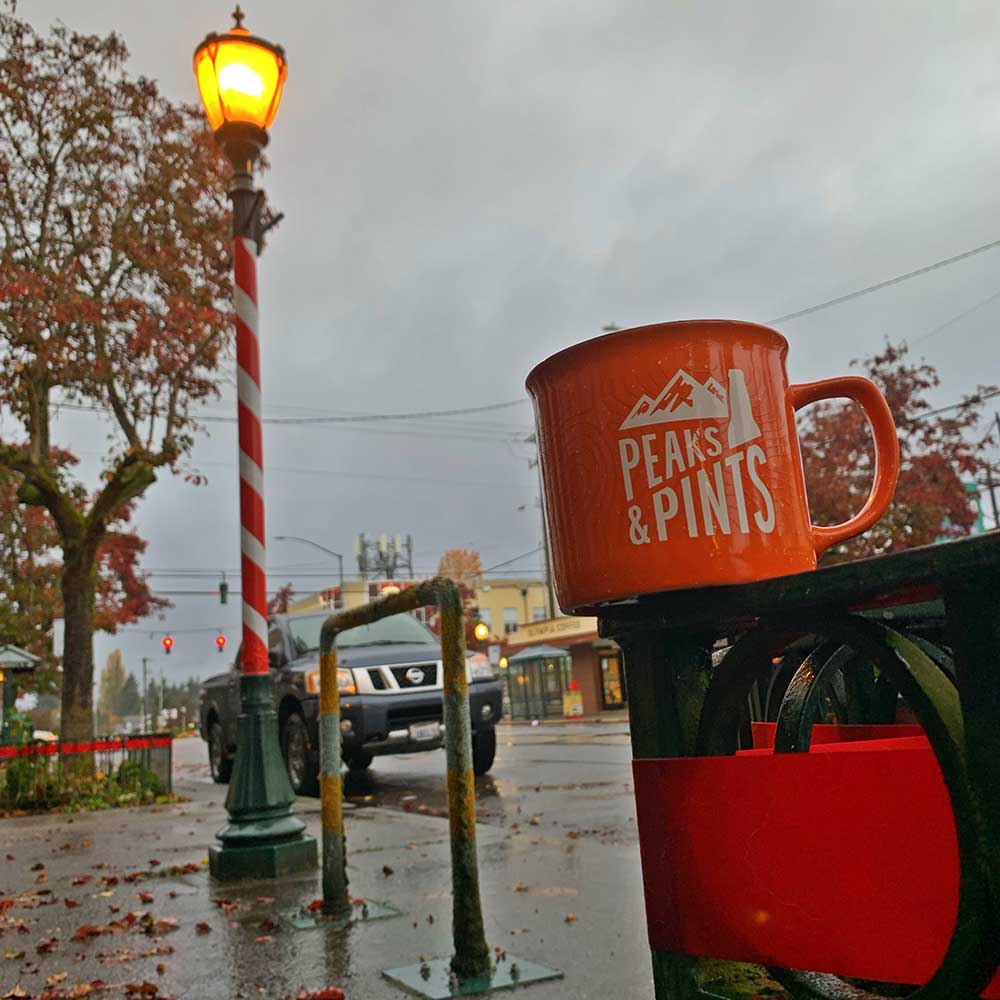 Morning Foam: TLT Spacies and Sierra Nevada Wild Little Thing pulls
GOOD MORNING, SOUTH SOUND!
Thursday November 5 2020 — Art Garfunkel turns 79 today!
Periods of rain, high 56
Peaks & Pints offers pints and Campfire Crowler fills of Sierra Nevada Brewing Wild Little Thing sour.
TODAY'S LOCAL STEW
Forest Beutel and Kevin Shintaku have been entertaining the South Sound, frankly the whole world, since the pandemic hit. The longtime bandmates — Beutel plays banjo and harmonica in The Barleywine Revue and The Rusty Clevers and Shintaku adds mandolin and guitar in both bands — have collaborated on a live streaming concert, More Ducks More Fun, at 6 p.m.
The Spacies radio serial follows Commander Rash Blasterbelt and Ensign Jock Junior, members of the Intergalactic Space Guardians, as they travel through the cosmos to defend the innocent virtually at 8 p.m., thanks to Tacoma Little Theatre.
CRAFT CHOICE CLICKABLES
Extreme Beer Fest — BeerAdvocate's signature and widely popular beer festival that focuses on creative brewing — is going virtual. The 18th annual world-class celebration of brewers who push the boundaries of brewing and raise a fist at the norm will be held at thousands of homes on Feb. 5 and 6, 2021. (BeerAdvocate)
https://www.beeradvocate.com/community/threads/beeradvocate-announces-extreme-beer-fest-cyberspace.649682/
This years 2020 edition of Rogue Ales & Spirits winter warmer Santa's Private Reserve is a peppermint bark milk stout available in turquoise 750ml bottles. This rich and warming 8+% ABV stout is a confectioner's dream come true and a compliment to any type of holiday celebration. (The New School)
Have a great day!
---