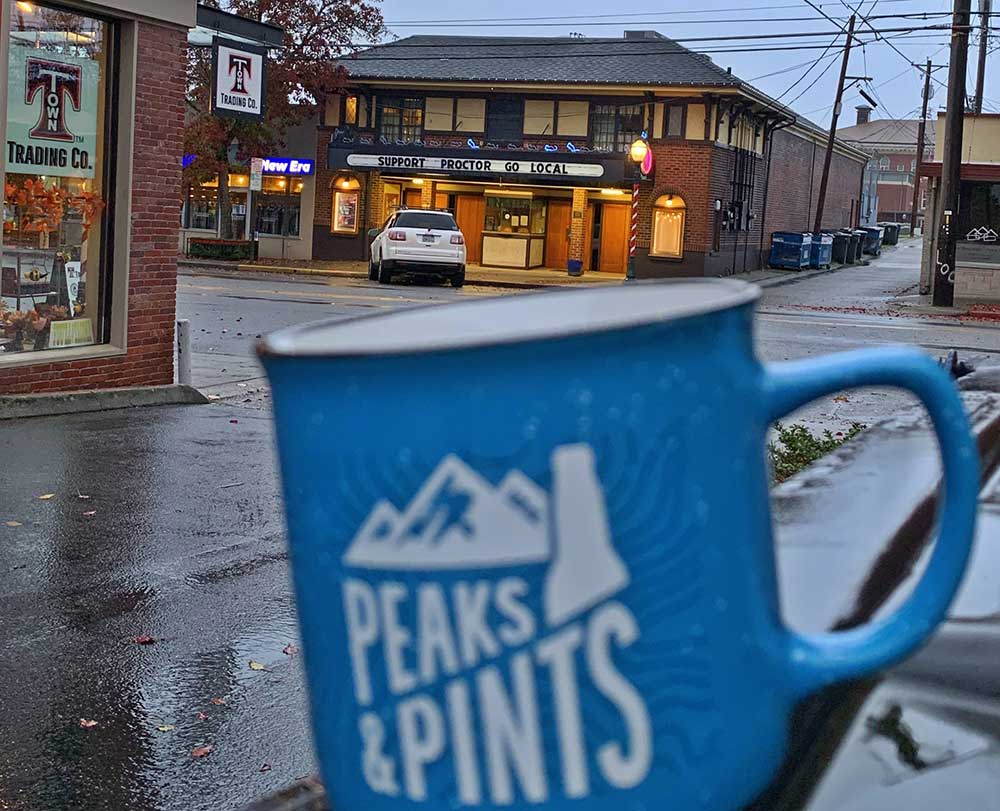 Morning Foam: The Grand Cinema re-opens and Skookum Shattered Dimension pulls
GOOD MORNING, SOUTH SOUND!
Friday November 13 2020 — Jimmy Kimmel turns 65 today!
Showers with clearing in the afternoon due to gusty breezes, high 49
Peaks & Pints offers pints and Campfire Crowler fills of Skookum Brewery Shattered Dimension.
TODAY'S LOCAL STEW
The Grand Cinema is opening for in-house movies today! From the Pacific Northwest to the Amazon rainforest, to soul-searching in Vietnam and a truly DIY comedy, The Grand will screen nine Tacoma Film Festival flicks on their screens, although their Virtual Screening Room is still open for your tiny screens
At 7 p.m. tonight, The Point Defiance Zoo & Aquarium's Zoobilee will be held virtually for a unique evening with special Zoo animal appearances, a live auction, and an important call to action to support daily needs and quality care for every animal during this critical time
CRAFT CHOICE CLICKABLES
Georgetown Brewing's fundraising program it launched in May has earned $412,000 for local bar and restaurant workers. (Washington Beer Blog)
Silver City Brewery is expanding its reach expanding their distribution footprint to Oregon, Idaho, Alaska, and Hawaii.  (New School Beer)
Have a great day!
---