Morning Foam: Tangerine Space Machine IPA, Super 8 film beer, The Sky Giants
GOOD MORNING, SOUTH SOUND!
Friday, March 22, 2019 — Reese Witherspoon turns 43 today!
Peaks and Pints Weather Guy says rain and snow at Crystal and White Pass this weekend.
Today's Morning Foam was compiled while touring Philadelphia via KODAK Super 8 film hand processed in Dogfish head SuperEIGHT beer.
PEAKS AND PINTS DRAFT HIGHLIGHTS
TANGERINE SPACE MACHINE, New Holland Brewing: A New England style IPA with a huge nose of tangerine and a little hop in the background. The mouth feel is juicy and full bodied. The flavor is citrus, fruit and subtle bitterness with comes from a blend of Galaxy, Topaz and Michigan Copper hops. 6.8%
FLOWER AND WATER, Skookum Brewery: Flower and Water is an IPA brewed with malted and unmalted wheat and a whole lotta oats. Hopped with generous amounts of Lotus, Amarillo and Citra. 6.7%
CRAFT CHOICE CLICKABLES
MillerCoors is suing Anheuser-Busch over a controversial Super Bowl commercial for Bud Light that has triggered an ongoing battle over corn syrup. The lawsuit, filed Thursday in the United States District Court for the Western District of Wisconsin, claims Anheuser-Busch launched the false advertising campaign to mislead consumers into believing there is corn syrup in MillerCoors' Coors Light and Miller Lite beers when there isn't.
If you love Justice Ruth Bader Ginsburg and want to help the ACLU, you can raise a glass of Sam Adams. Boston Beer Co. will release next week "When There Are Nine," a Belgian Brut IPA dedicated to the jurist and liberal rock star, according to the Boston Globe.
Over pints of pilsners, Clementine Creevy, frontwoman of LA rock band Cherry Glazerr discusses IPA fads, touring without the lubrication of alcohol, and her band's secret show name (spoiler alert: it's a reference to a NPR host).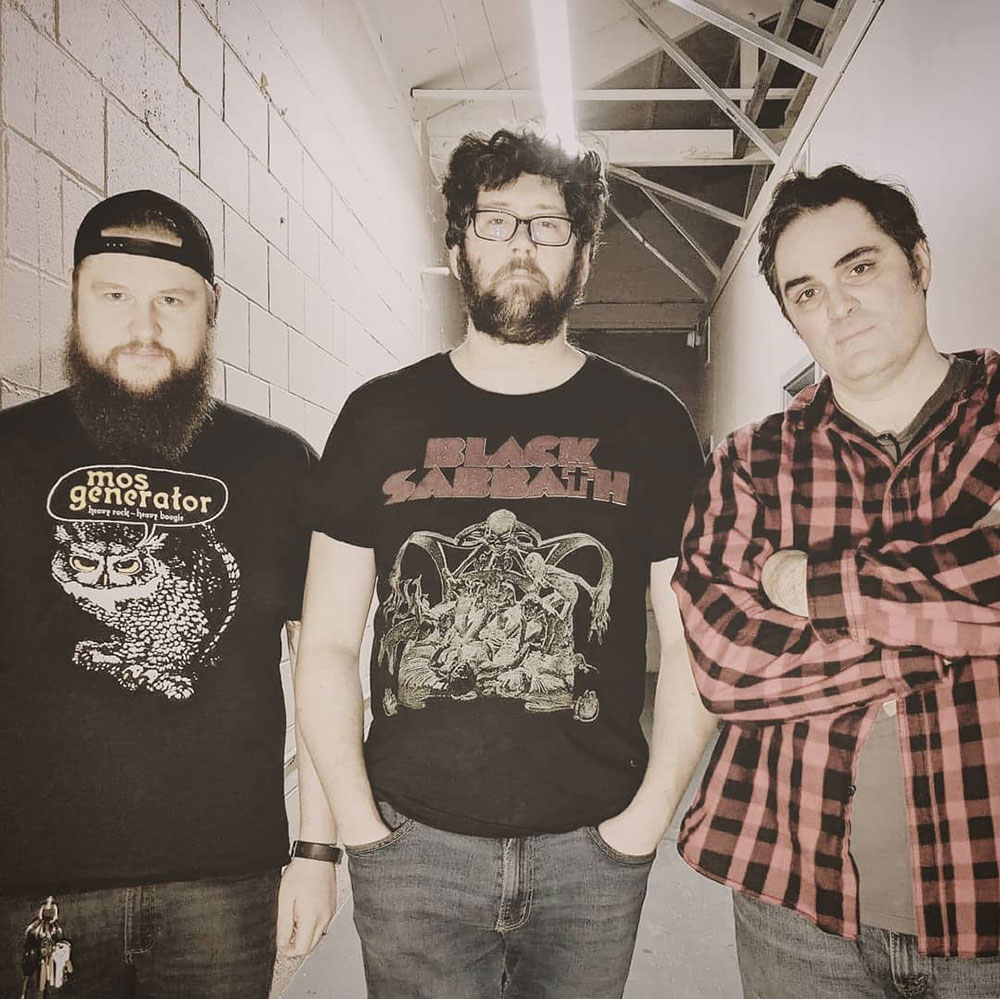 TODAY'S LOCAL STEW
RENT, Theatre On the Square: Jonathan Larson's Pulitzer Prize-winning masterwork is presented through a brand new partnership, linking Tacoma School of the Arts with Tacoma Arts Live. Rent follows an unforgettable year in the lives of seven artists struggling to follow their dreams without selling out. With its inspiring message of joy and hope in the face of fear, this timeless celebration of friendship and creativity reminds us to measure our lives with the only thing that truly matters — love. Ahhh. 7 p.m., $10-$18.50, 915 Broadway, Tacoma
THE BILLY SHEW BAND, Jazzbones: The Billy Shew Band has been playing the Northwest music scene for many years and continues to get praise and recognition for their fine work. Billy Shew is an award winning guitarist, songwriter and vocalist whose talent is beautifully displayed in those guitar solo riffs that blow you away. 8 p.m., $15, 2308 Sixth Ave., Tacoma
THE SKY GIANTS, The Valley: According to The Sky Giants hype, they are a "three piece (guitar/drums/bass) progressive hard rock band from Tacoma Washington. The group plays energetic, loud adventuresome music influenced by early Rush, Voivod and other bands that pushed the art of musicianship, while the bands vocals are a nod to more psychedelic sounds giving the band an original sound." The Deadrones, Greenriver Thrillers and The Kronk Men join the bill. 9 p.m., $5, 1206 Puyallup Ave., Tacoma
---