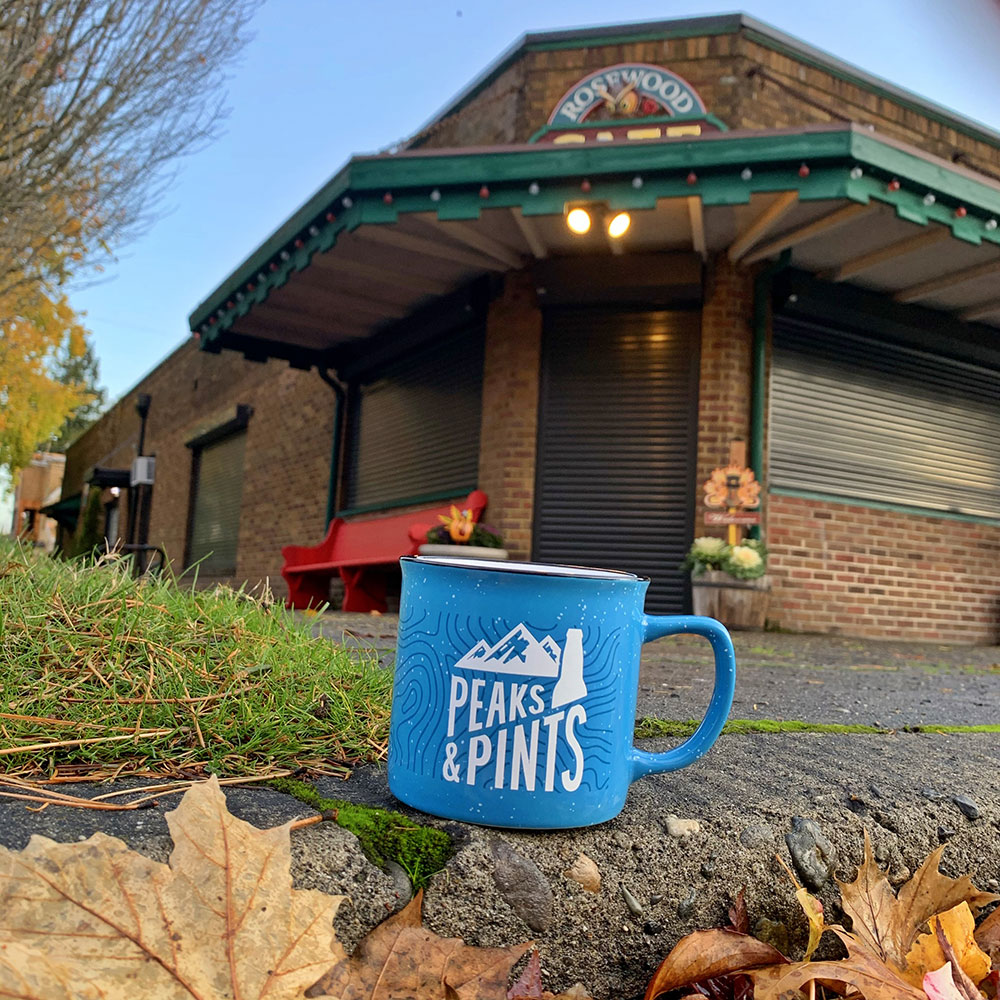 Morning Foam: Tacoma Film Festival and Sig One Human Alcohol Beer pulls
GOOD MORNING, SOUTH SOUND!
Sunday November 15 2020 — Ed Asner turns 91 today!
All the clouds with occasional rain showers, high 53
Peaks & Pints offers pints and Campfire Crowler fills of Sig Brewing One Human Alcohol Beer.
TODAY'S LOCAL STEW
Director Todd Chandler examines how institutions deal with the challenges of unthinkable systemic problems in the film Bulletproof screening at the Tacoma Film Festival today. Virtual tickets: goelevent.com/TFF/e/Bulletproof/
The Kareem Kandi World Orchestra will have world renowned pianist, composer, and vocalist Darrius Willrich as our guest for a live interview and performance, 1 p.m. and 3 p.m., respectively. The interview and performance will be held in Tacoma's Museum of Glass theater and socially distanced seating is available. Museum admission fee is required to attend the performance and can be purchased at: www.museumofglass.org. Both the interview and performance will also be live streamed from: www.facebook.com/kareem.kandi
CRAFT CHOICE CLICKABLES
Today is Small Brewery Sunday, a day we make a point to support our local taprooms and brewpubs with our dollars. Because these small businesses can't do it alone. They need us to step up and order a pint, fill a growler, and stock the fridge. (Craft Beer)
North Portland's StormBreaker Brewing has four new late fall beer releases, three in cans and one in bottles. Look for Haze du Jour, What We Brew in the Shadows, Mississippi Red, and Barrel Aged Winter Coat 2020 at each of the brewery's locations in Portland. (BrewPublic)
Have a great day!
---