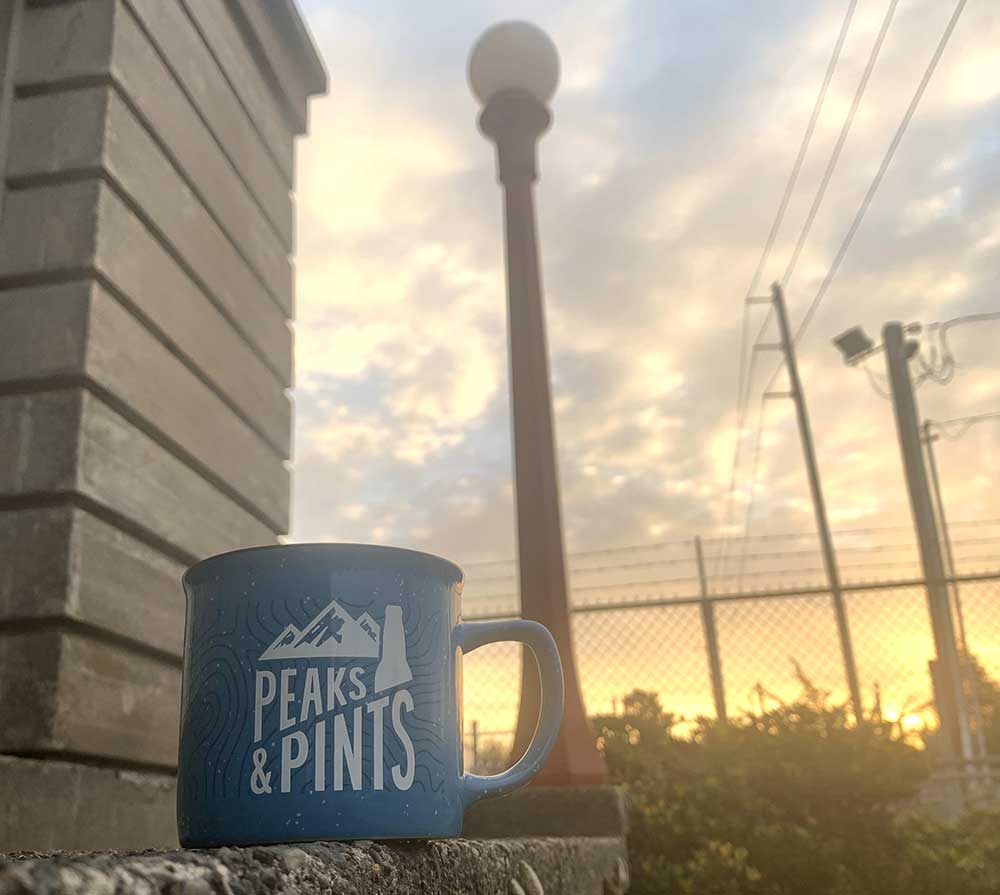 GOOD MORNING, SOUTH SOUND! 
Sunday, Oct. 11, 2020 — Mark Goodman is 68 today!
Rain likely, high 58F.
Peaks & Pints offers Campfire Crowler fills of pFriem Family Brewers Pilsner.
TODAY'S LOCAL STEW
In honor of Halloween, October's installment of Steve's Local History will dive into ghostly world of things going bump in the night from the pioneer days to the present. As always author, journalist, and all around amazing guy, Steve Dunkelberger will cover a topic with humor and history — this time on Facebook Live at 2 p.m.
The Kareem Kandi World Orchestra will have world renowned pianist and composer George Colligan as their guest for a live interview and performance. The interview will be held in Tacoma's Museum of Glass theater and socially distanced seating is available. Museum admission fee is required to attend the performance.
CRAFT CHOICE CLICKABLES
After a few setbacks and delays, Hammer & Stitch Brewing is now open in Northwest Portland. Co-founded by Ben Dobler, he will bring his vast years of brewing to his new brewery that hosts its Grand Opening today at 11 a.m. (BREWPUBLIC)
Have a great day!
---