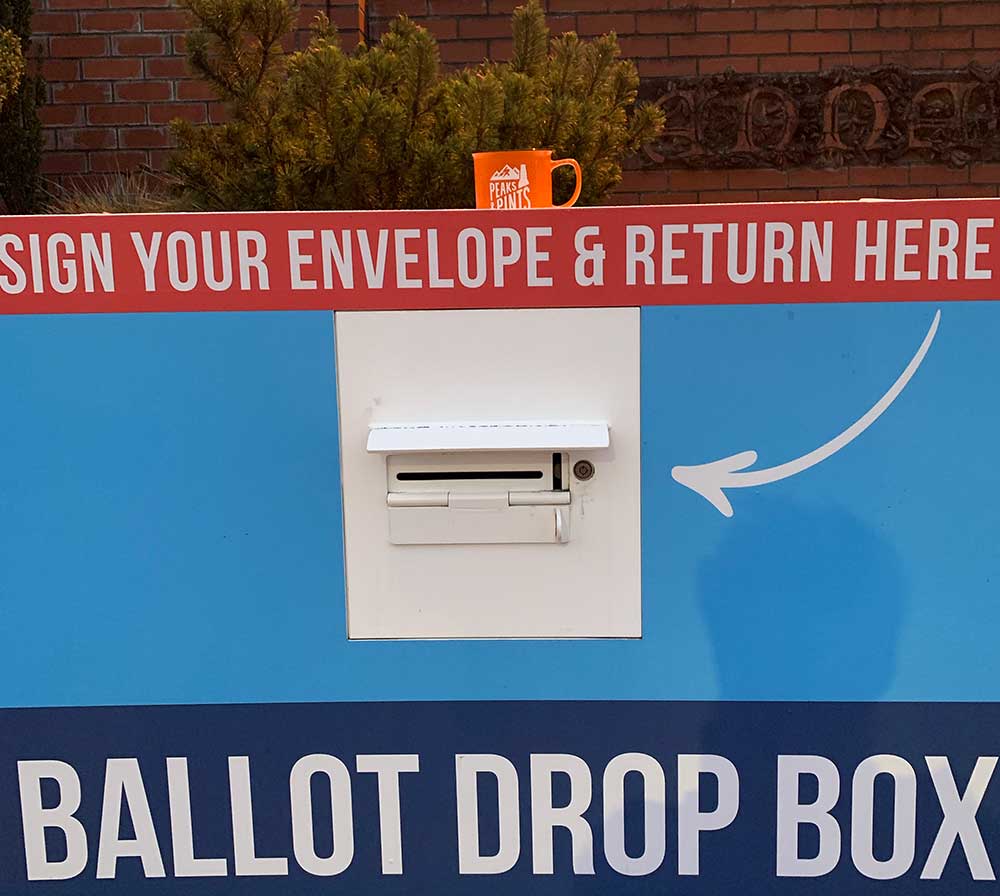 Morning Foam: Pretty Gritty Prairie Line and Three Creeks Cone Lickr pulls
GOOD MORNING, SOUTH SOUND!
Thursday, Oct. 22, 2020 — Jeff Goldblum turns 68 today!
Partly cloudy, high 54
Peaks & Pints offers Campfire Crowler fills of Three Creeks Brewing Cone Lick'r Fresh Hop IPA.
TODAY'S LOCAL STEW
Pretty Gritty Tours hosts a free virtual tour of old railroad spur line known as the Prairie Line designed to be kid friendly and engaging at 11 a.m.
From 10 a.m. to 2 p.m. the Broadway Farmers Market invites everyone to experience the fine wears of the land, and the natural abilities of camaraderie and free spirits, support the local farmers and eat food all at one location.
CRAFT CHOICE CLICKABLES
During its eight amazing years in business, Reuben's Brews has been awarded quite a few brewing awards. This past weekend at the 2020 Great American Beer Festival, Reuben's was awarded a Silver and Bronze Medal. This brings its medal count from beer awards to a staggering count of 275 medals, the most of any brewery in the Evergreen State. (BREWPUBLIC)
Stoup Brewing celebrates anniversary and introduces new can design. (Washington Beer Blog)
Ted Sobel, the founder of Brewers Union Local 180 and one of America's most ardent champions of cask ale, died on October 10. In one way, his homey brewpub, hidden deep inside the Willamette National Forest in Oakridge, was a modest endeavor. In another, more important way, it was an experiment aimed at changing the way people lived. (Beervana)
Have a great day!
---