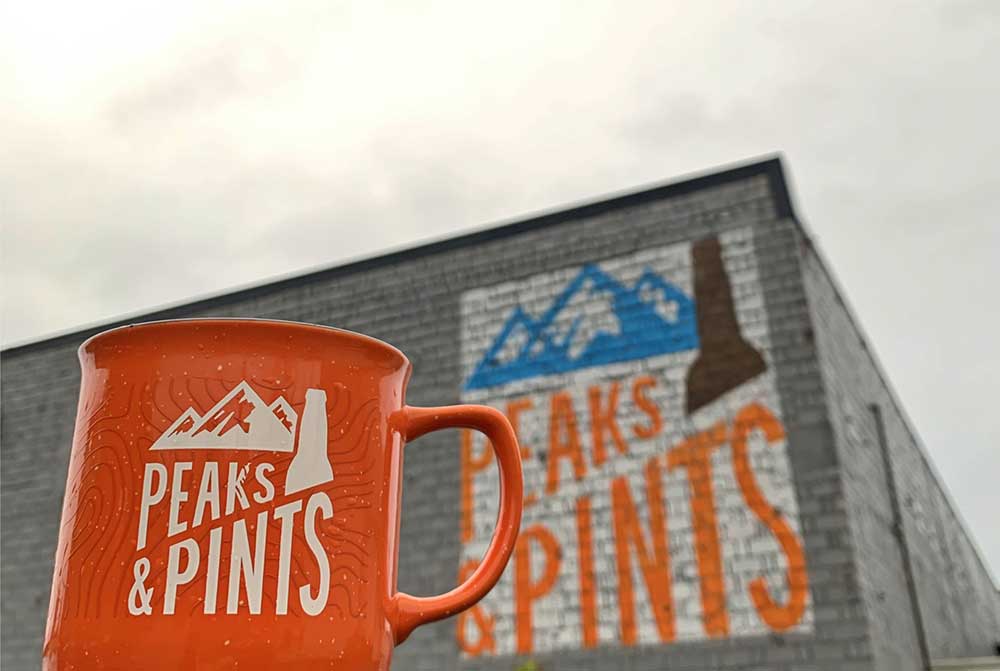 GOOD MORNING, PIERCE COUNTY!
Friday, Sept. 25, 2020 — Michael Douglas turns 76 today!
Rain early then remaining cloudy with showers in the afternoon, High 63.
Peaks & Pints offers Campfire Crowler fills of Moonraker Brewing Day Dripper Wet Hop IPA.
TODAY'S LOCAL STEW
Museum of Glass in downtown Tacoma reopens today. Masks are required and MOG will be asking all guests to maintain physical distancing protocols while enjoying the Hot Shop, galleries, and while shopping in the Museum Store.
The Lakewood Farmers Market opens at 2:30 p.m. at Fort Steilacoom Park.
CRAFT CHOICE CLICKABLES
Saturday, Oct. 3, Orval Day celebrates a global flavor touchstone, a beer brewed within the walls of a Belgian monastery with a thousand-year history: Orval Trappist Ale.
According to a label filed with the Alcohol and Tobacco Tax and Trade Bureau, Firestone Walker Brewing Co. is working on releasing Salted Caramel Mudslide, a 12.5 percent ABV blonde barleywine-style ale aged in bourbon and vanilla barrels with coffee, cocoa nibs and sea salt. Salted Caramel Mudslide will be packaged in 12-ounce bottles with 450 cases available when it is released.
Have a great day!
---