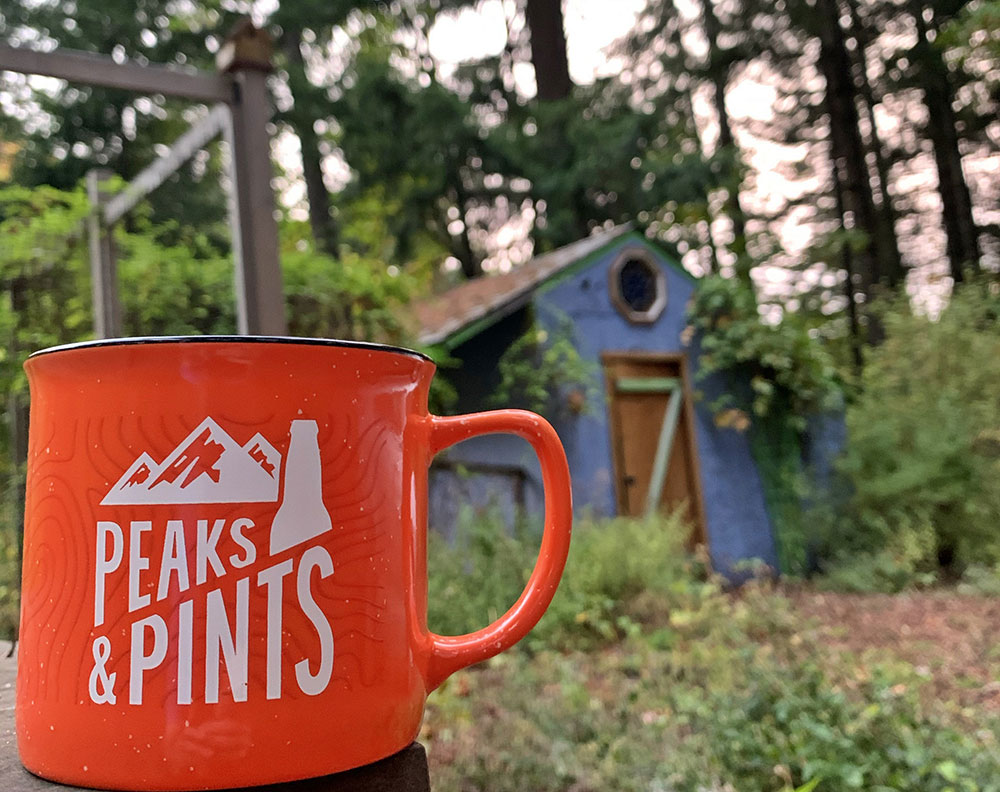 Morning Foam: Fresh Hoptoberfest and Reuben's Festbier pulls
GOOD MORNING, PROCTOR DISTRICT! 
Wednesday, Sept. 30, 2020 — Greg Brady turns 66 today!
Plenty of sunshine, high 79.
Peaks & Pints offers Campfire Crowler fills of Reuben's Brews Festbier.
TODAY'S LOCAL STEW
Today marks the official last day of Peaks & Pints' 2020 Fresh Hoptoberfest — a month-long celebration of fresh hops and Oktoberfest beers featuring two draft styles of each on top. That said, Peaks & Pints will continue to have at least two fresh hop tap choices for the next two weeks. Cheers!
Claire (Lena Olin) lives a privileged life in the Hamptons as the wife of celebrated artist Richard Smythson (Bruce Dern). Claire was once an aspiring painter herself, but lives in the shadow of her husband's illustrious career. While preparing for his final gallery show, they receive news that changes their lives forever. Discover that news when you stream The Artist's Wife in The Grand Cinema's Virtual Screening Room.
CRAFT CHOICE CLICKABLES
From an old warehouse with no deck, beer garden or brewery to the well-formed Boundary Bay Brewery you sit in today, memories have been made and local ties strengthened. Beer poured and music shared. Wedding vows taken and first loves connected, all within the walls of 1107 Railroad Ave. in Bellingham. Boundary Bay celebrates its 25th year.
Twelve days after the U.S. Department of Justice approved the acquisition of Craft Brew Alliance by Anheuser-Busch, the two companies have completed their merger and shared details about the new structure of the Brewers Collective, A-B's craft division.
Have a great day!
---