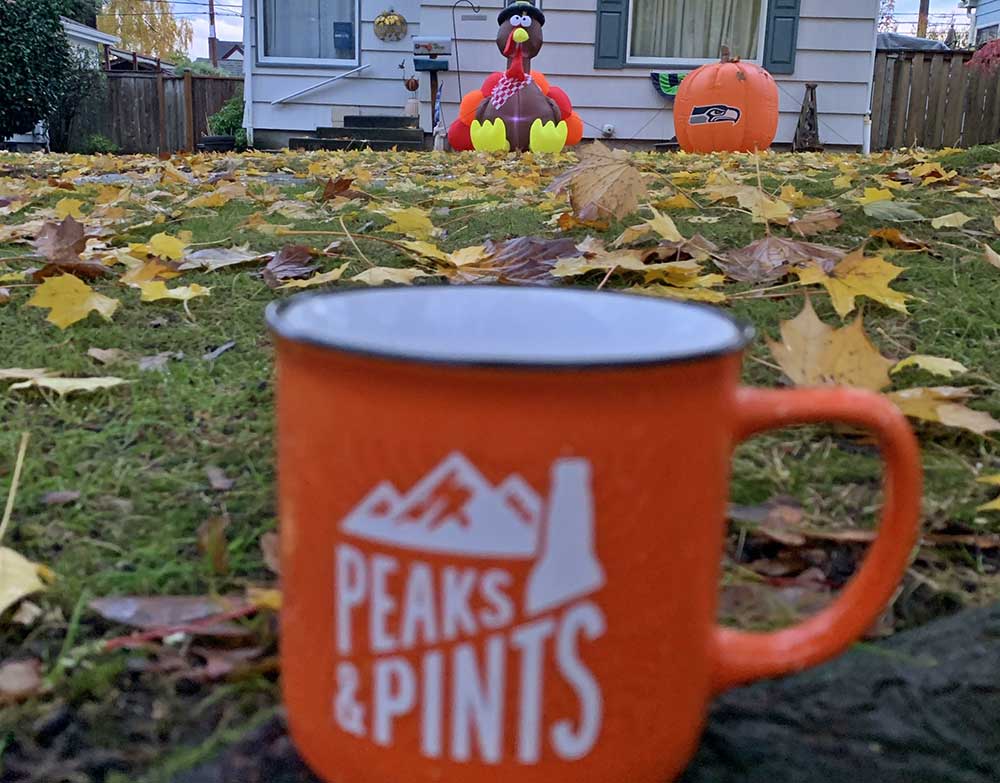 Morning Foam: Forterra Carbon Capture and Argyle Pinot Noir pulls
GOOD MORNING, SOUTH SOUND!
Tuesday November 17 2020 — Martin Scorsese turns 78 today!
Windy with periods of rain, high 59
Peaks & Pints offers glass fills of Argyle Winery Pinot Noir on draft.
TODAY'S LOCAL STEW
Forterra's Coffee & Conversation series the Evergreen Carbon Capture program and how businesses and individuals can calculate their carbon emissions, as well as how a local solution can address a global issue in the Forterra Zoom Room at 1 p.m.
University of Puget Sound Theater Department matches scenes from plays with student directors and actors in its Directors' Lab series, which kicks off tonight for a two-night run.
CRAFT CHOICE CLICKABLES
Dec. 3-4 breweries across the state will celebrate Washington Pint Day. All you have to do is go drink beer and bring home a cool new pint glass or two, or more. The glasses are exclusively available at participating breweries. Once the glasses are gone, they're gone. (Washington Breweries Guild)
Adam Robbings of Reuben's Brews discusses the key elements of brewing great, high-gravity, hazy IPAs. Surprise: It doesn't start with the hops. (Craft Beer & Brewing)
Have a great day!
---