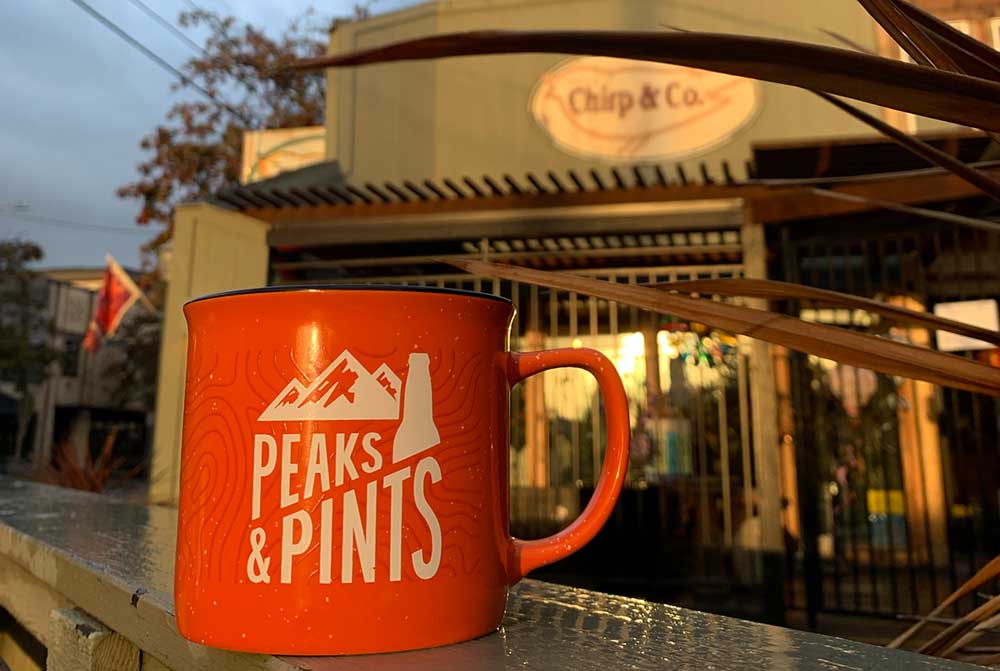 GOOD MORNING, PIERCE COUNTY!
Thursday, Sept. 24, 2020 — Lou Dobbs turns 75 today!
Showers and scattered thunderstorms, high 63.
Peaks & Pints offers Campfire Crowler fills of Deep Draft Brewing Old Crow Oktoberfest.
TODAY'S LOCAL STEW
Fierce County Cider opens their first taproom in South Hill Puyallup today.
Broadway Farmers Market opens at 10 a.m.
CRAFT CHOICE CLICKABLES
Back in May, Craft Beer & Brewing polled readers via email to get a sense of how their beer buying and drinking was changing amid the pandemic. More than 4,200 people answered, and the results are in.
Washington Beer Blog reports Home Turf Taproom opened in Parkland that features a dozen beers on tap, including house beers brewed by Gig Harbor Brewing.
Have a great day!
---