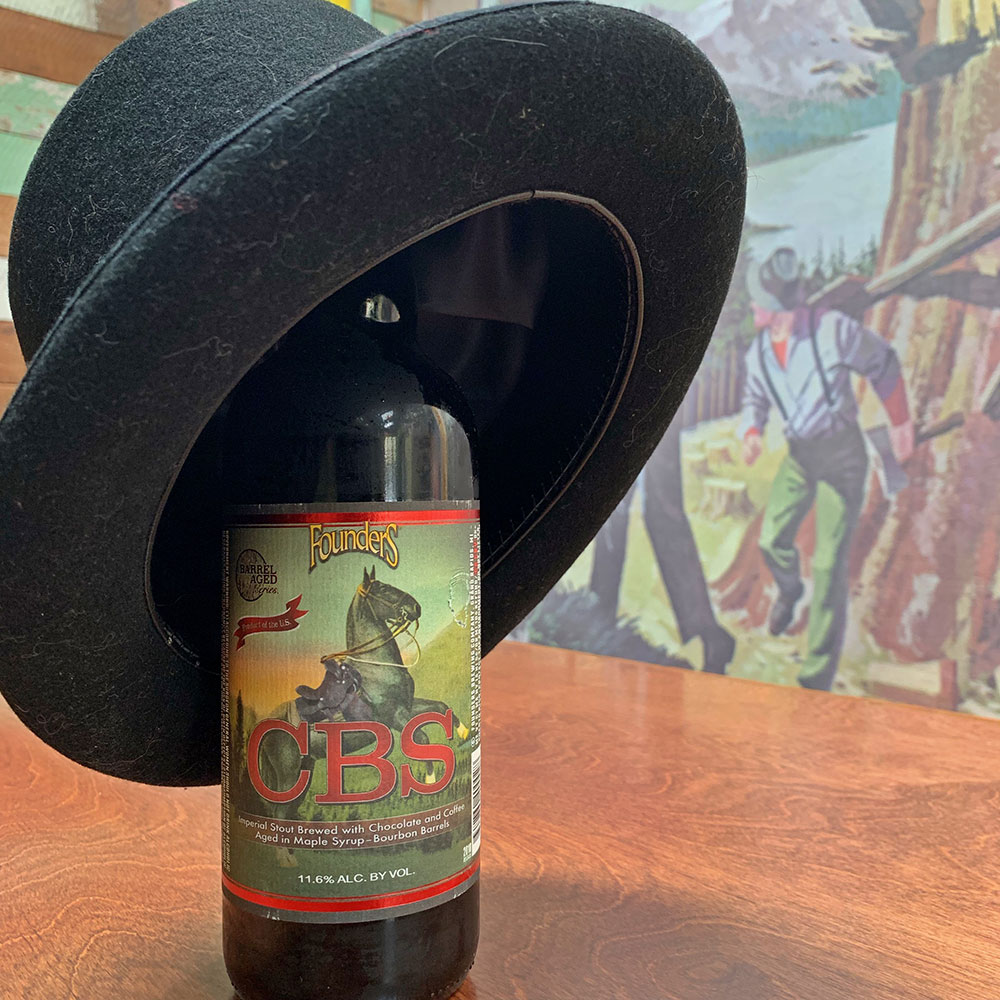 You fancy, Founders Canadian Breakfast Stout
Fancy Pants Sunday: Founders Canadian Breakfast Stout
You know the drill. Make some beer, quit your job, start a beer business. It's what Mike Stevens and Dave Engbers did when starting the Founders Brewing Company out of Grand Rapids, Michigan in 1997. The road to greatness wasn't easy. The duo came face-to-face with bankruptcy before they ditched the unremarkable craft beers switching to flavor-packed, complex brews that are Founders' signature today. Soon enough, Founders became recognized on the national and international brewing scene, with accolades from Ratebeer, Beer Advocate, and the World Beer Cup. Flavorful, complex, and often stronger than your average pint, Founders' beers aren't for everyone, and they don't claim to be. Instead they make beers for themselves, and we can respect that.
That's all fine and dandy, but this isn't A Star Is Born Sunday, but rather Fancy Pants Sunday, a column that champions high ABV, complex and delicious craft beers — and Founders Canadian Breakfast Stout (11.6%) fits the bill.
Founders' brewers awoke early one day and brewed their Breakfast Stout with flaked oats, chocolate, and two kinds of coffee beans. In 2002, they aged the beer in Jack Daniels barrels, bumped up the ABV and Kentucky Breakfast Stout, or KBS, was born. In 2010, they aged the Breakfast Stout in spent bourbon barrels that had most recently been aging pure Michigan maple syrup. Canadian Breakfast Stout, or CBS, was born, with notes of syrupy malt and strong alcohol. It hits the nose with espresso, booze, vanilla, and wood. On the tongue, it's chocolate espresso upfront, sweet maple in the middle with a wood booze finish.
You fancy, Founders Canadian Breakfast Stout
---