Washington Hop Mob Triple IPA Roadshow Tacoma
February 2, 2018 @ 11:00 am

-

11:00 pm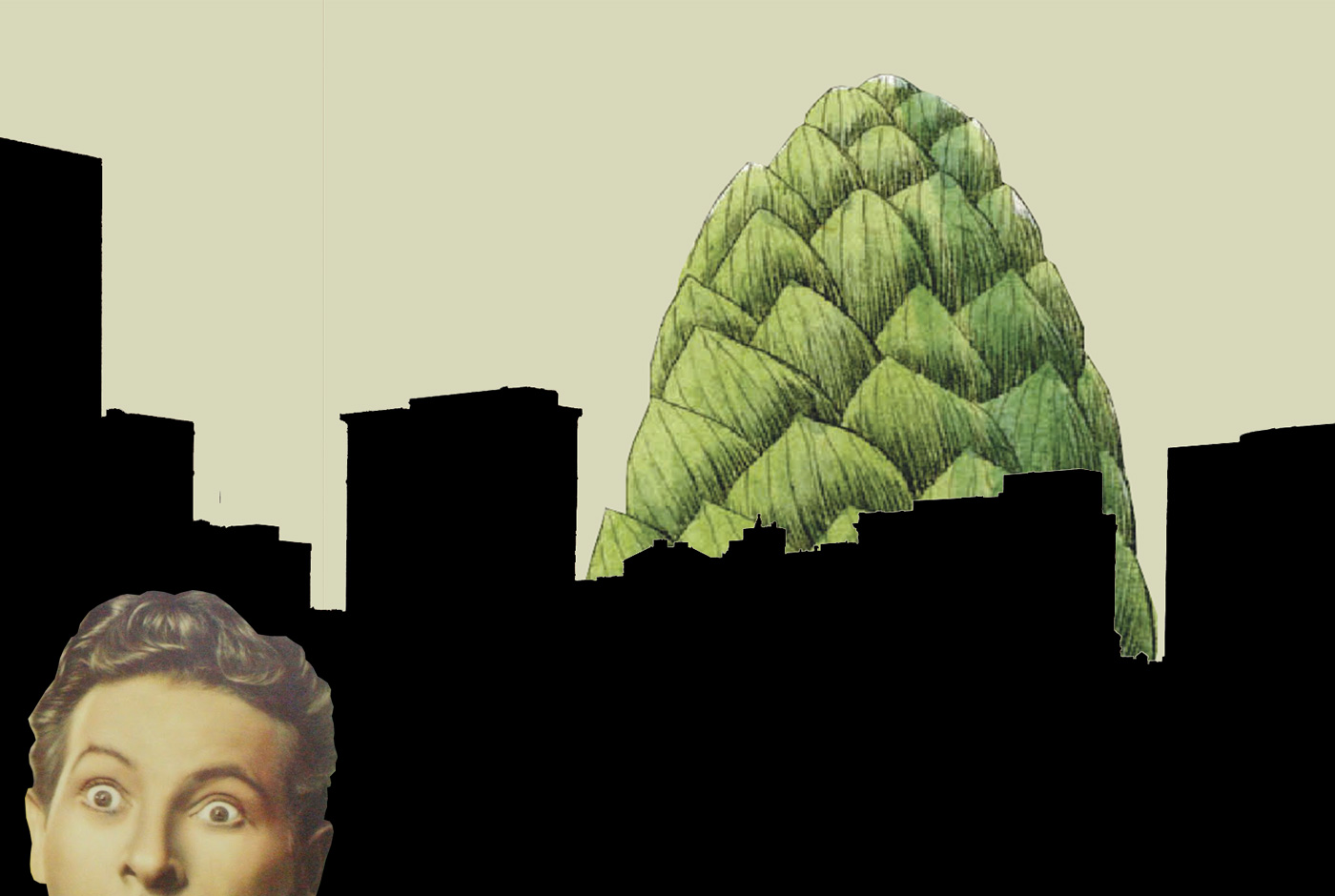 Washington Hop Mob Triple IPA Roadshow Tacoma
A brewer of imperial IPAs, Adam Robbings of Reuben's Brews in Seattle shined a spotlight on triple IPAs in 2014 launching the Washington Hop Mob Mop Triple IPA Roadshow, a series of triple IPA tasting events in Western Washington. The two-week event was a smash(ed) success. In 2015, Kim and Kendall Jones, the dynamic duo of the Washington Beer Blog, Beer Church and 12 other beer-related hugs, grabbed the hop by the brave new world and led Hop Mob down the road. The triple IPA celebration returns Feb. 1 with a 3 p.m. kickoff at Brouwer's Café in Seattle's Fremont neighborhood. Thirty-two Washington state triples will be in the Café. Smaller triple IPA showcases — the Kendalls call them Roadshow events — will follow for nine days straight across Western Washington, from Vancouver to Snohomish and over to Yakima. Peaks and Pints will host Washington Hop Mob Triple IPA Roadshow Tacoma from 11 a.m. to 11p.m. Friday, Feb. 3.
Believe it not, Triple IPAs are style such a new style that most national competitions (including the Great American Beer Festival) have yet to recognize it as its own distinct category, forcing most of the high-alcohol, hopped-to-hell beers to compete under "Imperial/Double IPA" headers. But the actual line between a double and a triple IPA is amorphous at best.
Some say that any IPA over 10 percent alcohol by volume should be considered a triple. Still, beers that might fit the ABV and hop-burn requirements are still labeled as a double IPA, leaving the term "triple IPA," at this point, more of a marketing preference than an official style.
What can be said is triple IPAs have outrageous amounts of dry hops, hop flavor, malt flavor, alcohol and bitterness. The Triple IPA may be similar to a Double IPA in hop character, but is differentiated from the style by a thick, syrupy body accented by intense hop resins that make it a heavy sipping beer. Confused?
What they are, really, is a chance to explore hop extremes and laugh at titles. Humonkulous. Insanity. Boom Boom Boom. Knock Three Times. And this is why Washington Hop Mob is still so vital, so important.
Peaks and Pints will tap eight triple IPAs during our Roadshow event: 7 Seas Brewing, Backwoods Brewing, Bale Breaker Brewing, Georgetown Brewing, Matchless Brewing/Triceratops Brewing collaboration, Reuben's Brews, Sumerian Brewing and Wet Coast Brewing.
Washington Hop Mob Triple IPA Roadshow is a thrilling, hilarious, kaleidoscope of wayward, brewing energy and excess; nothing you can ever do can prepare you for the onslaught. As it should be. As is the whole point, really.
For more information on the Washington Hop Mob, and to scan the other participating Roadshow venues, visit wahopmob.com.
WASHINGTON HOP MOB TRIPLE IPA ROADSHOW TACOMA, 11 a.m. to 11 p.m. Friday, Feb. 2, Peaks and Pints, 3816 N. 26th St., Basecamp Proctor, Tacoma, no cover