The Lantern Lounge With Rogue
October 22, 2019 @ 7:00 pm

-

9:00 pm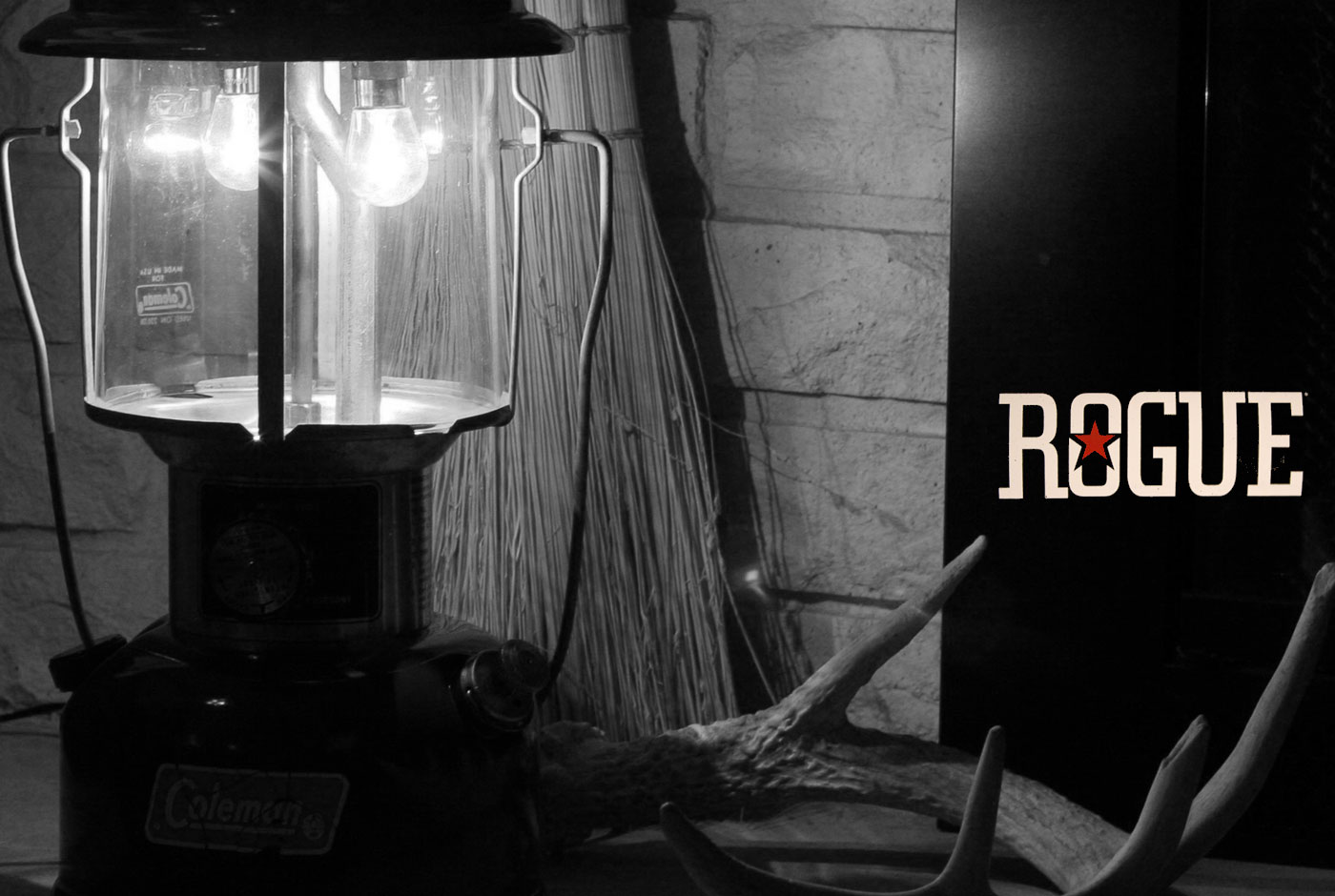 The Lantern Lounge With Rogue
Tuesday, Oct. 22, Peaks and Pints presents "The Lantern Lounge," a night of beer potions and Prohibition-era music, featuring Rogue Ales.
Eighty-five years ago, America's short-lived flirtation with a ban on alcohol came to an end. With no Prohibition, gone was the thrill of secret passwords, false storefronts and a bit of lawlessness. Tacoma's newest so-called "speakeasy" doesn't have any stupid rules. At The Lantern Lounge — opening and closing every Tuesday inside Peaks and Pints — there isn't any secret phone number. No one will ask you for a password. And photos, mercifully, aren't banned. Instead, we'll create a one-off Rogue beer cocktail with high-flying party music of the roaring '20s
"In harmony, and yet individually, the "Combat Squatch" cocktail of our Combat Wombat and BatSquatch works well while representing the things to love about both beers," says Richard N. Jamieson, Jr., Southern/Eastern Washington Market manager for Rogue Ales. "On the nose, you'll receive all of the hop aromas from BatSquatch — big citrus, and resinous; fruit flavors arrive mid-sip with notes of tangerine, grapefruit, and blood orange before finishing with citrus rind bitterness and sour beer funk, a trademark of the Combat Wombat. It's definitely a wild ride worth having."
We'll leave the light on for you, although at a low level. You can leave your newfound gin appreciation at the door.
THE LANTERN LOUNGE WITH ROGUE, 7-9 p.m., Tuesday, Oct. 22, Peaks and Pints, 3816 N. 26th St., Basecamp Proctor, Tacoma, no cover, no password