Peaks and Pints de Belgian Beerloo: X, XX, XXX
July 16 @ 11:00 am

-

10:30 pm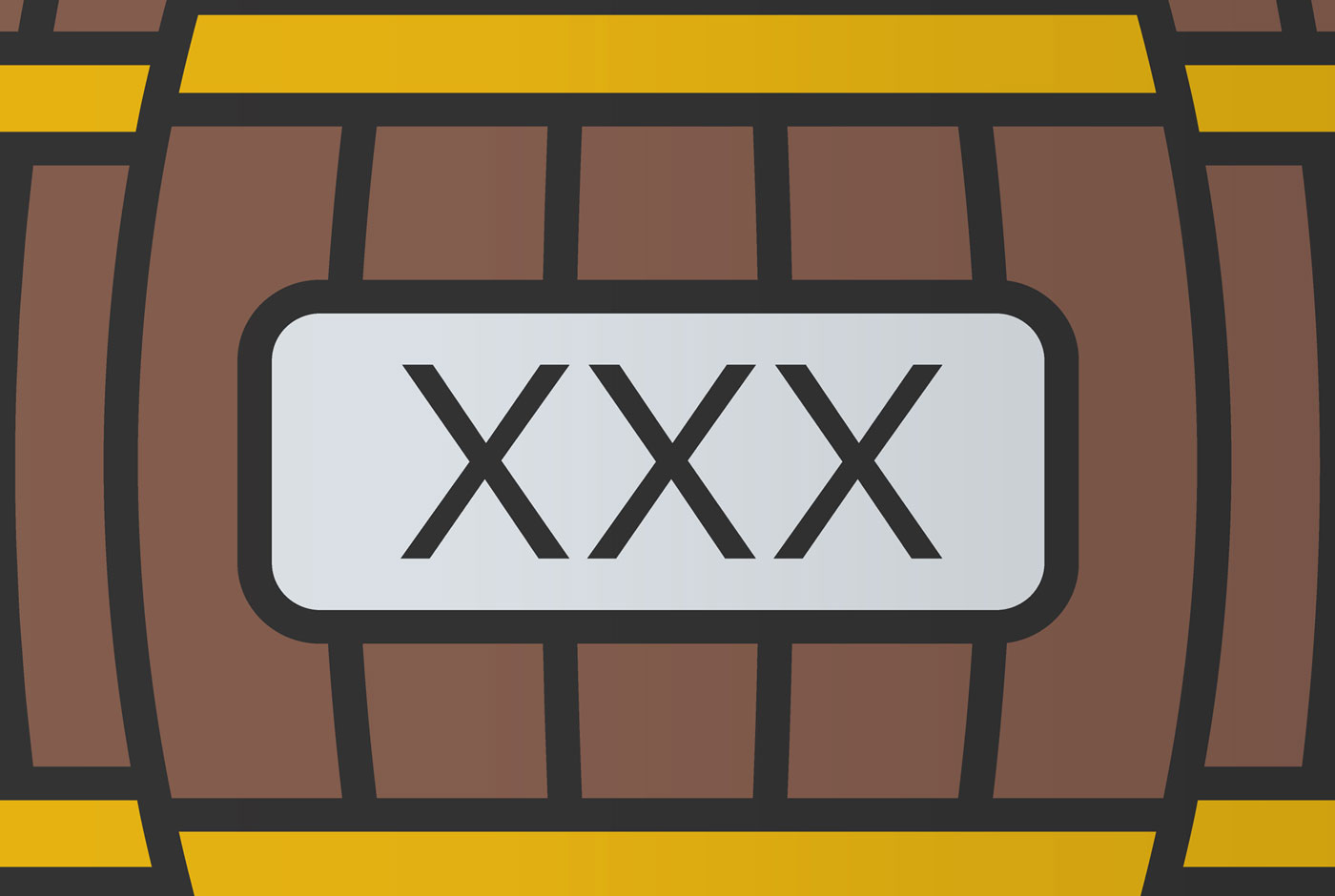 Peaks and Pints de Belgian Beerloo: X, XX, XXX
Few brewing nations hold a special place in brewers' and drinker's hearts quite like Belgium. From sour Flemish ales to high-octane Trappist brews, Belgium has an ancient and varied brewing history. Every Mid-July, Peaks and Pints craft beer bar, bottle shop and restaurant brings Belgium to Tacoma's Proctor District when we celebrate our version of Belgian Beer Week — Peaks and Pints de Belgian Beerloo — this year July 16-20. Tuesday, July 16, we kick off the celebration with Peaks and Pints de Belgian Beerloo: X, XX, XXX, highlighting dubiously-named dubbel, tripel, and quadruple, with an example of each on tap beginning at 11 a.m.
Is there math involved?
The simplest (while still accurate) answer is that the names have to do with the amount of malt used. However, the full explanation has more to do with an old brewing process in which the same malt was used for multiple batches of beer than it does with simple math and the unique characteristics that each style has come to exhibit today.
For a list of Peaks and Pints de Belgian Beerloo: X, XX, XXX beers, click here.
PEAKS AND PINTS DE BELGIAN BEERLOO: XXX, 11 a.m. to 10:45 p.m., Tuesday, July 16, Peaks and Pints, 3816 N. 26th St., Basecamp Proctor, Tacoma, no cover
Related Events