Peaks and Pints de Belgian Beerloo: Cheese Pairing
July 17, 2019 @ 6:00 pm

-

10:30 pm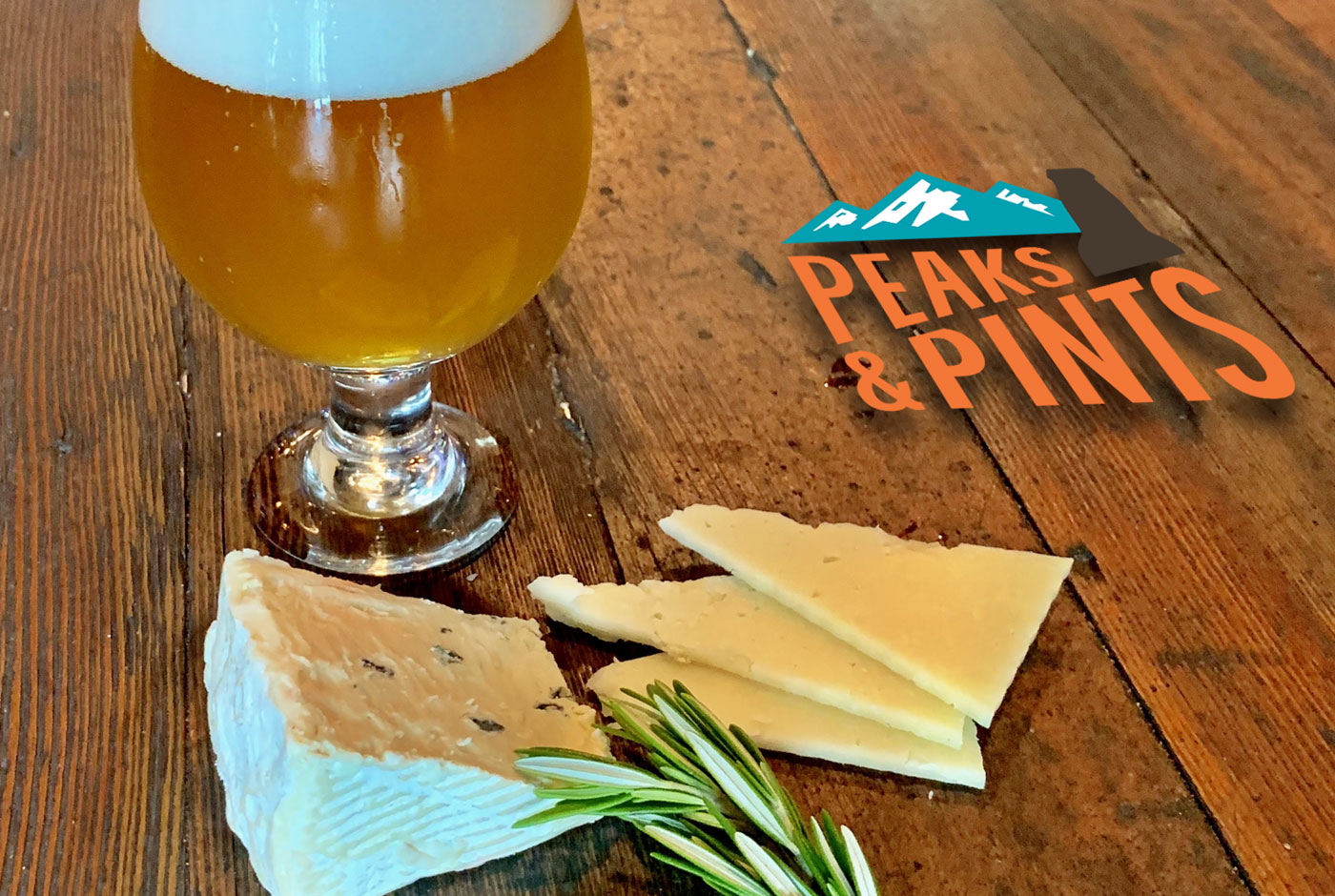 Peaks and Pints de Belgian Beerloo: Cheese Pairing
Not that long ago, the idea of ordering a cheese course bespoke a certain affectation, a faintly European snobbery. We Americans ate our cheese straight from cellophane blister packs; we didn't have time to coddle fragile little bundles wrapped in salt-washed rinds or protected in ash. Today, cheese plates and pairing are everywhere, including Peaks and Pints craft beer bar, bottle shop and restaurant in Tacoma's Proctor District. In addition to our daily charcuterie plate, we present Peaks and Pints de Belgian Beerloo: Cheese Pairing at 6 p.m. Wednesday, July 17.
The Belgian beer and cheese pairing is part of our de Belgian Beerloo, a weeklong celebration of Belgian beer Tuesday, July 16-Sunday, July 21, which is Belgian National Day.
Merchant du Vin — the Seattle-based specialty beer importer representing Lindemans, Brasserie du Bocq, Westmalle Trappist and Trappistes Rochefort, to name a few — will provide the Belgian beers for Courtney C. Johnson — a cheesemonger and certified curd nerd living in the Seattle area — to pair with local artisanal cheese. Johnson, a PhD with an ACS CCP, owns The PhCheese, a blog dedicated to expanding general knowledge and appreciation for all things cheese. She will explain where each cheese is farmed, whether it's organic or biodynamic, and who farmed it.
The five Belgian beer/five local artisanal cheese pairing flight will run $30, although each beer will also be available to enjoy individually in tulip glasses.
Do not expect chunks of cheddar and slices of Alpine Lace, but rather a night of oozy, runny, creamy, smelly, and sharp cheese paired with signature fruity esters and spicy phenols that make Belgium beers spectacular.
Cheers!
PEAKS AND PINTS DE BELGIAN BEERLOO: CHEESE PAIRING, 6 p.m., Wednesday, July 17, Peaks and Pints, 3816 N. 26th St., Basecamp Proctor, Tacoma, $30 flights