Peaks and Pints Barrel Aged Hump Day
June 5, 2019 @ 5:00 pm

-

10:30 pm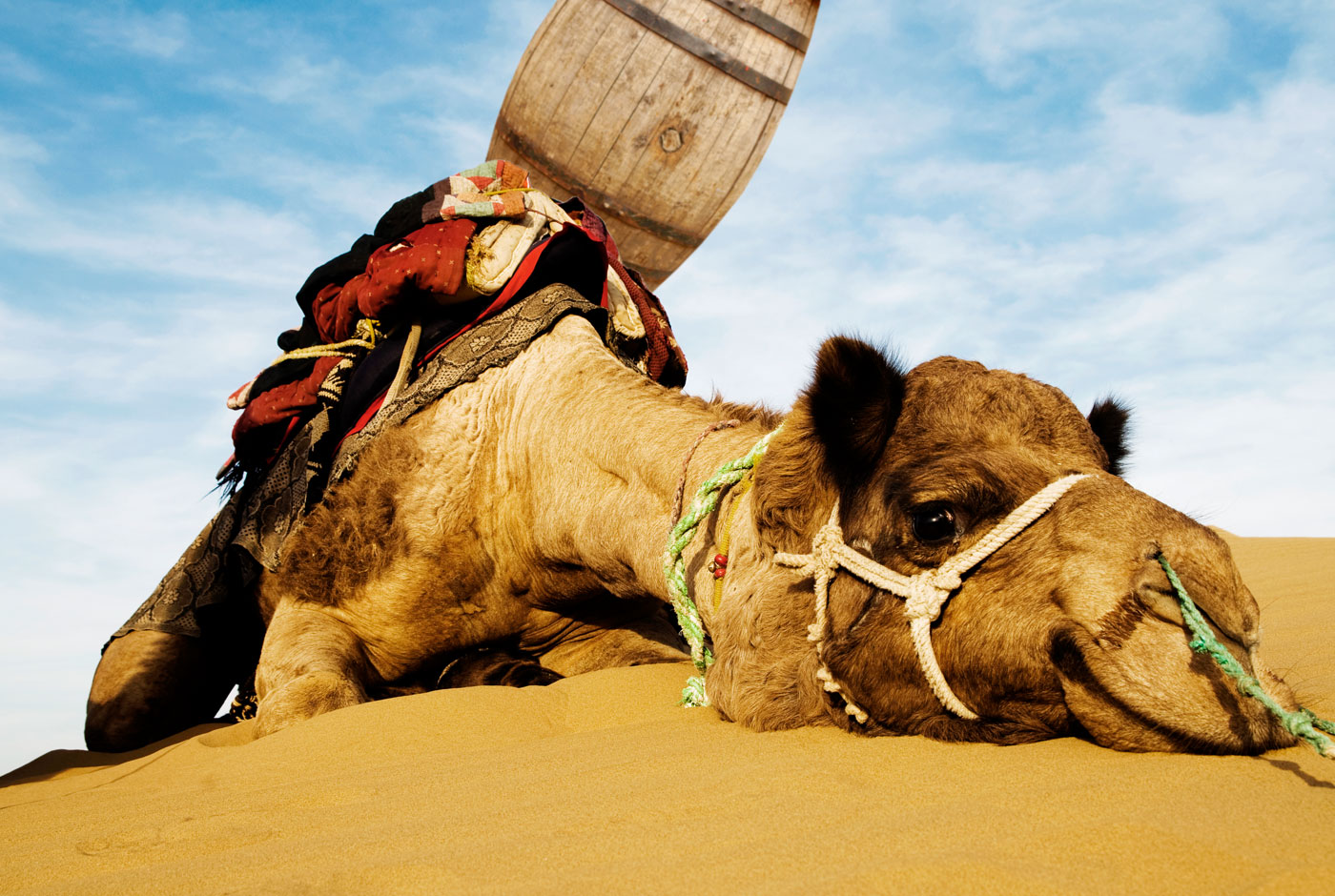 Peaks and Pints Barrel Aged Hump Day
Peaks and Pints wants to add a little wood to your Hump Day. Wait! Check that! Peaks and Pints wants to add bourbon barrel-aged alcohol to your Wednesday night.
Peaks and Pints will host a can release party for Tieton Cider Works Bourbon Barrel Peach cider at 5 p.m. Wednesday, June 5. Inspired, we'll tap a few beers that have spent some time in spent bourbon barrels, too.
Why? Because barrel aging is totally a thing. Well, it has been for centuries. Before industrialization, Europeans fermented beer in wood, stored and shipped in wood, and poured directly from wood. Beer spoiled often. Life was hard. By the mid-20th century, most breweries had happily traded their temperamental wooden barrels for the reliability and convenience of metal tanks. Beer spoiled less. Life was decent. However, brewers and cidermakers have long known that wood-aging can add flavor and depth to beer, especially if said barrel previously contained bourbon. The result is a beer and cider more complex than most, as additional flavors bleed from inside the staves — deeper woody notes that play to the liquid's base and an extended taste that finishes with a nip of booze.
This year, Tieton's popular Bourbon Barrel Peach cider (6.9%) was aged in previously used Dry Fly bourbon barrels. Aging in bourbon barrels gives the cider deep, rich notes of vanilla and spice. We'll tap it, as well as have cans for sale.
Other bourbon barrel-aged beauties on tap will include Anderson Valley Huge Arker Imperial Stout, Backwoods Stumbler Russian Imperial Stout, Black Raven Splinters Scotch Ale, Founders KBS Imperial Stout and The Lost Abbey Track #8: The Number of the Beast strong ale.
PEAKS AND PINTS BARREL AGED HUMP DAY, 5 p.m., Wednesday, June 5, Peaks and Pints, 3816 N. 26th St., Basecamp Proctor, Tacoma, no cover