Cool Camp Week: Carnivale de Belgian Beerloo
October 28, 2018 @ 11:00 am

-

10:00 pm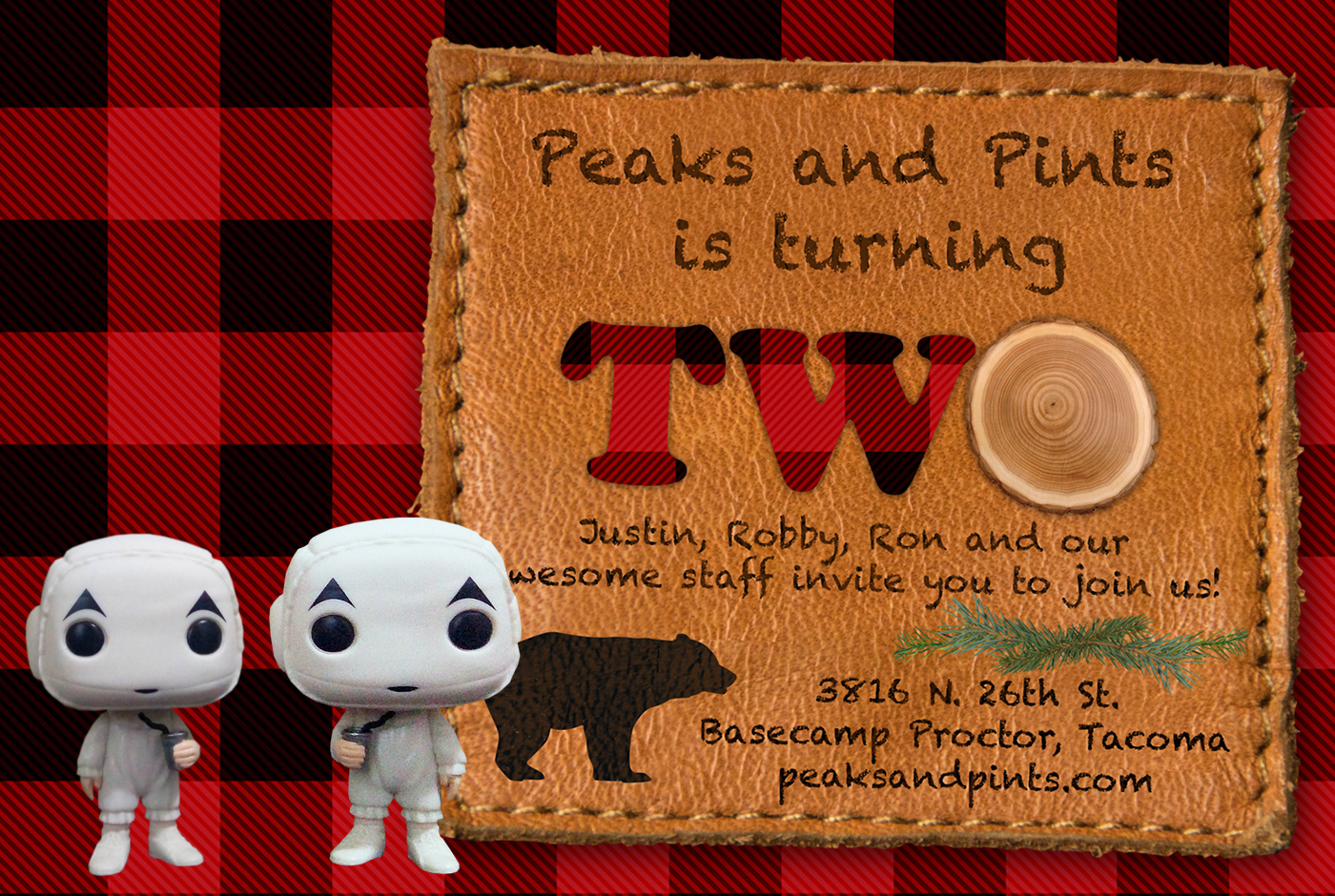 Cool Camp Week: Carnivale de Belgian Beerloo
Remember that movie shot in Belgium where Eva Green is a flinty authoritarian Mary Poppins-like human who can transform into a falcon and create loops in time, within which she can eternally relive the same day in 1943 — hiding inside it in order to protect children born with physical and supernatural abilities for which society has rejected them? Well, while they were there, other less magical Belgians were producing more than 1,100 varieties of beer, a few you can taste at the second annual Carnivale de Belgian Beerloo Sunday, Oct. 28, an all-day nod to Belgian beers in conjunction with Peaks and Pints second anniversary week-long celebration, Cool Camp Week.
Belgian beer is known for having quite the alcohol content. It can be pricey, but has quite the bang for the buck compared to our domestics. Each brand has their own special glass designed to accentuate the best attributes of the many types of beer. Many of the beers forumulations go back hundreds of years, perfected by the Trappist Monks. In Belgium, beer is so important to the culture and lifestyle you can still get Stella Artois delivered to your home, just like the milkman!
Anyhoo, Peaks and Pints will open Oct. 28 with a Belgian beer tap takeover by Merchant du Vin Artisanal Imports and Total Beverage Solution. Expect Dupont Cuvee Dry Hopping, Lindemans fruit beer, Dupont Avec Les Bon Vouex, Saison Dupont and other Belgian beers on draft and in flights, plus other festivities.
COOL CAMP WEEK: CARNIVALE DE BELGIAN BEERLOO, 11 a.m. to 10 p.m., Sunday, Oct. 28, Peaks and Pints, 3816 N. 26th St., Basecamp Proctor, Tacoma, no cover
LINK: Peaks and Pints Second Anniversary Cool Camp Week, Oct. 27-Nov. 1
LINK: Cool Camp Week: Beer Industry Geeks Flight Battle, Oct. 27
LINK: Dark Knight Craft Beer Cave, Oct. 29